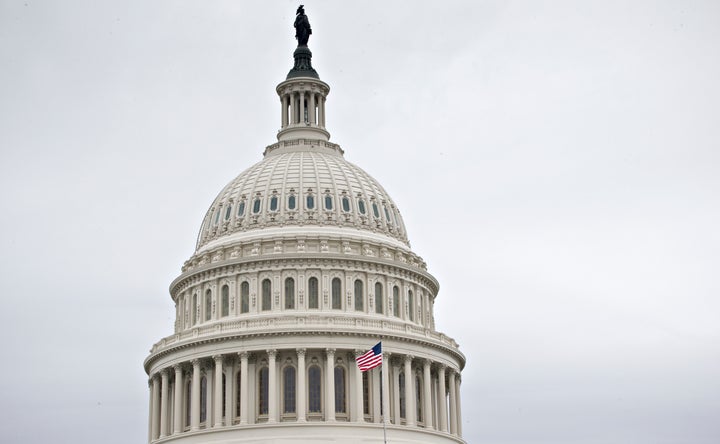 Americans broadly support the overall spending cuts brought by sequestration, but are equally opposed to the reductions in military spending, according to a Washington Post/ABC poll released Wednesday.
The survey found 61 percent support and 33 percent opposition for across-the-board cuts in federal spending this year, with a nearly mirror-image 34 percent approving and 60 percent disapproving of cuts to military expenses.
Majorities across all parties support the overall cuts, with Republicans the most staunchly in favor. The GOP is also most deeply opposed to the military cuts, while Democrats are split about evenly.
A HuffPost/YouGov poll this week also found that Americans would opt to spare military members from sequestration.
In survey after survey, members of the public express profound worry about the deficit and call for cuts to federal spending. Yet, when asked specifically about possible cuts -- from programs like Social Security and Medicare to areas including education, infrastructure, and research -- most oppose any reductions. A Pew poll last month found that a majority of Americans supported increasing or maintaining spending in all but one of 19 areas.
As HuffPost's Mark Blumenthal notes:
Americans are of two minds on the federal budget: Large majorities say they want Congress to cut spending and reduce the deficit, but equally large majorities oppose the specific cuts necessary to make a meaningful dent....[S]ome argue that Americans' concern about deficits is relatively malleable, while their opposition to specific cuts is more consistent, more consequential and, in the long run, more likely to drive the actions of the president and Congress.
The Post/ABC poll surveyed 1,017 adults by phone between Feb. 27 and March 3.
Before You Go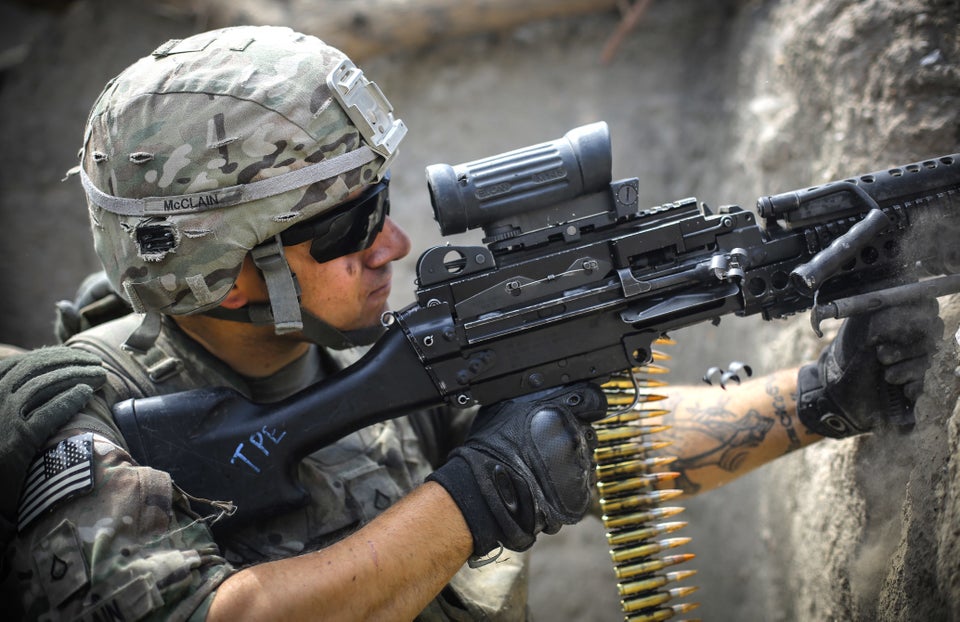 What Sequestration Would Cut
Popular in the Community