Nearly five months after Congress missed its March 1 deadline to avoid $85 billion in across-the-board budget cuts, a new poll finds that more Americans are seeing themselves affected by sequestration.
The latest NBC News/Wall Street Journal poll finds that 22 percent of Americans classify themselves as significantly affected -- a six percent jump since the cuts went into effect in April. NBC News also notes that Americans earning less than $30,000 per year are most impacted, with 31 percent falling into the significantly affected group.
"While we've made important economic progress in the last few years, it is indefensible that Congress would impose self-inflicted wounds on our still-recovering economy – especially while so many families are still struggling to make ends meet," said Rep. Chris Van Hollen (D-Md.), who spearheaded the report.
Sequestration cuts have impacted a multitude of programs, including military preparedness concerns. Secretary of Defense Chuck Hagel urged Congress last Monday to come to a solution.
To implement the steep and abrupt reductions that have been required under sequestration, we've had to make very difficult decisions to reduce, stop and defer many activities and programs that keep our military prepared to fight -- including training, maintenance, and modernization investments," Hagel said.
Before You Go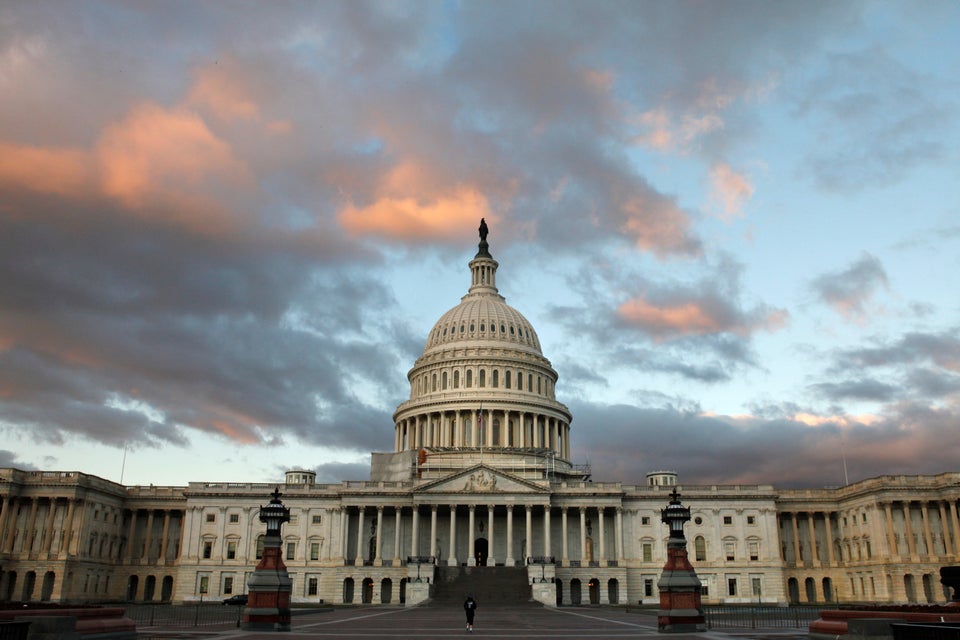 Do These Things, Don't Cut Entitlements
Popular in the Community