WASHINGTON -- Beyond the table-thumping, the congressional hearings and the big political speeches, government employees are quietly dealing with the reality of sequestration and working to adjust their agencies to the drastic budget cuts. For some, it has meant forgoing maintenance or training the next generation of leaders, while others are cutting corners in whatever way possible -- including turning up the workplace thermostat to an uncomfortable 80 degrees.
But no matter how they're coping, many of the government's top employees feel they've been put in an impossible situation, according to remarks from an April 24 meeting of senior government employees released Wednesday.
The discussion took place at a meeting for employees awarded the nation's top award for their field, Presidential Distinguished Rank. Only 54 people received this honor in 2012. The report did not publish any names of the participants, who came from 10 departments and agencies, in order to encourage candid conversation.
"Yes, we're going to minimize the damage to the mission, to the organization, and to the nation, and then somebody up on the Hill is going to say, 'See, they were just hiding all the fat. We knew it was there. They managed a five percent cut. Next year, let's hit them with ten," said another, according to the report.
"I wish someone could put a price tag on redoing who knows how many budgets, who knows how many times, this year alone. How many dollars have we spent across the federal government because of sequestration considerations?" asked one senior executive.
One executive said her agency had decided to "raise building-set temperatures to 80 degrees," which was hurting employee morale. For reference, the Occupational Safety and Health Administration recommends office temperatures to be in the 68 to 76-degree range.
"To make matters worse," said another official, "you hear people on the Hill saying, 'Well, what's the big deal about raising the temperature a little -- or furloughing an employee for one day a period?'"
Still, despite these troubles, the government workers understood that the public isn't really sympathetic to their plight. With the economy tight and individual families struggling to make ends meet, people don't want to hear about government officials having to do more with less.
"Until it hits an individual, whether in their pocketbook or in their day-to-day life, it's just something nebulous that they may hear about on TV or read in the news," said one person. "But until it becomes real to them -- when they drive up to Yellowstone and the gate is closed -- then it becomes personal, and becomes something they're going to get involved in."
Sequestration took effect in March and will go through 2021 unless Congress and the president agree on a plan to end it.
Before You Go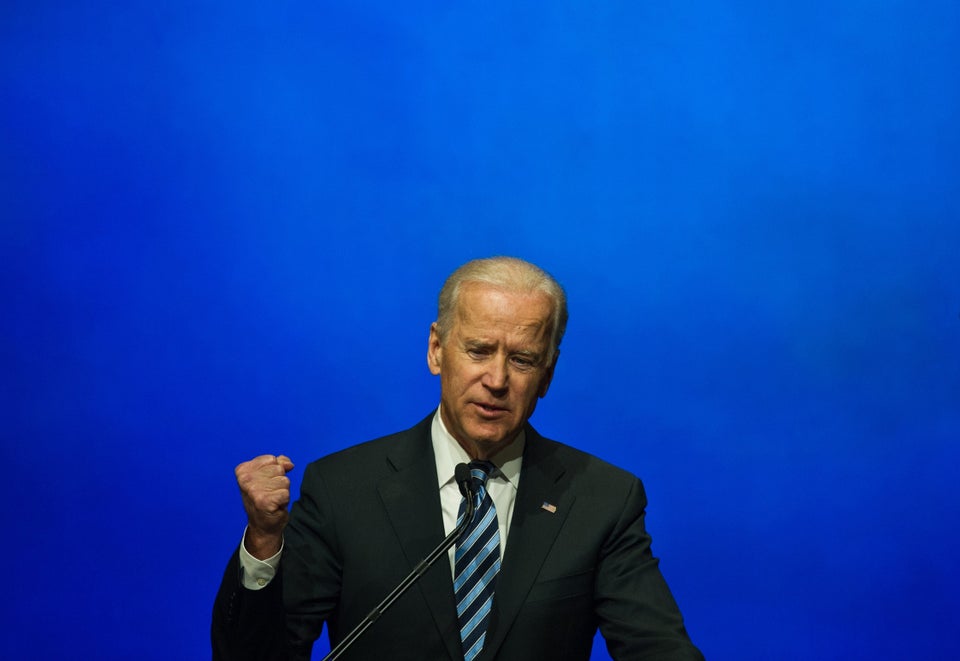 Politicians Give Back Pay In Solidarity
Popular in the Community