WASHINGTON -- As many as 1.6 million new jobs could be added to the U.S. economy if Congress simply canceled the budget cuts implemented due to sequestration from Aug. 1, 2013, to the end of September 2014, a new non-partisan study has concluded.
The study, which was compiled by the Congressional Budget Office at the behest of House Budget Committee ranking member Chris Van Hollen (D-Md.), looked at the practical impacts of repealing sequestration from now through the end of fiscal year 2014.
Not everything was positive. Suspending sequestration would cost the government $14 billion in fiscal year 2013 and $90 billion in fiscal year 2014. And that additional debt, the CBO concluded, could "diminish policymakers' ability to use tax and spending policies to respond to unexpected future challenges." It could heighten borrowing costs for the government down the road.
But sequestration has also had a negative effect on the nation's unemployment situation, the study concluded. And a year-long vacation from the policy -- which calls for $1 trillion in cuts over the next 10 years -- could result in a nice economic jolt.
The CBO estimated that as a worst-case scenario, the U.S. economy would add 300,000 jobs if sequestration was canceled during the period examined. The cancelation would also result in an uptick of gross domestic product by 0.7 percent and an increase in the employment level by 0.9 million by the third quarter of calendar year 2014.
"This report puts a clear price on failure to replace the across-the-board cuts in the sequester: up to 1.6 million fewer jobs by the end of FY 2014," Van Hollen said in a statement. "While we've made important economic progress in the last few years, it is indefensible that Congress would impose self-inflicted wounds on our still-recovering economy – especially while so many families are still struggling to make ends meet."
Few lawmakers are contemplating a partial delay or cancelation of sequestration, so it's hard to know how much this most recent CBO study will affect their decisions. Van Hollen's statement instead seems designed to spur the more common conversation about how to replace the budget cuts with better thought-out reductions.
Such an agreement has proved elusive since sequestration was first dreamed up as a policy in the summer of 2011. And recent talks have given political observers very little optimism that the two political parties can find an agreement in the near future.
READ THE FULL CBO LETTER TO VAN HOLLEN BELOW:
Before You Go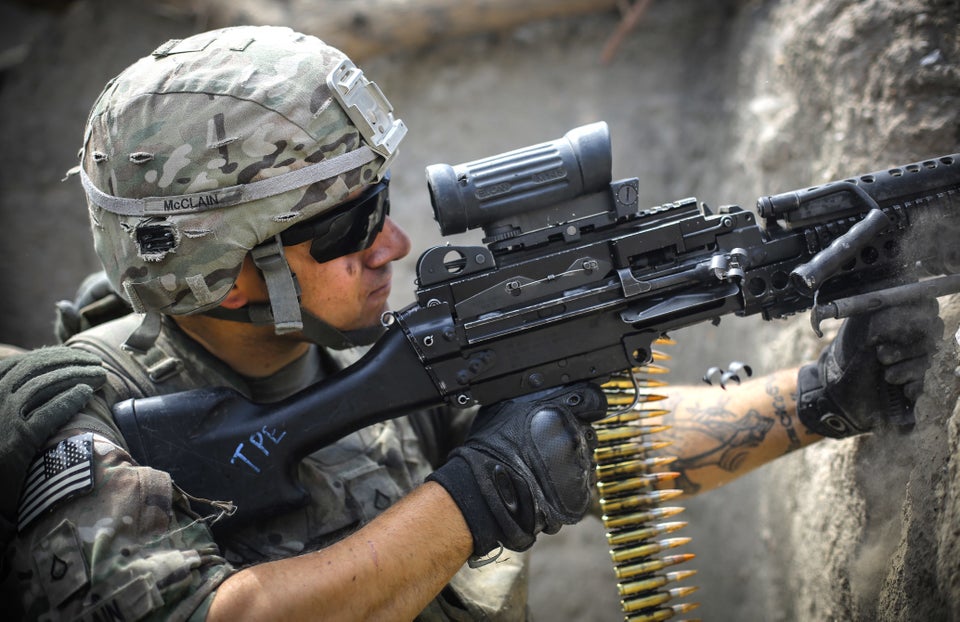 What Sequestration Would Cut
Popular in the Community