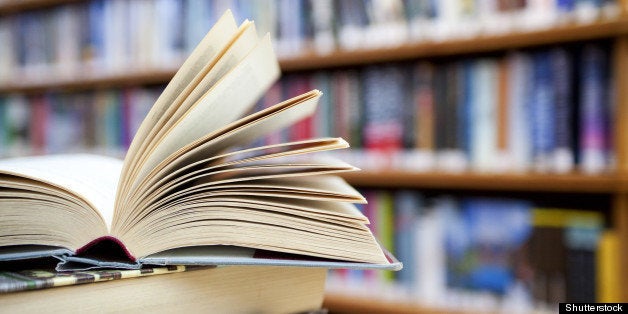 WASHINGTON -- While sequestration slips from the minds of many in Washington, D.C., who marvel that the federal cuts were not as bad as predicted, students in military and Native American families across the country are looking at a different picture.
"It is almost impossible to function with the cuts," said Pat Brenden, superintendent of the Dunseith Public School District in North Dakota.
"There are no words to describe the impact this is having on the kids and the community, but we are certainly not helping the students to succeed," added Jarod Larson, superintendent of South Dakota's Timber Lake School District.
Dunseith and Timber Lake are two of the 45 school districts that participated in a sequestration survey released Wednesday by the National Association of Federally Impacted Schools. These schools receive what is known as "impact aid," which the federal government gives to schools that educate children who live on Indian reservations, military bases or in low-income housing. The government assistance is intended to make up for decreased property taxes in school systems located on federal land.
In total, the more than 1,300 schools that receive impact aid will get $60 million less than expected this year, according to the Department of Education, as a result of the wide-ranging spending cuts known as sequestration.
Many schools are dealing with the cuts by deferring maintenance or technology purchases, eliminating staff, increasing class sizes, reducing professional development and cutting back on extracurricular programs or transportation routes. Some findings from the report:
Two school districts anticipate closing schools next year.
Four districts eliminated programs such as art, music, physical education or field trips for the current school year. The Lackland Independent School District in Texas eliminated a pre-kingergarten program, as well as a Spanish course at the secondary level.
Five districts reported delaying maintenance or facility upgrades. Staff at the Tuba City Unified District in Arizona, for example, said it was indefinitely putting off safety renovations this year.
Thirty-one respondents have eliminated staff positions for the next school year, through a mixture of layoffs and not filling the spot of someone who leaves. Several schools are combining positions to save on salaries.
One school district is using "blended, online learning to keep student-to-teacher ratios low."
In May, The Huffington Post spoke with Jack Boogaard, the assistant superintendent of the Central Union School District in Lemoore, Calif. The district has many students who are members of military families. These students often need extra assistance adjusting to frequent moves or having parents away, but because of sequestration, schools are less able to provide those services.
"The military child moves quite often," he said. "We talk to some kids out there -- and they're young -- and they've already moved four or five times. So they have to deal with new friends, new schools, and now with tight budgets, we're not able to service them. We used to have a counselor; we don't have a counselor anymore."
If sequestration is not addressed, these schools will be in even worse shape. A dozen respondents told NAFIS that school closures or consolidations could happen, while the superintendent of the McIntosh School District in South Dakota said the district would go broke.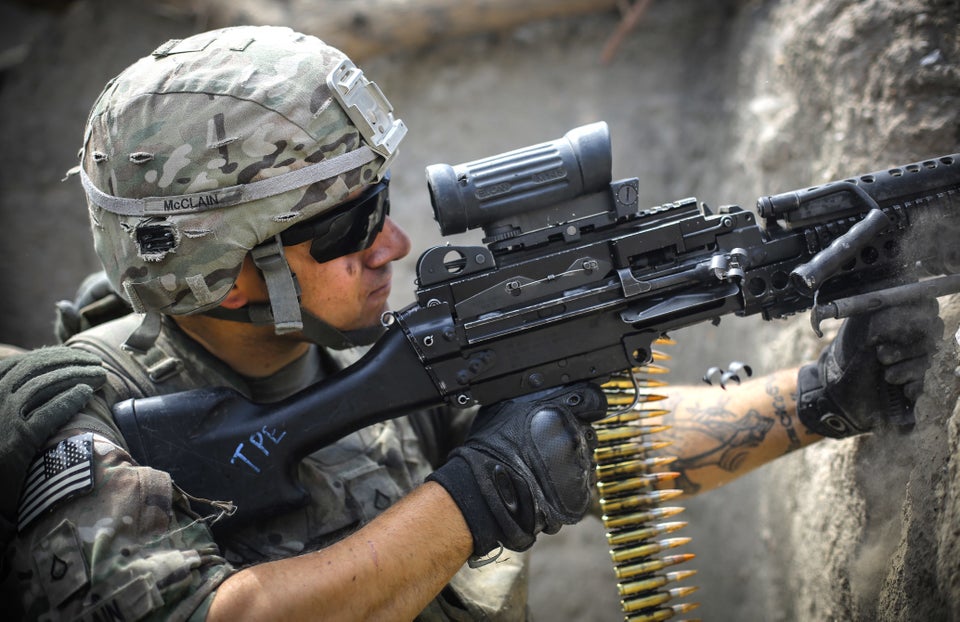 What Sequestration Would Cut
Popular in the Community