 As reported earlier, the sequestration has led to the cancellation of White House tours, according to a letter from the White House's visitors office obtained by Talking Points Memo, that expressed "regret" for these cancellations, "during the popular Spring touring season," explaining that "staffing reductions resulting from sequestration" forced the issue.
Who knew that there were so many White House tour super-fans in the House GOP caucus?
Rep. Ted Poe (R-Texas) was upset that a special group was going to be excluded:
I'm not sure there's a good case to be made that "poeple" belong there anyway, but I'm open to the argument. Meanwhile, Rep. Kevin Cramer (R-N.D.) complained that the move was "childish:"
Well, actually, the decision to pull the plug on the tours "was based on staffing decisions the Secret Service has been forced to make," and will help keep people employed. As NBC News reported:
The reason for the cancellations, an official with the Secret Service told NBC News, is because the Uniformed Division Officers normally tasked with securing the tours will be reassigned to other security posts at the White House. The move will reduce overtime costs and may reduce the number of furloughs the Secret Service could potentially face, according to the official.
So, it would seem that this decision passed the "seriousness" test. Cramer, to his credit, later found some perspective:
Yeah, you know, probably not, I'm guessing? Elsewhere, Rep. Mike Simpson (R-Idaho) used the occasion that he does not understand how government, football, bond levies, or metaphors work:
That one just sort of got away from him. Simpson's on safer ground with well-worn talking points, suggesting that the cancellation of the tours was part as an overall plan to unnecessarily magnify the pain of the sequestration:
Then again, it's very likely that losing the ability to send their pals on tours of the White House will, ultimately, weigh more heavily on the minds of these lawmakers than the unemployment.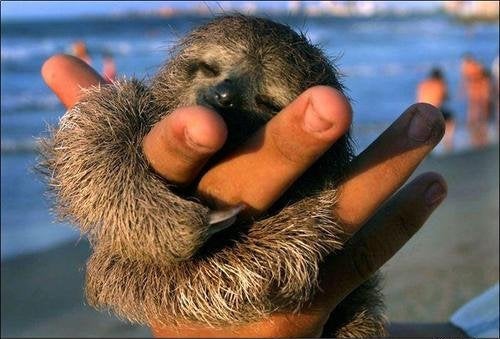 They Don't Care About Sequestration
Popular in the Community