Employees are getting paid to do nothing at a facility that processes Obamacare applications -- and the company is still hiring, according to a report by KMOV News 4 of St. Louis.
"There are some weeks that a data entry person would not process an application," an employee told the station.
Despite the idle employees, the facility appears to still be accepting applications, according to KMOV.
The station reports that the facility in Wentzville, Missouri, is one of three locations operated by Serco that processes paper applications for people seeking insurance under the Affordable Care Act. Serco's contract with the government to process the applications is worth about $1.2 billion, according to a 2013 Washington Post report.
Serco referred KMOV to the Centers for Medicare and Medicaid Services for comment for the piece. CMS issued a statement on behalf of Serco saying the company is committed to making sure "federal funds are spent appropriately" and the number of staff is "reviewed on a regular basis."
For the full report, watch the video above.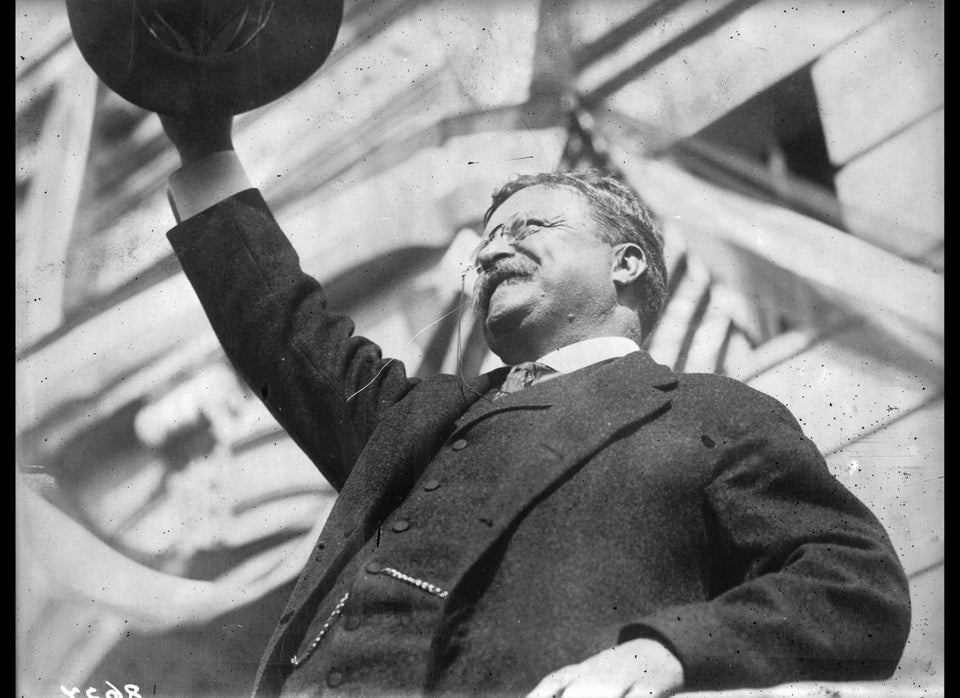 Health Care Reform Efforts In U.S. History
Popular in the Community