Serena Williams had the internet (and world) collectively screaming when she announced last week via Snapchat that she's 20 weeks pregnant with her first child.
Williams' rep later confirmed that she is due this fall. Since the announcement Williams and fiance, Reddit co-founder Alexis Ohanian, have been sharing their excitement all over social media.
On Instagram, Williams posted a selfie with an adorable message to her unborn child. She said the baby "gave me the strength I didn't know I had" and "taught me the true meaning of serenity and peace."
Ohanian has been relatively quiet about the news on social media since the announcement, but tweeted an adorable image not long after Serena's 'gram on Monday.
In true Reddit fashion, Ohanian turned his and Serena's likeness into Snoos (Snoo is Reddit's alien mascot) and announced that another Snoo was on the way:
Congrats again to the happy couple!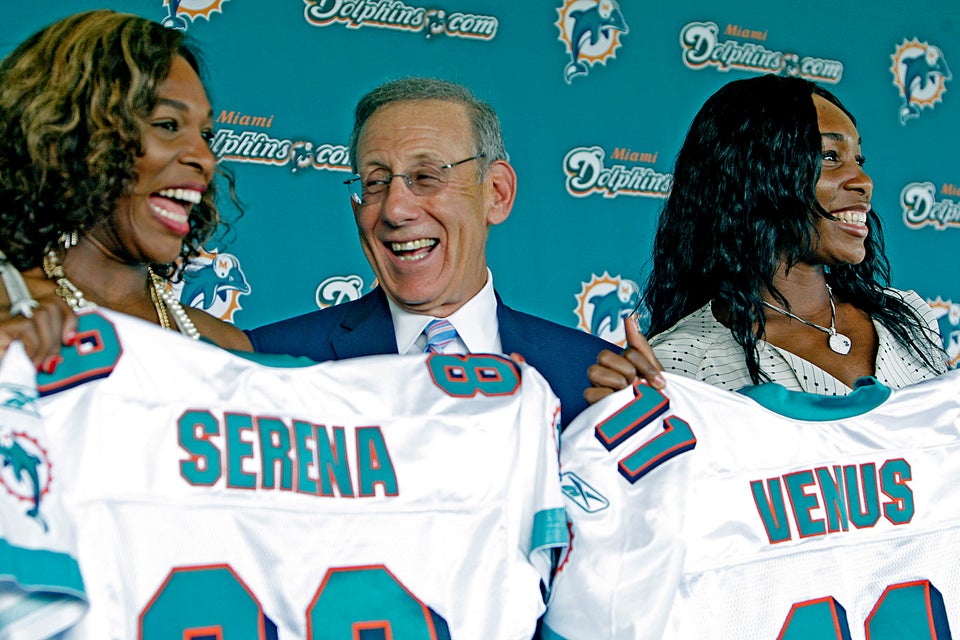 5 Things You Might Have Not Known About Serena Williams
Popular in the Community