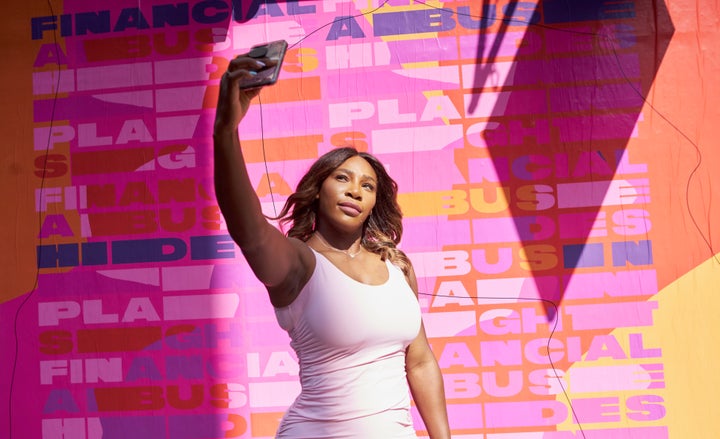 Serena Williams isn't wary of talking about money.
Financial abusers restrict their partner's access to money ― limiting victims' ability to leave a dangerous situation or even socialize on their own terms. Abusers prohibit partners from working, keep them from getting their own bank accounts or relentlessly track their spending, often punishing their partners if they can't account for every penny spent.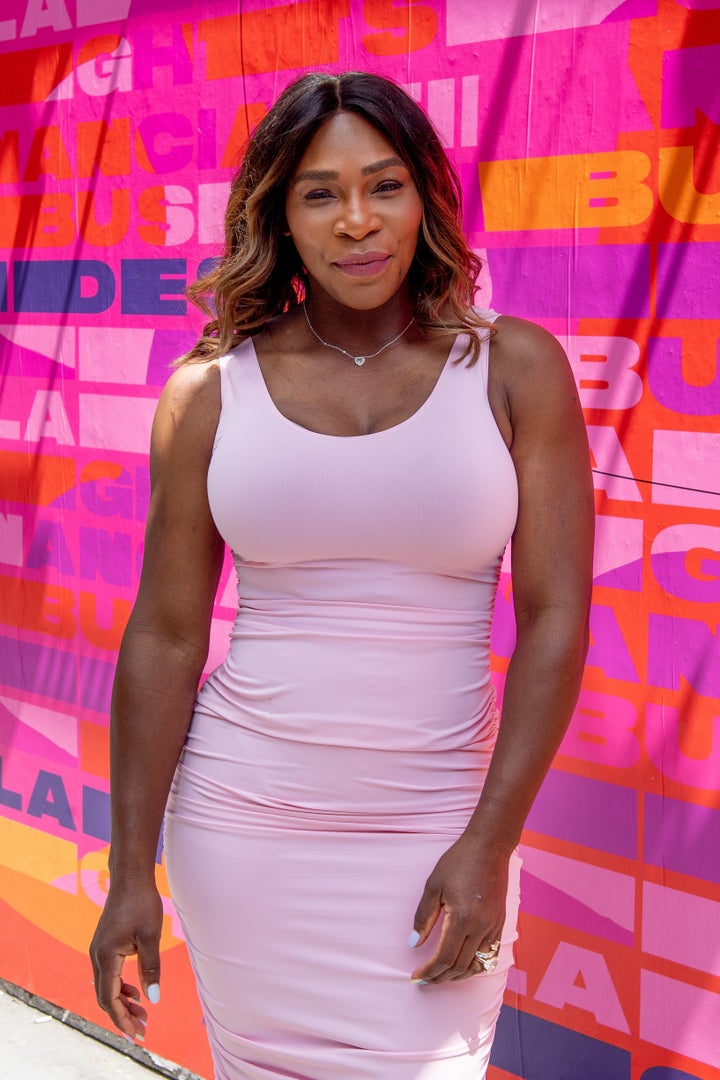 Williams is an ambassador for Allstate Foundation Purple Purse, an initiative designed to familiarize Americans with financial abuse and common warning signs that a friend or loved one could be a victim.
She said she was shocked to learn how prevalent financial abuse is, especially given how little it's discussed, even in the context of domestic violence.
"I think it's a really important thing to talk about, and not enough people are talking about this ugly topic or at least talking about how to make it normal to talk about," she told HuffPost.
"When you realize that 1 in 4 women are affected by domestic abuse and 99 percent of that number are affected by financial abuse, it's crazy. There's no reason we should have stats like this," Williams said.
On Wednesday she helped Purple Purse unveil a series of murals in six American cities designed to raise awareness about financial abuse. The campaign encourages passers-by to photograph and share the images on social media in an effort to normalize conversations about money in relationships.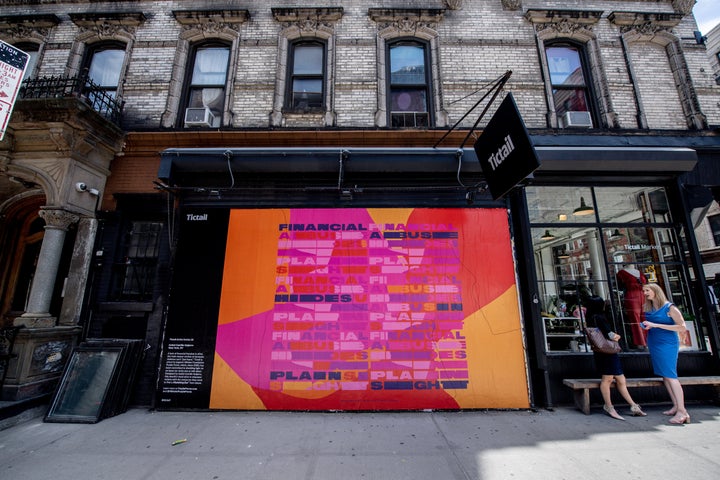 Murals designed by six female artists will be on display throughout the summer. Each contains a hidden message about financial abuse that becomes visible when visitors use Instagram's Moon filter.
"More than likely, we all know someone who has been affected by this issue," Williams said. "But not enough people are aware of it, and not enough change is happening." The murals, she said, can help shine a light on a dark issue.
On a brighter note, HuffPost asked Williams to share the best money advice anyone ever gave her. Obviously, it came from Oprah Winfrey.
"Oprah gave it to me. She said to watch every dollar that you spend. In other words, if you have a company and people are using your money, to look at every single expense," Williams said. "And to this day, I do that."
Click here to learn more about the Allstate Purple Purse Foundation and common warning signs of financial abuse.
Serena Williams is a member of a board of advisers to Oath, HuffPost's parent company.