Saturday is an important day in the sports world. No, it's not the Super Bowl. Or the Wimbledon championship match. Or the Masters. Instead, Saturday, Sept. 26, 2015, marks the 34th birthday of one Serena Williams -- 21-time Grand Slam winner, two-time Serena Slam crown holder and the G.O.A.T. of the women's tennis world.
Calendar-year Grand Slam or not, Williams has had a remarkable season. So to commemorate Queen Serena's special day, we put together 34 of the reasons why we love her.
Because she gave this response when a reporter asked her why she wasn't smiling
YouTube/Serena Williams Videos
Because she wears the best hats after winning Wimbledon
Because she, somehow, got known-automaton Novak Djokovic to dance and be happy after they both won Wimbledon
Because she was just 21 when she notched her first Serena Slam
Because she said this prior to speaking with a group of young women in Lagos, Nigeria on that same public service tour: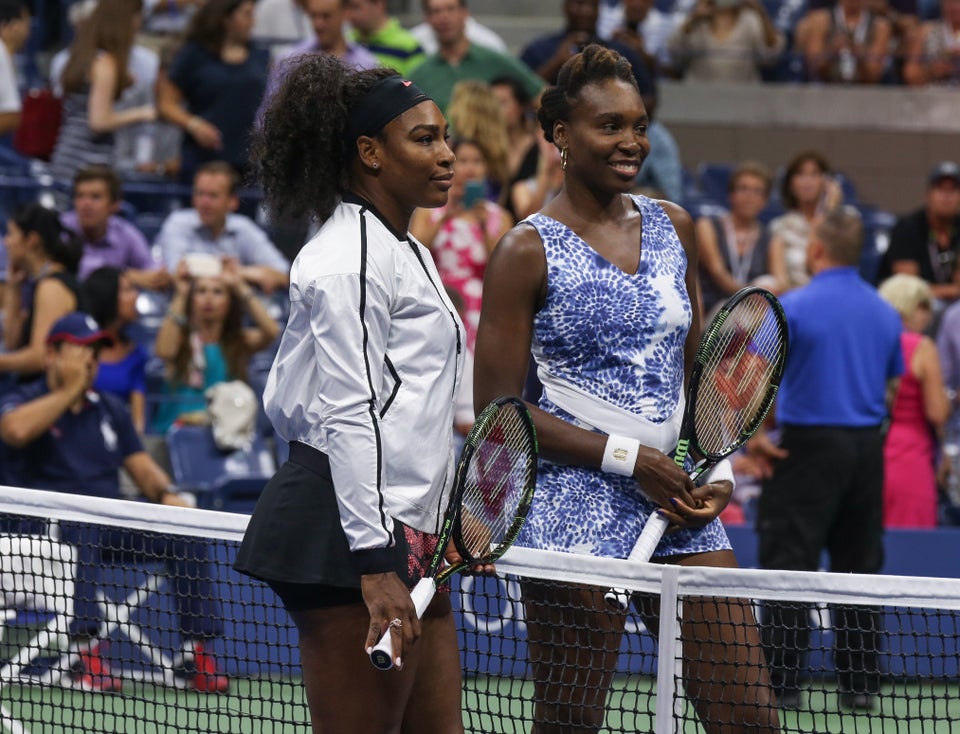 Anadolu Agency via Getty Images
... and because she won that singles title by tallying four consecutive aces (!) in the final set
Because even John McEnroe called her "the greatest player … that ever lived"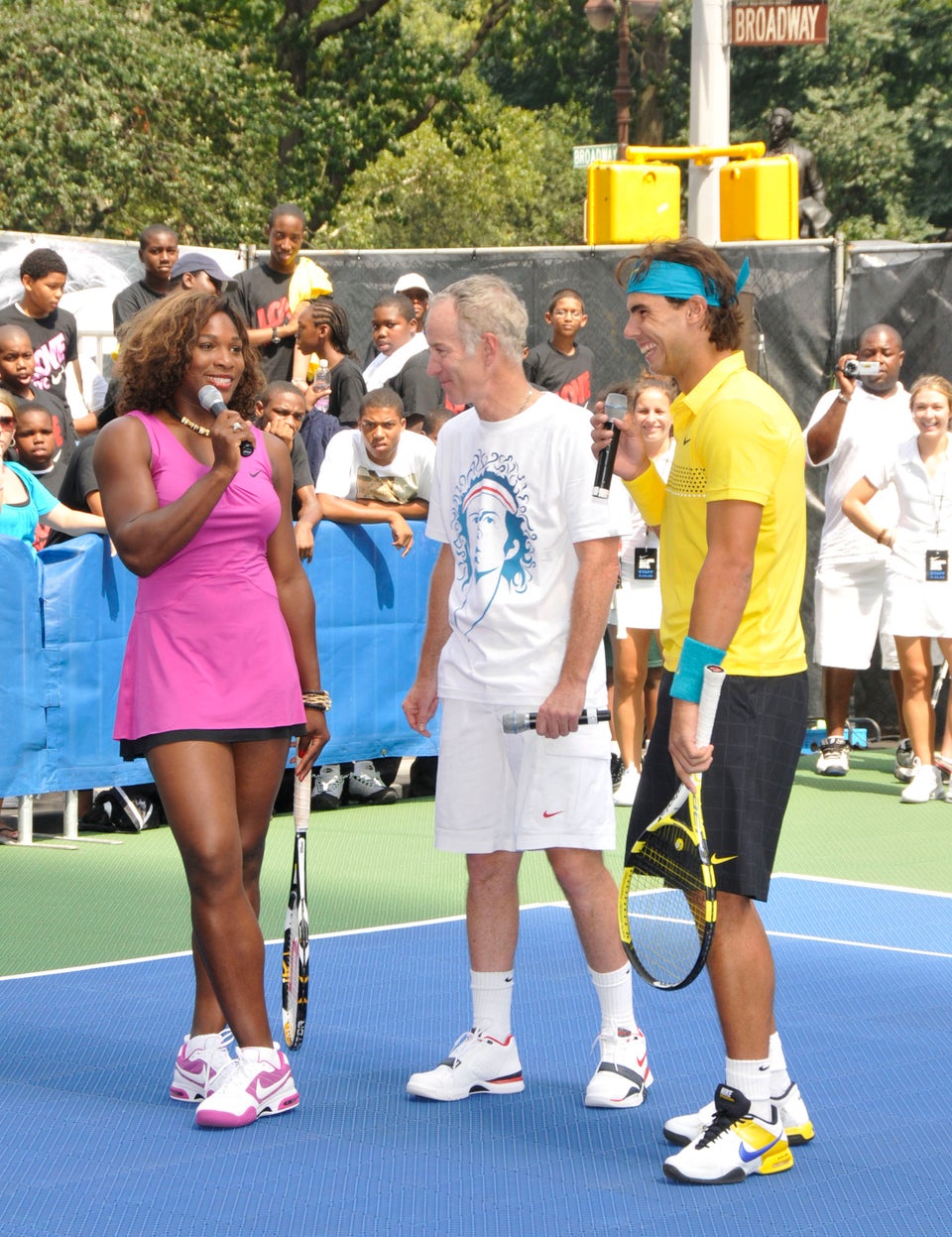 Eugene Gologursky via Getty Images
Because even after severely spraining her ankle in the middle of a match in 2012, she simply refused to lose
Because she's inspiring even the youngest tennis fans to want to be like her
Because of this one-legged forehand that she just happened to execute on clay
Because she inspired us with this video
Because she's just one major championship away from tying Steffi Graf for the most Grand Slam titles in female tennis history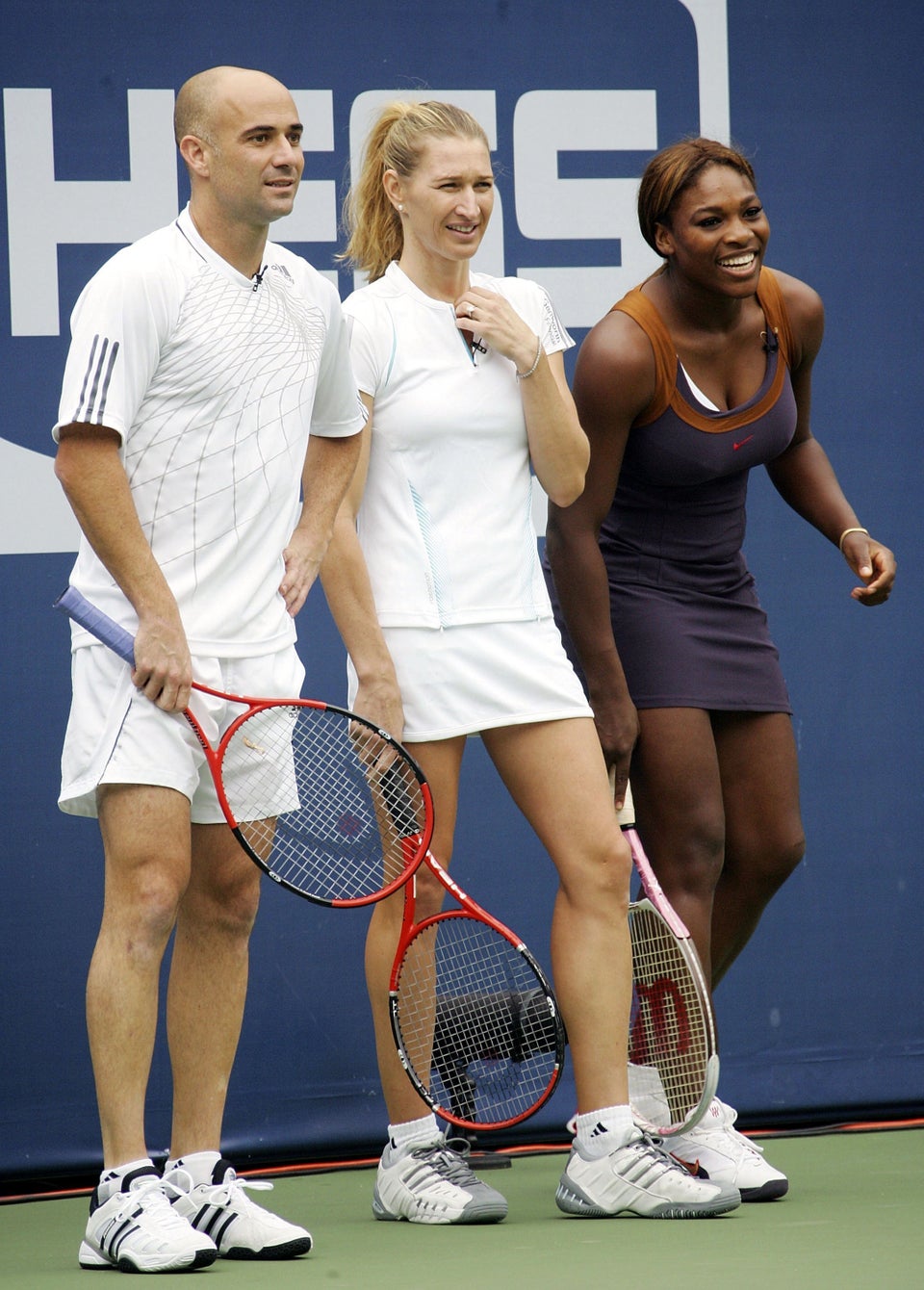 Evan Agostini via Getty Images
Because she won the first of those Grand Slams when she was just 17, at the 1999 U.S. Open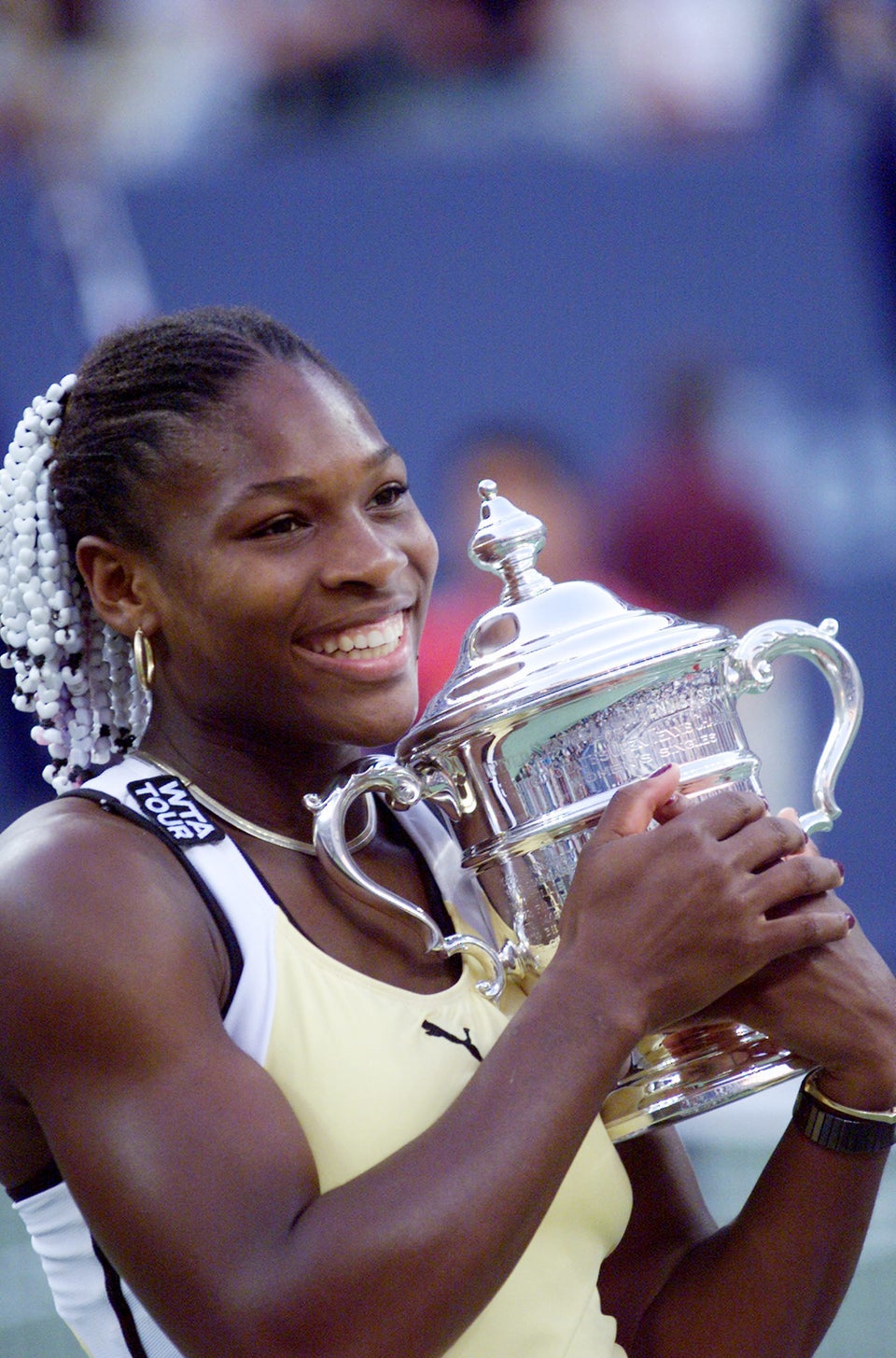 New York Daily News Archive via Getty Images
Because she may or may not be dating Drake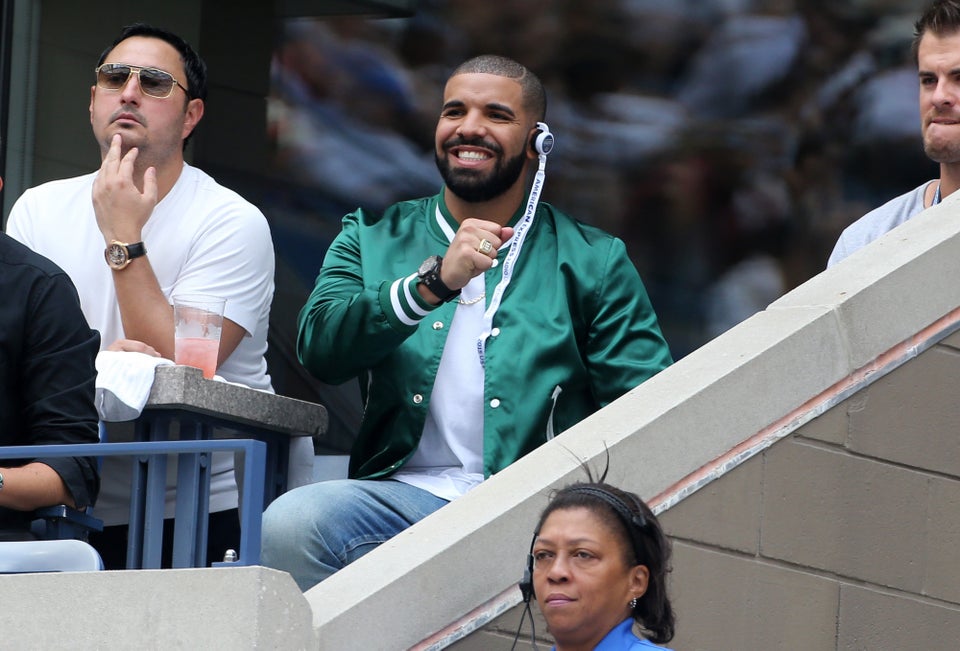 Jean Catuffe via Getty Images
Because she once chose to practice her serve by hitting oranges, not tennis balls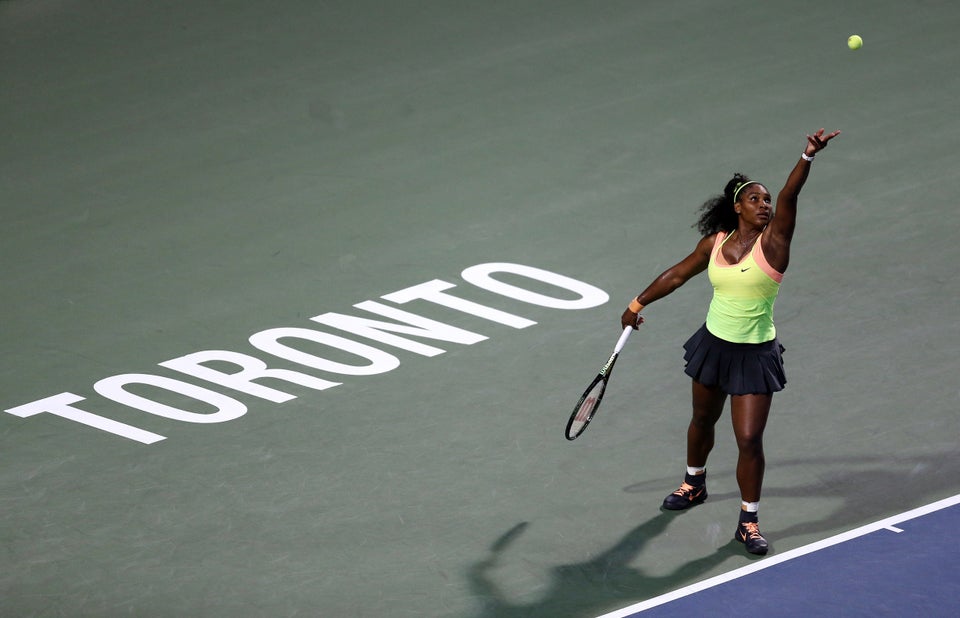 Vaughn Ridley via Getty Images
Happy birthday, Queen Serena. You have become The Greatest.
CORRECTION: A previous version of this piece said Williams danced before her Olympic match began. She danced afterward.
Related
Popular in the Community