One day before, The New York Times published a story entitled, "Tennis's Top Women Balance Body Image With Ambition," in which the coach of fellow tennis pro Agnieszka Radwanska said they have decided to keep Agnieszka's weight down in part because "first of all she's a woman, and she wants to be a woman."
But who looks more like a woman than Serena Williams? No one, that's who.
The night following her victory, Serena took her title out on the town to the Wimbledon Champions Dinner at the Guild Hall in London.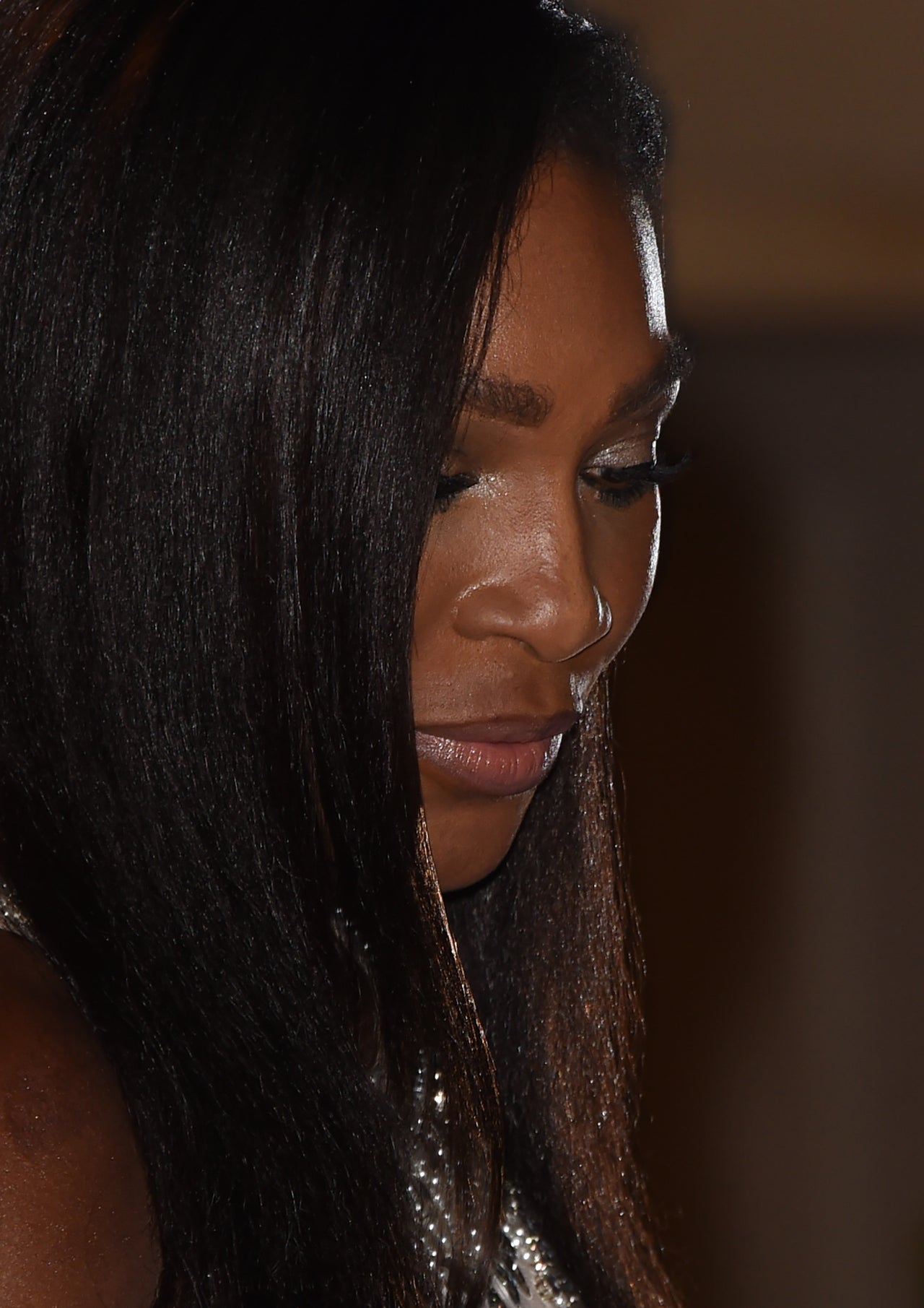 Per usual for a powerful woman, Serena has dealt with more scrutiny of her looks than her male peers. One man felt compelled to tweet at J.K. Rowling over the weekend to say Serena is "built like a man." No, she is not. What does that even mean?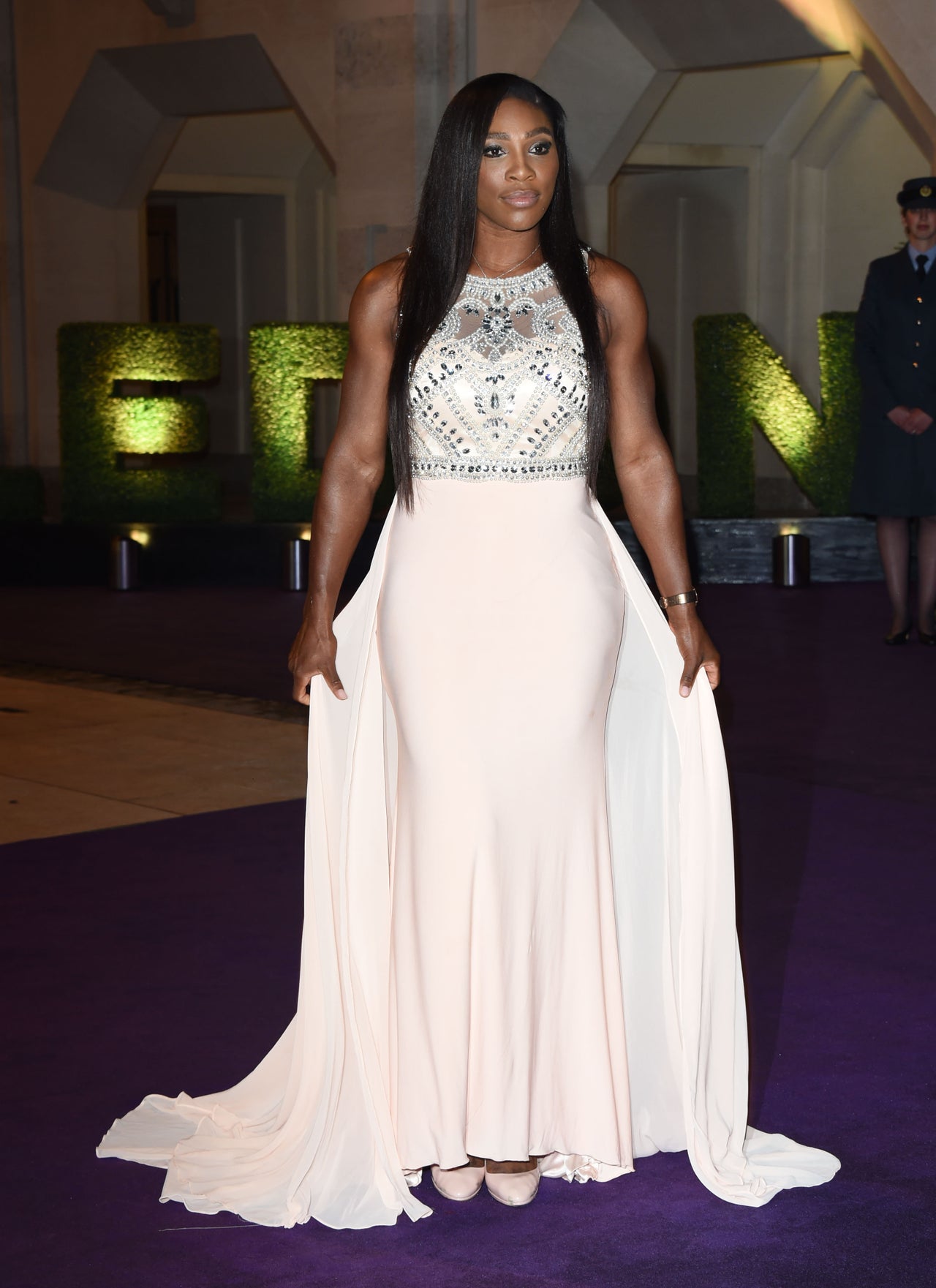 She is glorious. And more importantly, she is the kind of woman we should want our daughters to look up to.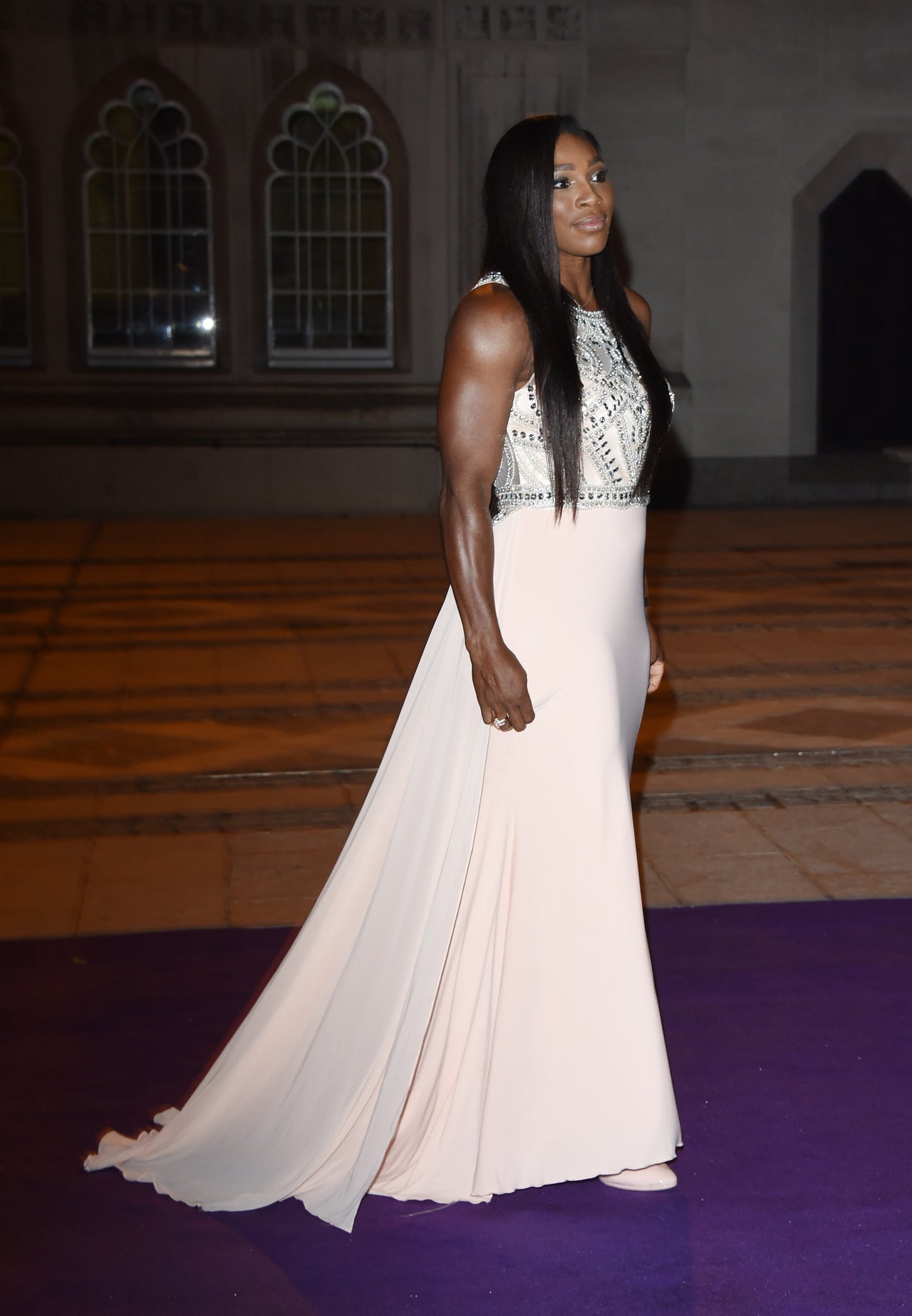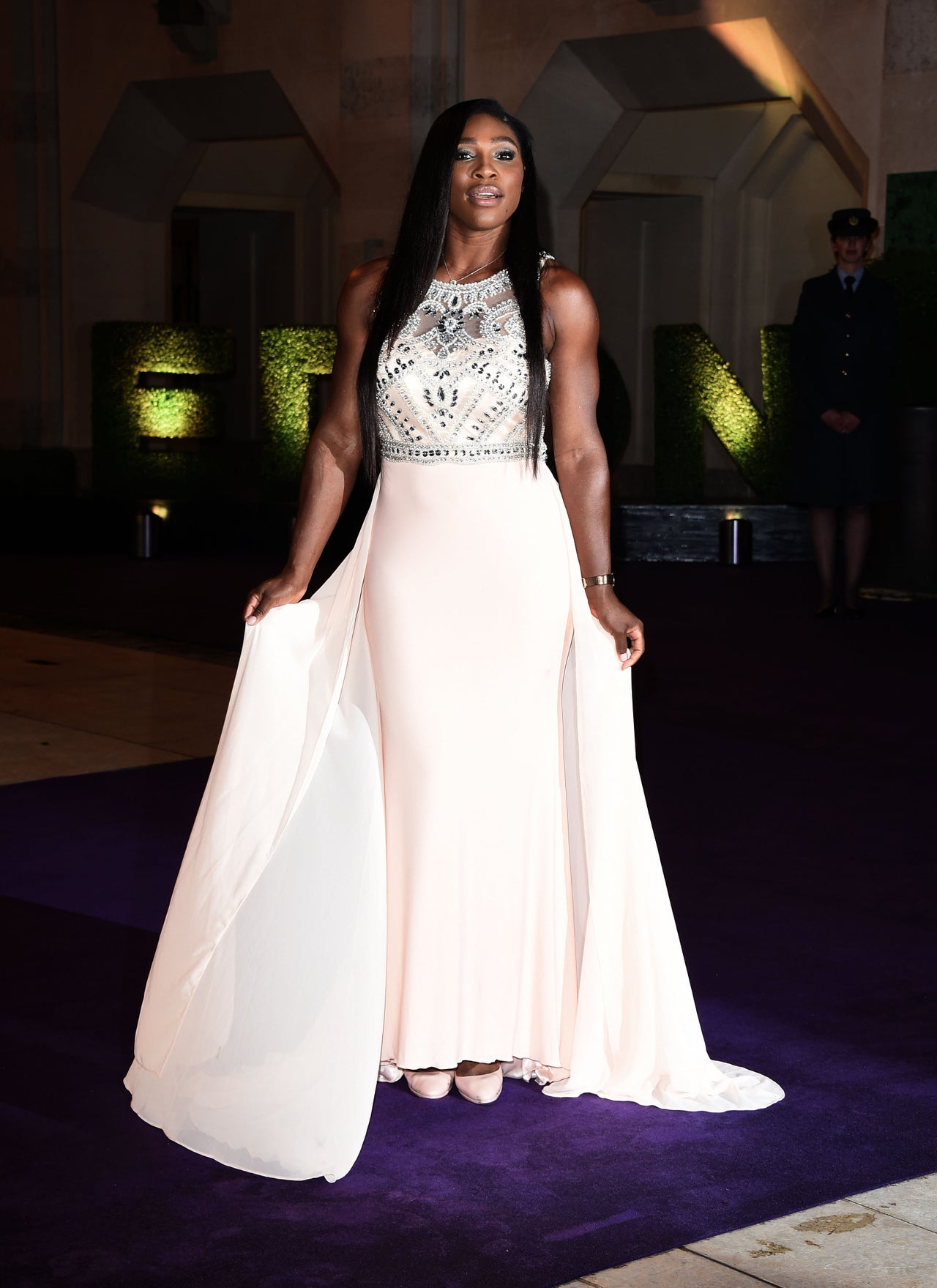 This year's Wimbledon men's champion, Novak Djokovic, was mesmerized by Serena's grace. Who wouldn't be? Only small, scared men, that's who.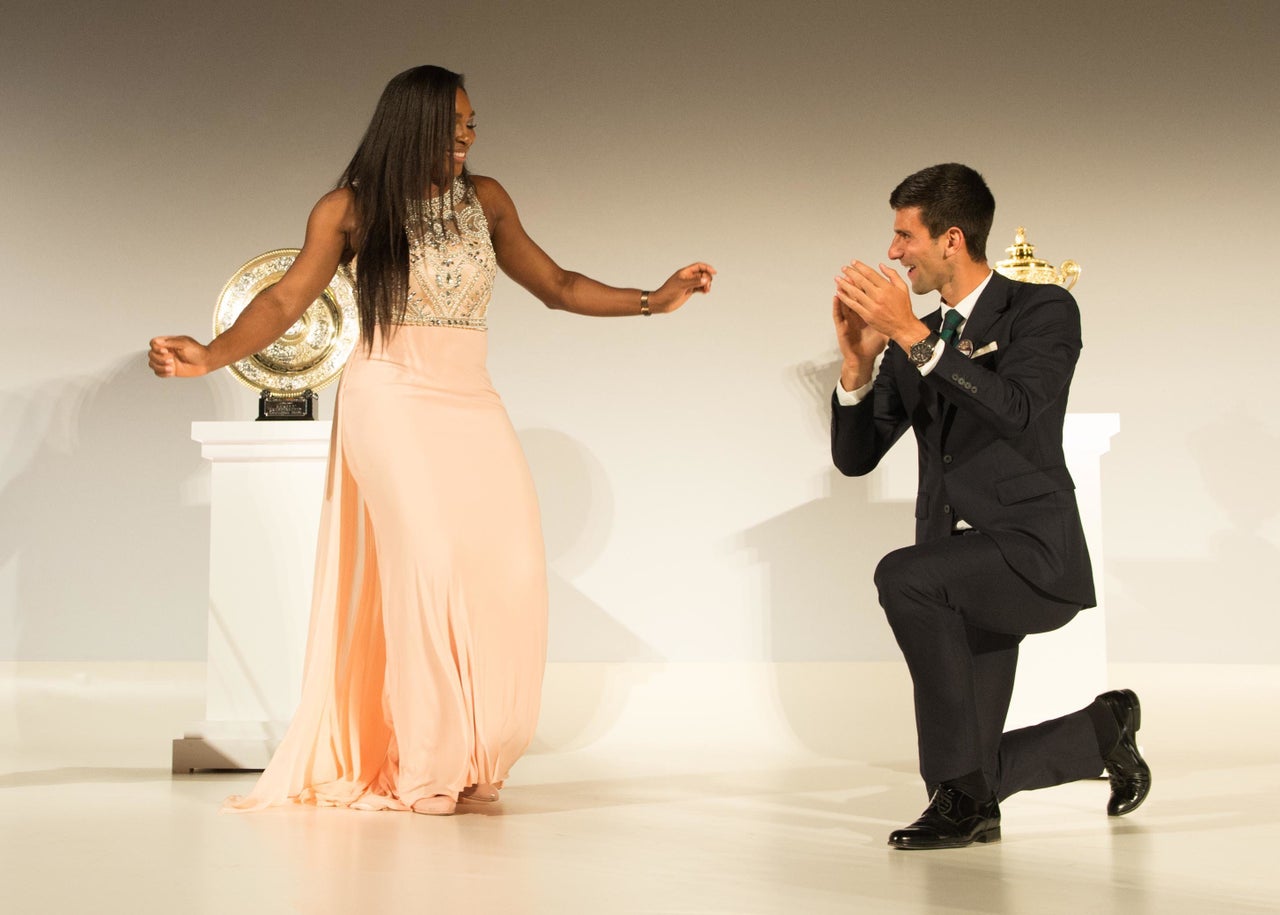 Holding her trophy while in a jewel-encrusted dress, Serena reminded us that no one should ever think femininity and athleticism are mutually exclusive.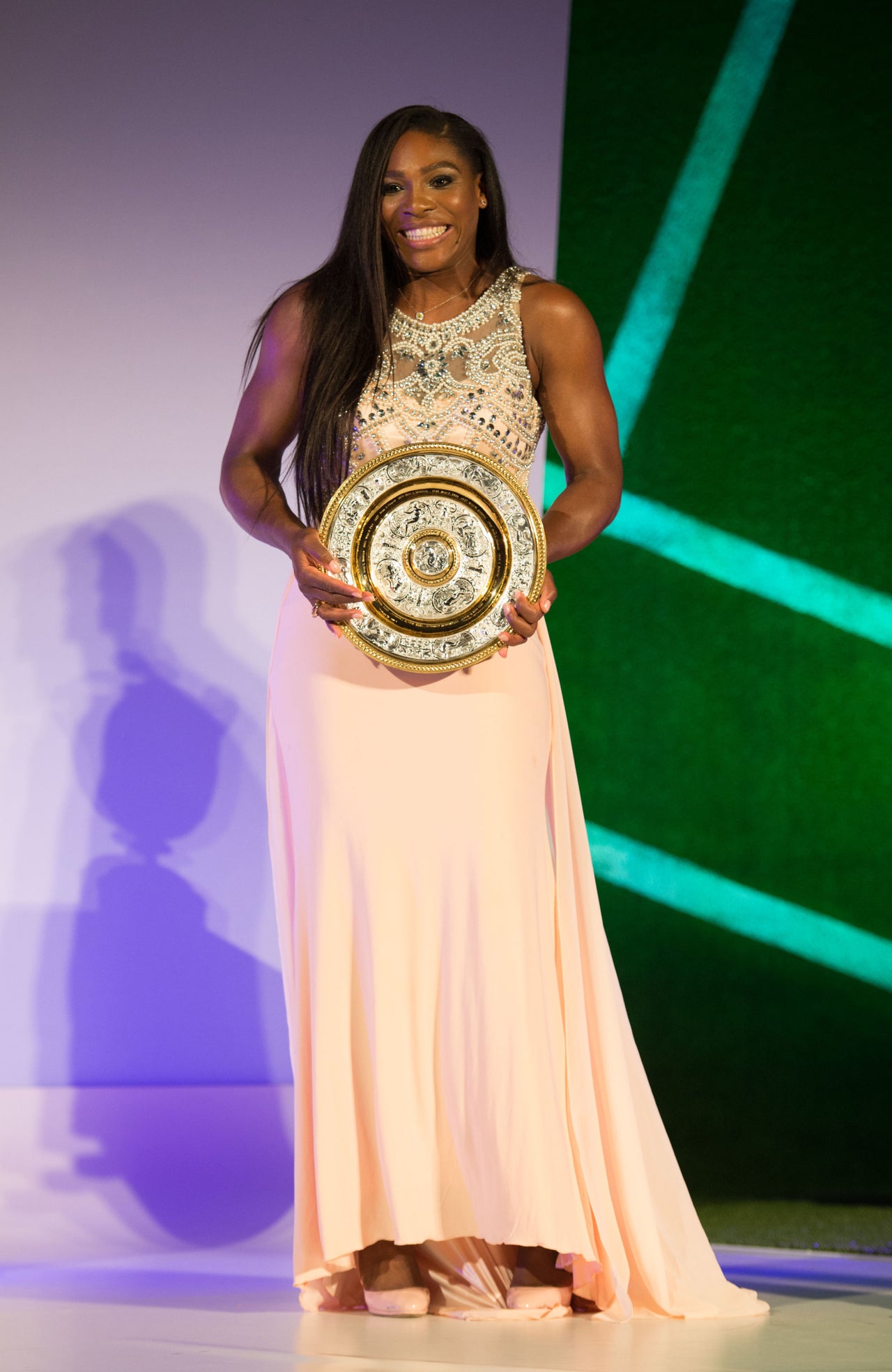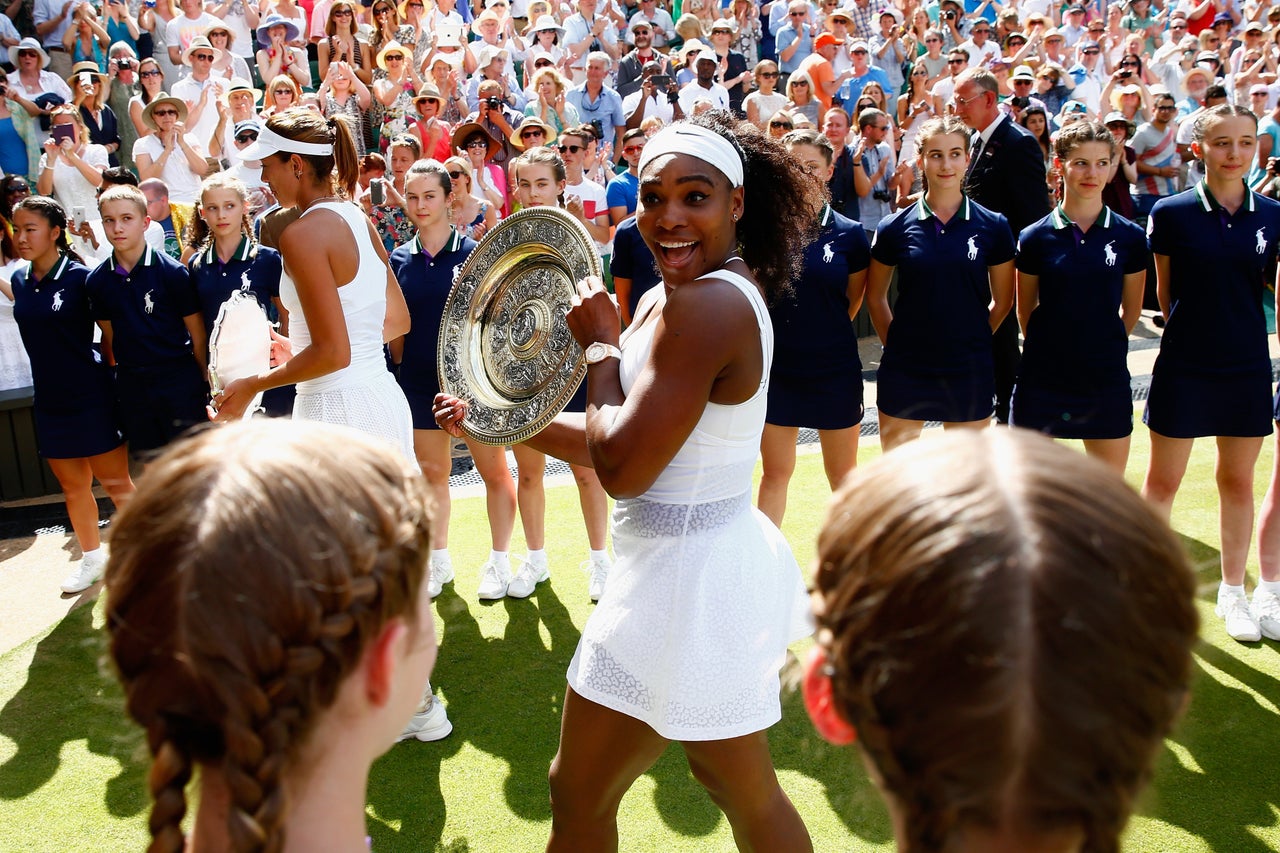 Serena Williams is what a woman looks like. Bye, haters.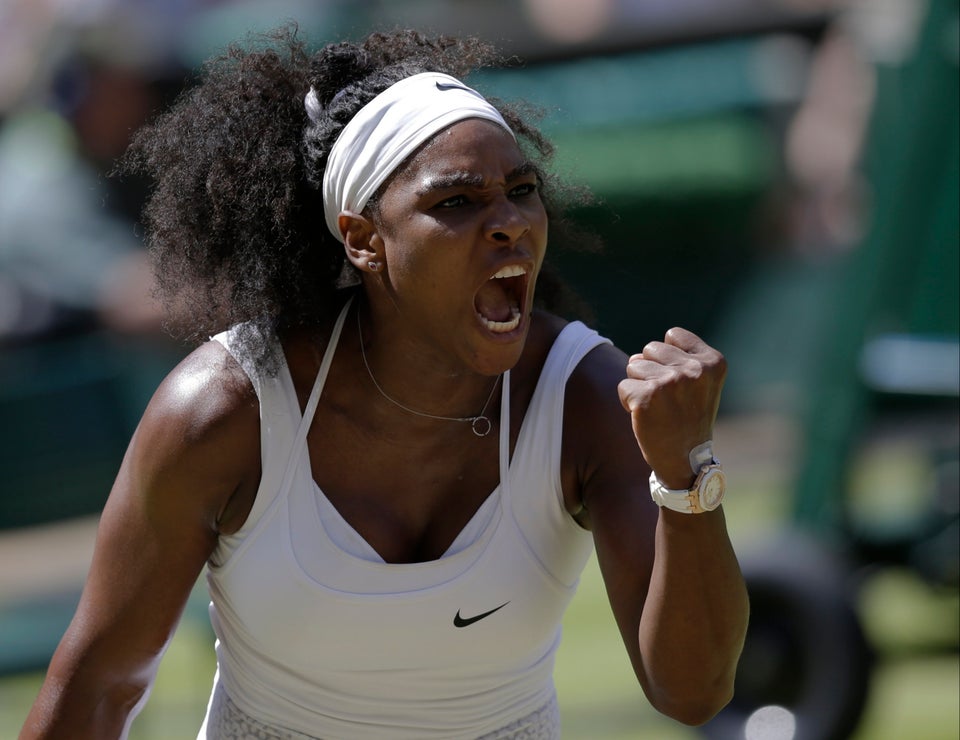 Serena Williams wins 2015 Wimbledon ladies final
Popular in the Community