This year, Williams made the 2015 "Daring" list in Harper's Bazaar, which celebrates "incredible risk-taking, trailblazing women" like herself. Williams, who traded her tennis gear for a white Ralph Lauren jumpsuit, Louboutins and tennis racket/guitar, spoke about what "daring" means to her.
"Daring to me is taking a chance but not doing it blindly. A very calculated change," said Williams. "Think of amazing women like Sheryl Sandberg and Oprah Winfrey -- they're daring, but they're not jumping off a building without a parachute, you know?"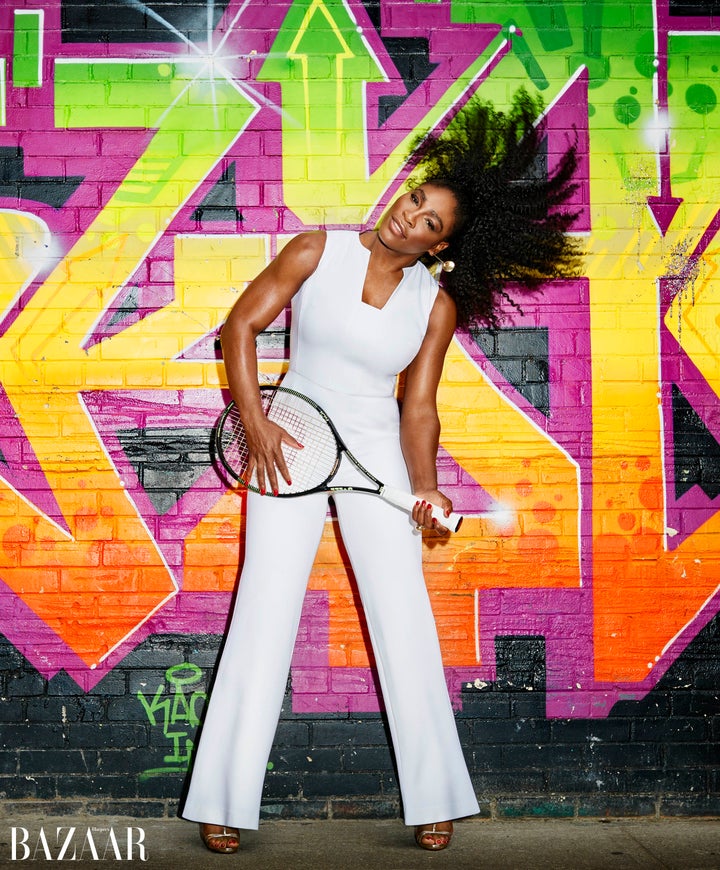 Williams, who recently broke her 33-match Grand Slam winning streak after a historic run, is not only "daring," she also the best at what she does: tennis. When asked if Williams was the best tennis player ever, Billie Jean King, one of the greatest players in the game, told The Huffington Post simply, "Yes. I think we all do." Williams would agree.
"Some people are born to do certain things, and I think I was born to do tennis," said Williams in Harper's Bazaar. "I definitely didn't miss my calling!" And that just might be the greatest understatement of all time.
Be sure to pick up the November issue of Harper's Bazaar when it hits newsstands Oct. 20.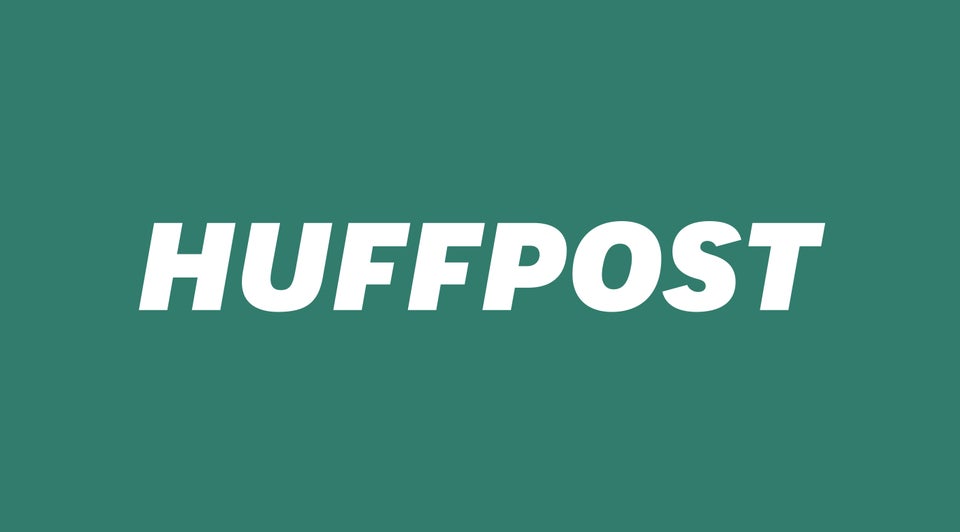 34 Reasons Why We Love Serena Williams On Her 34th Birthday
For a constant stream of entertainment news and discussion, follow HuffPost Entertainment on Viber.
Related
Popular in the Community