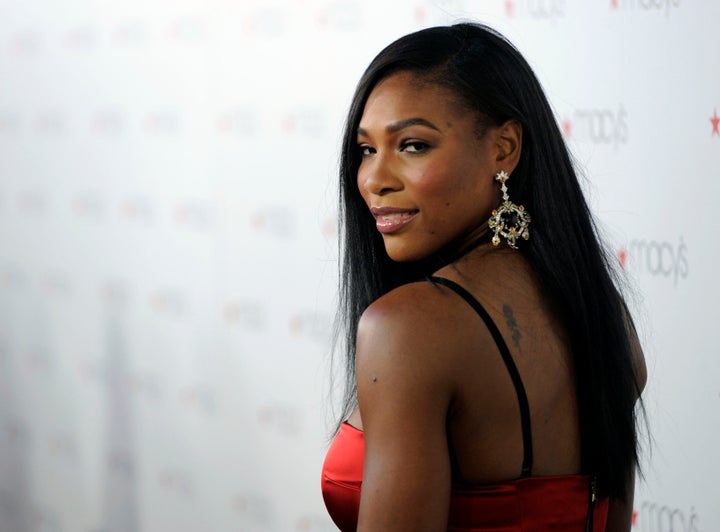 "I definitely have not been happy," she said. "Especially when I had that second surgery (on my foot), I was definitely depressed. I cried all the time. I was miserable to be around."
The 13-time major winner suffered a pulmonary embolism earlier this month, shortly after her cast was removed from her right foot.
"I don't know what's realistic," said Williams. "I really don't know. I haven't put a date on it yet. I know how to play tennis. I've been doing it for a long time--longer than I can say. So I figure that will work out.
The 29-year-old had to undergo two surgeries on her right foot after cutting it on glass.
Popular in the Community