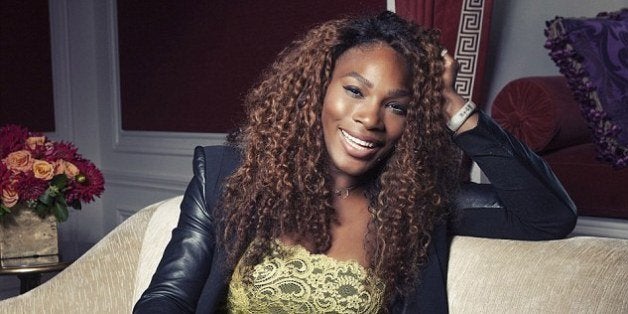 Bet you didn't know the best tennis player in the world also has some serious seamstress skills. Well, now you do. Serena Williams dished about her knack for sewing and more in an interview with DuJour magazine this week.
"My mom taught me how to sew when I was 2 or 3, so I've been sewing for as long as I can remember," Serena told DuJour.
Back then the tennis pro's talent with the needle and thread was dedicated to making doll clothes, while these days its used more for wardrobe malfunctions.
Case in point, the 31-year-old sprung into action during a recent photo shoot when her dressed ripped. "I asked someone for the sewing kit and I just sewed it up right there," Serena said. "Everyone couldn't believe it. You could never tell it was broken."
"I wasn't always confident," Williams revealed. "I just started feeling comfortable with myself about six or seven years ago."
The tennis pro points to societal body image pressures and comparing herself to her taller and slimmer sister, Venus, as reasons for her self doubt. Plus, we're sure articles comparing her fabulous figure to a "monster truck" don't help. But the Olympic gold-medalist seems to be maintaining her new found confidence one day at a time.
"I love who I am, and I encourage other people to love and embrace who they are. But it definitely wasn't easy—it took me a while."
Click HERE to check out Serena's entire interview with DuJour.

Before You Go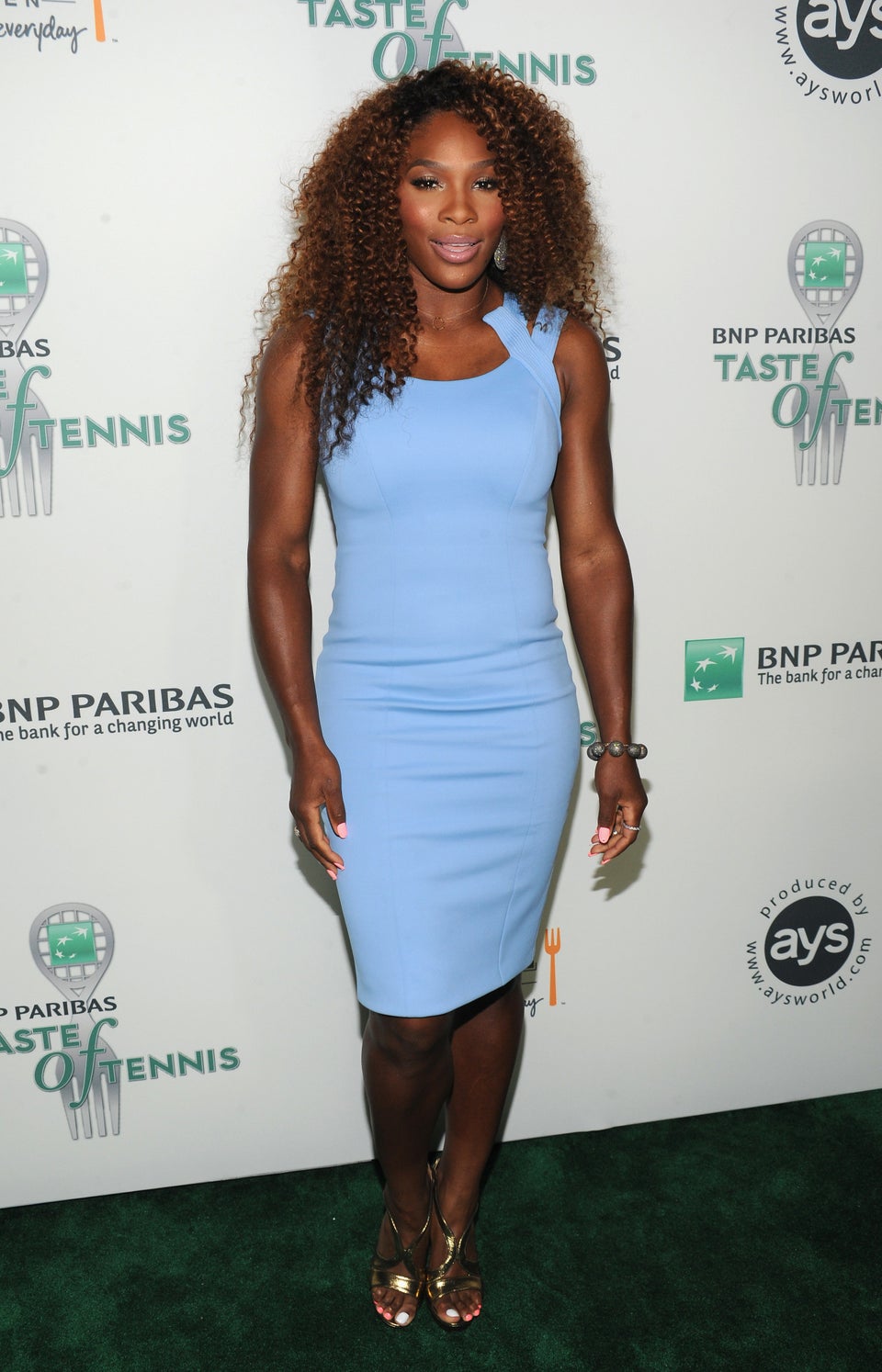 Serena Williams' Best Style Moments
Popular in the Community