Williams confirmed she was pregnant when she won the Australian Open in January and had only found out a mere two days prior to the tournament.
"I was nervous. I wasn't quite sure what to think, but I knew that at that moment, it was really important for me to just focus," she told King.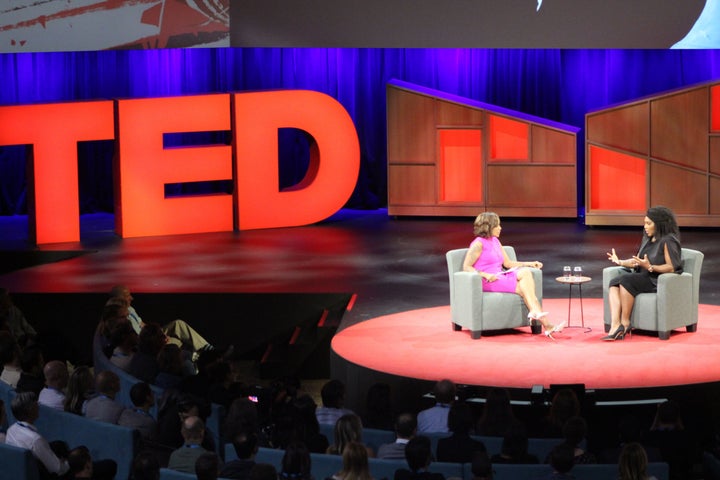 She went on to say that the Snapchat photo of her in her yellow bathing suit with the caption "20 weeks" was actually meant to be private.
"I was on vacation, taking time for myself, and I have this thing where I've been checking my status and taking a picture every week," she said. "I've been just saving it, but you know how social media is — you press the wrong button and … My phone doesn't ring that much, and 30 minutes later, I'd missed four calls. So I picked it up and realized, 'Oh no.'"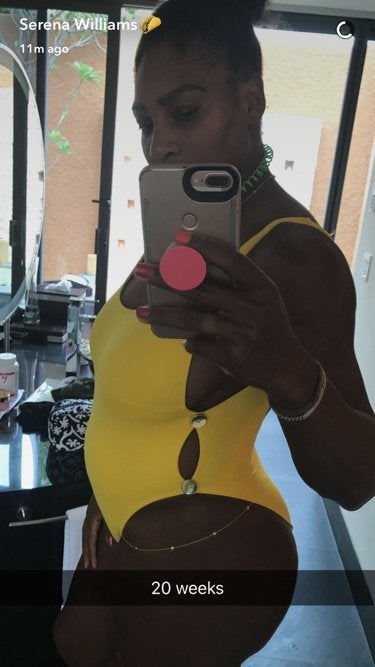 Who among us has not accidentally sent something out into the social media abyss without intending to? Tennis superstars: they're just like us.
As if the pregnancy announcement slip-up was not enough for one week, Williams also had to deal with the commentary from Nastase about her and other female tennis players.
Nastase also called Great Britain captain Anne Keothavong and player Johanna Konta "f**king bitches," and Press Association Sport tennis correspondent Eleanor Crooks "ugly."
"I am not afraid, unlike you. You see, I am no coward," the post said.
Williams told King that she posted her response because it's "really important to hold women up."
"These young women will come to the locker room and they'll want to take pictures with me, and for me, it's like, I want to be a good leader and a good example for them," she said.
"I felt it was important for us to stand up for each other and to stand up for myself ... it was really important for me to say, 'I'm not afraid, I'm not going anywhere, but this is inappropriate.'"
We couldn't agree more, Serena. Keep on being a total badass.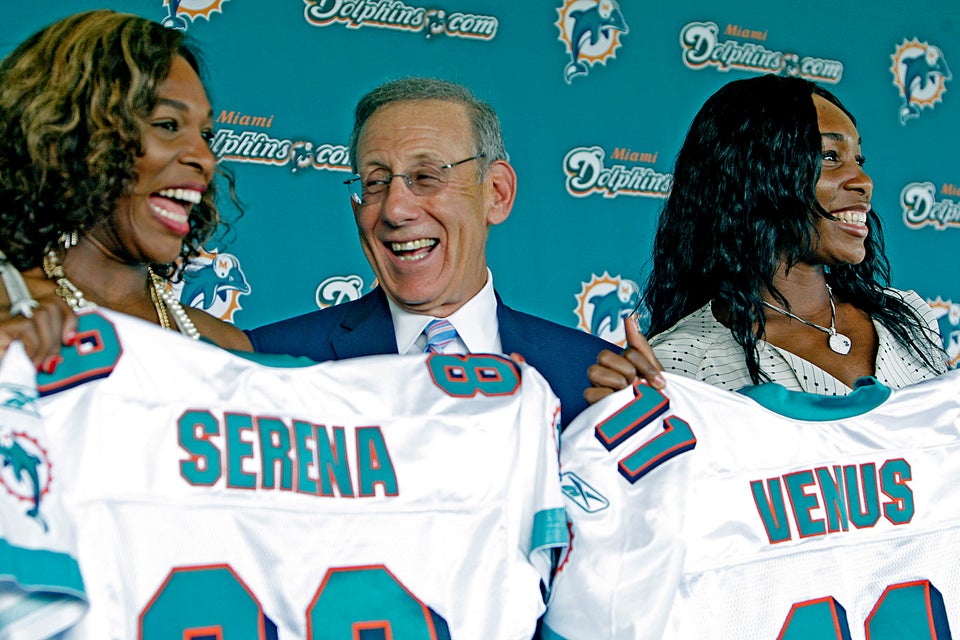 5 Things You Might Have Not Known About Serena Williams