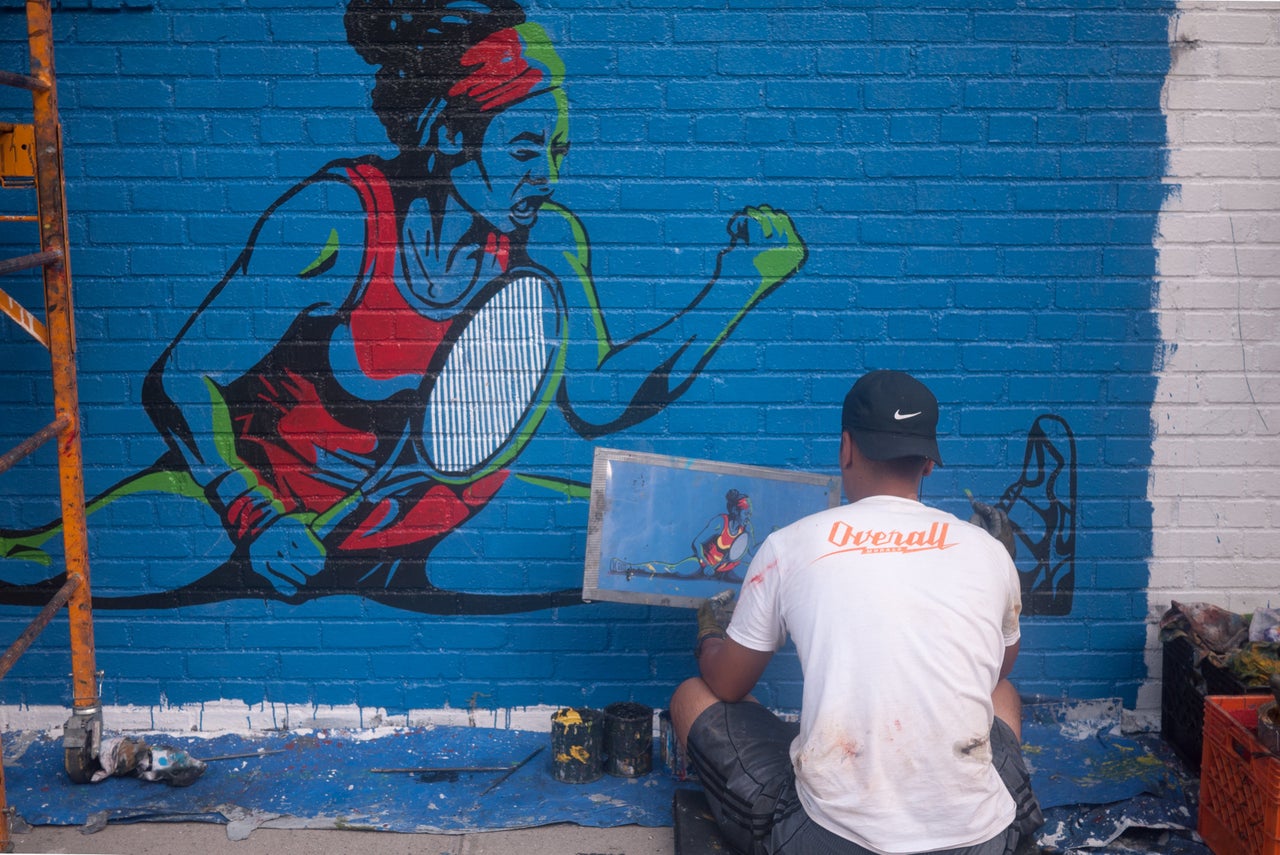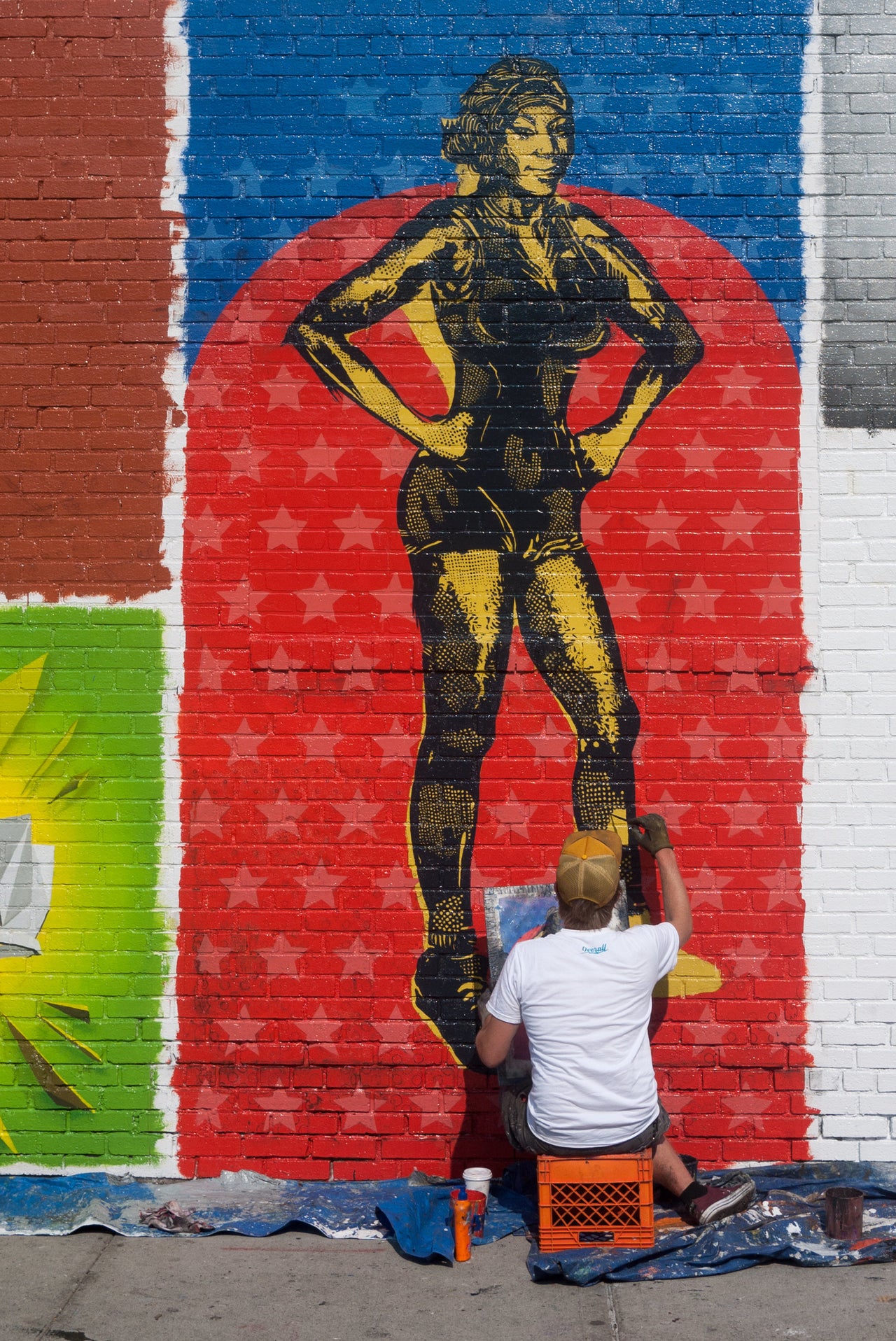 Commissioned by Gatorade as part of their "Serena 21" art series, which honors her current total of 21 Grand Slam championships, the mural was painted on the corner of Kent Ave and Grand Street in Williamsburg, Brooklyn. All of the paintings were designed by Vault49, a New York-based creative agency.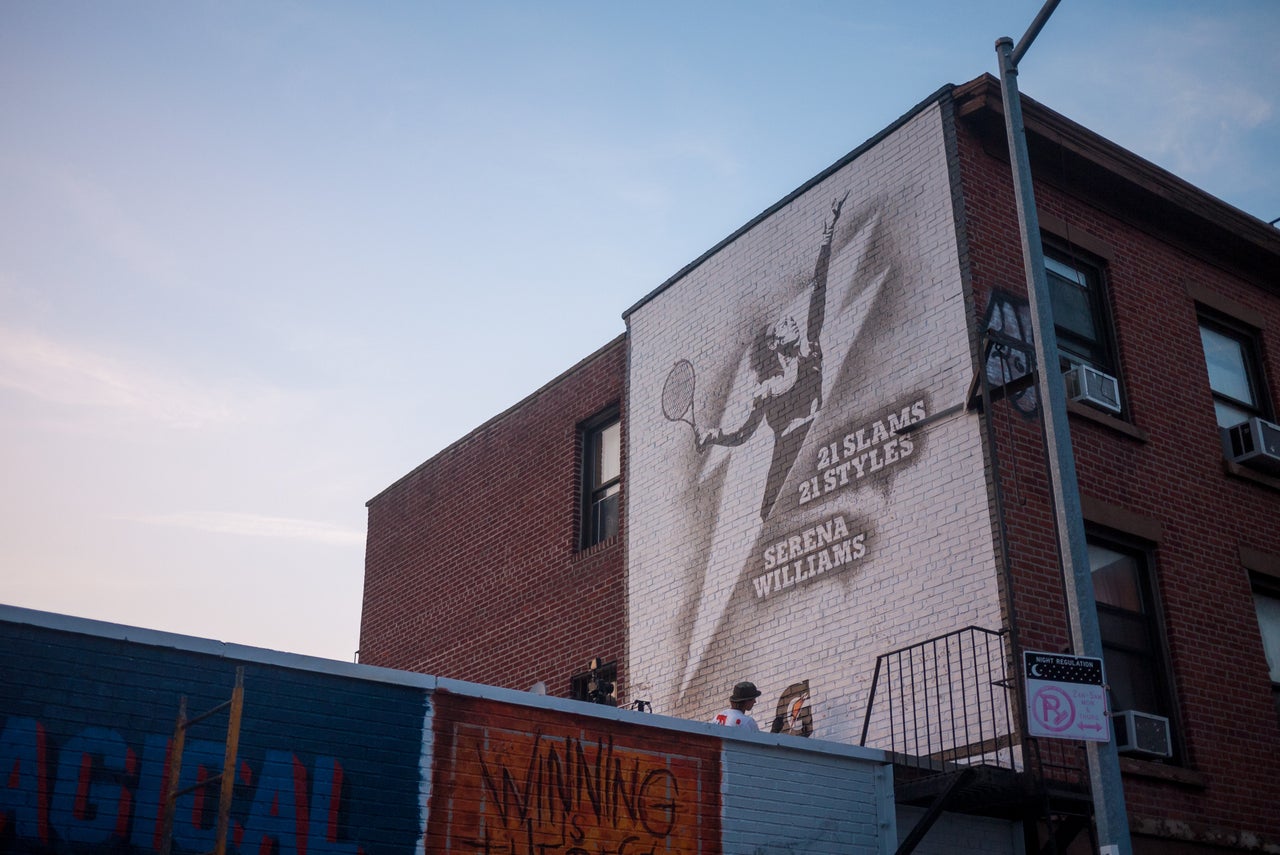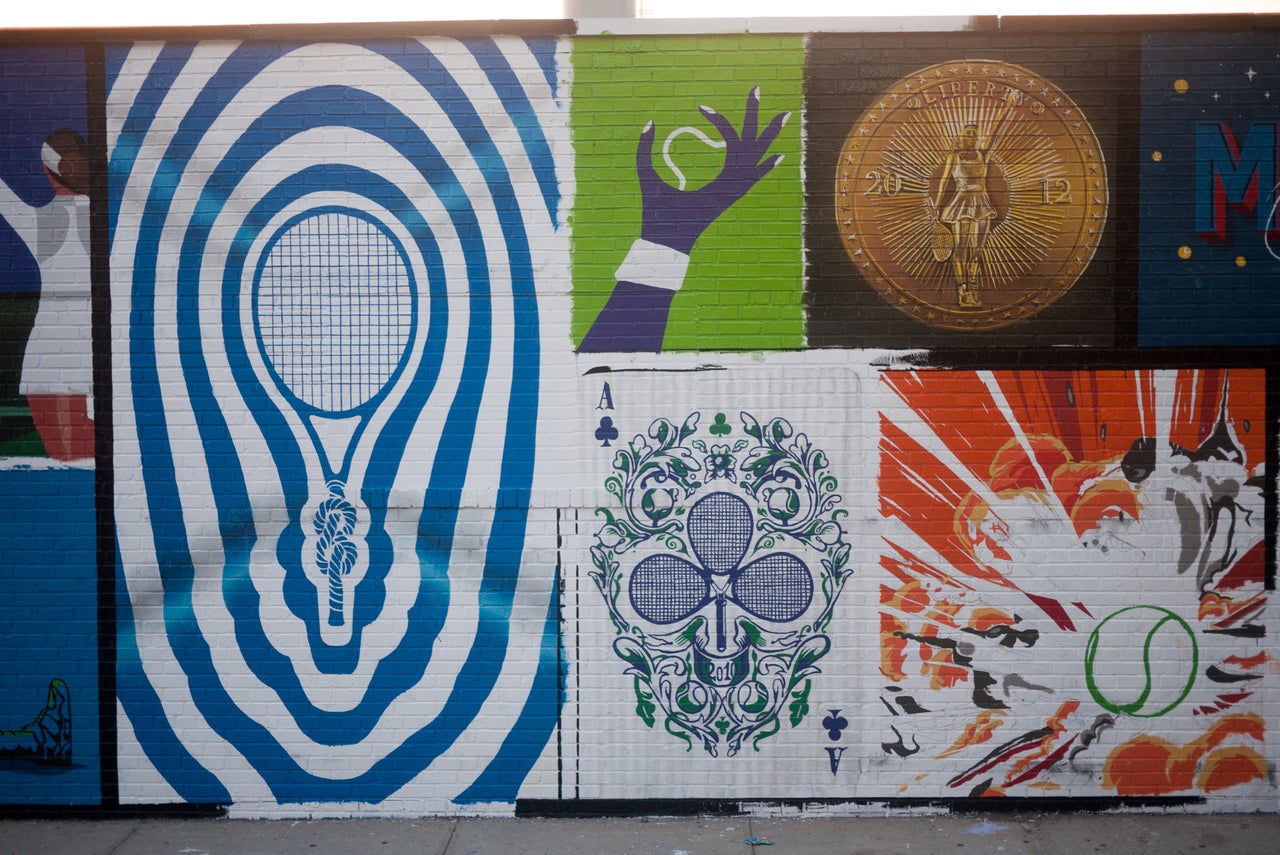 The mural is comprised of 21 different paintings, with each individual work pegged to a historical moment in Williams' career.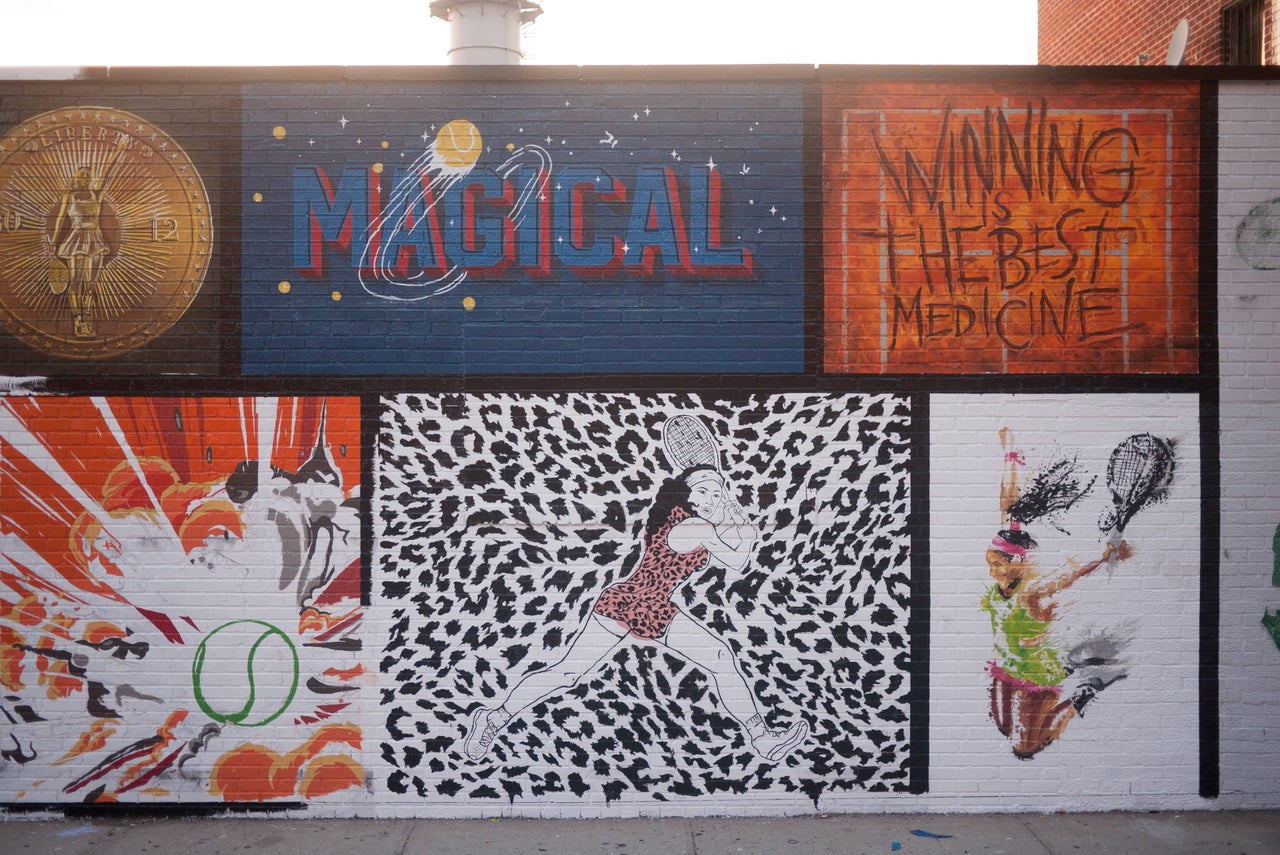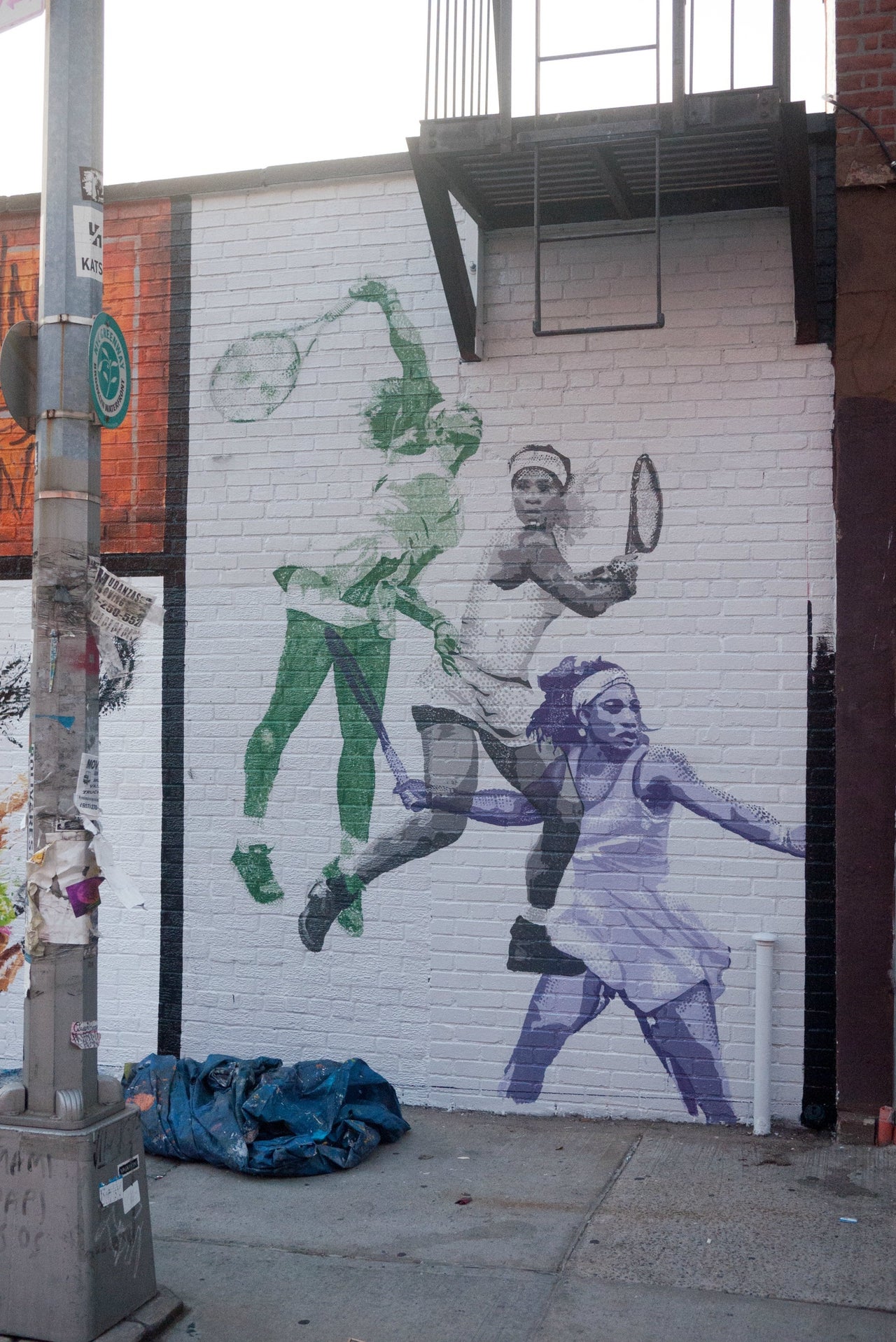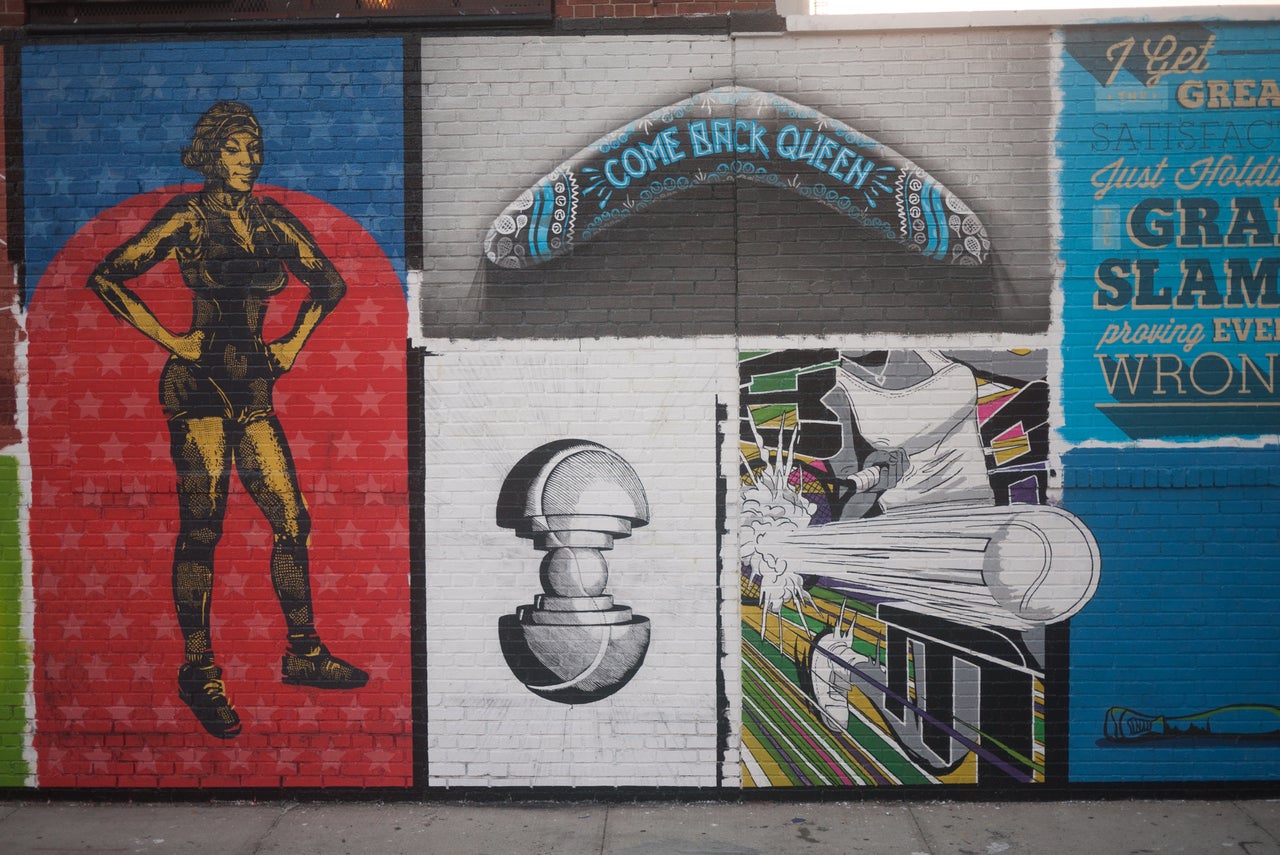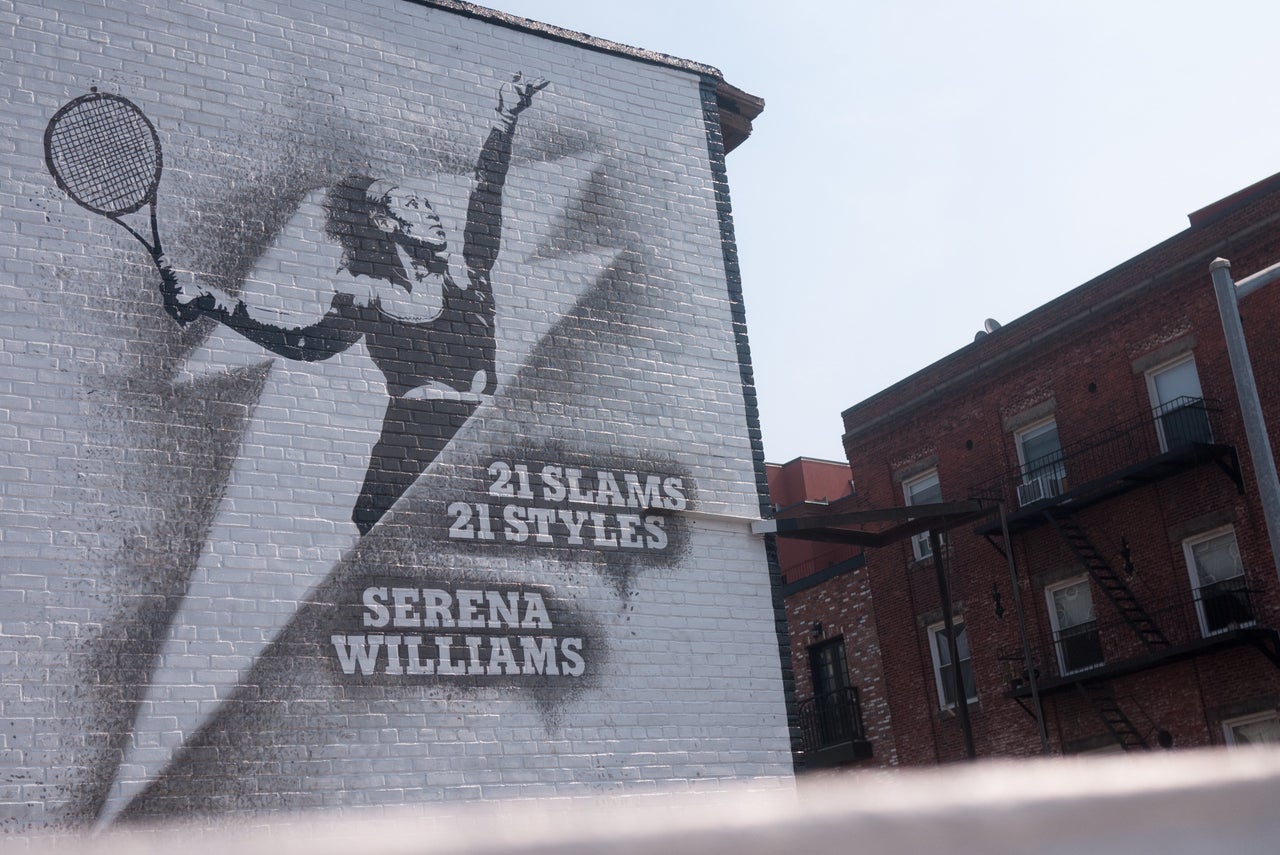 To walk us through these key events in Williams' career, Gatorade has also released a new commercial, featuring stunning footage from an interview she did as a little girl interspersed with clips tracking her growth as a player and as a woman.
In the commercial, the reporter asks her, "If you were a tennis player, who would you want to be like?"
Then, footage plays from her days in Compton, to winning her first U.S. Open and Grand Slam singles title in 1999, to her 2013 upset loss at the Australian Open quarterfinals. The ad depicts what Williams, 33, has been able to accomplish, and, perhaps more important, battle through.
"I'd like other people to be like me," she beams.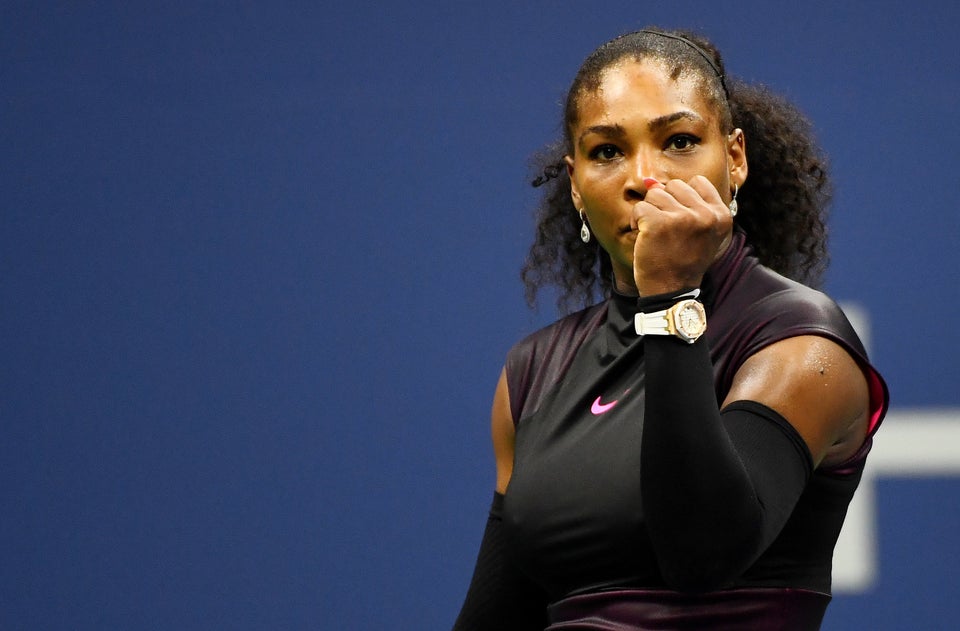 Serena WIlliams
Related
Popular in the Community