After years of dominating the tennis scene, Serena Williams' busy schedule leaves her little time to deal with the haters.
"I love that I am a full woman and I'm strong and I'm powerful and I'm beautiful at the same time," she said. "And there's nothing wrong with that."
With a record like that, it's easy to see why Williams doesn't focus on the negativity. She simply doesn't have time for the haters.
"If I get caught up looking at all the negatives, then it could really bring you down," she said. "And I just don't have time to be brought down. I have too many things to do. You know, I have Grand Slams to win, I have people to inspire and that's what I'm here for."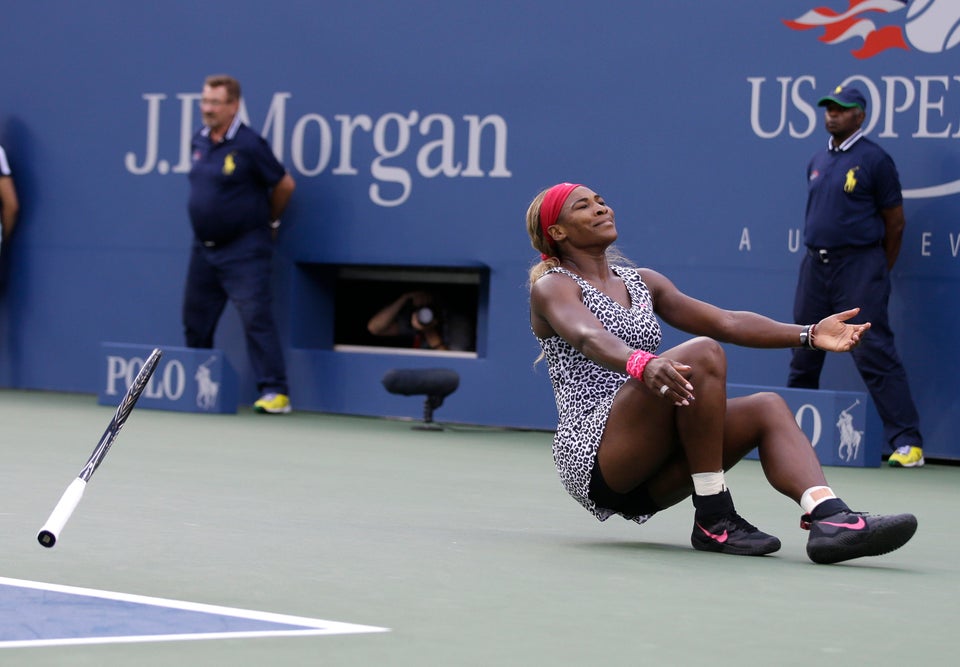 Serena Williams Wins 2014 U.S. Open
Popular in the Community