What do you do after you make it to your umpteenth finals at Wimbledon? Why, you take a selfie Snapchat video with Catherine, Duchess of Cambridge, of course!
"I'm in the in crowd now," Williams says as she pans over to Kate (who may or may not have thought she was posing for a photo). "I'm with royalty."
Sigh. Can you say squad goals?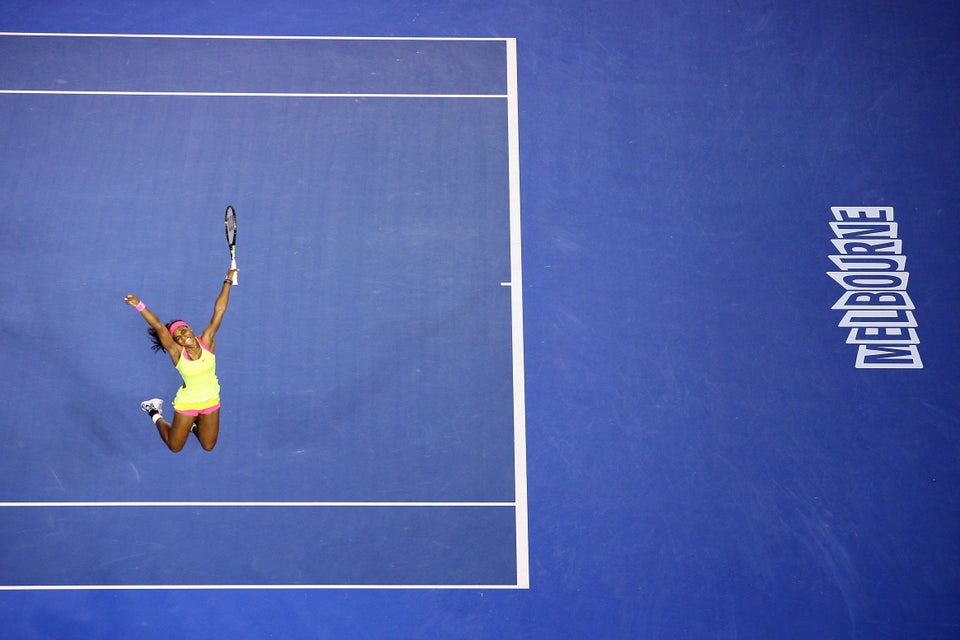 25 Photos Of Serena Williams Dominating 2015
Popular in the Community