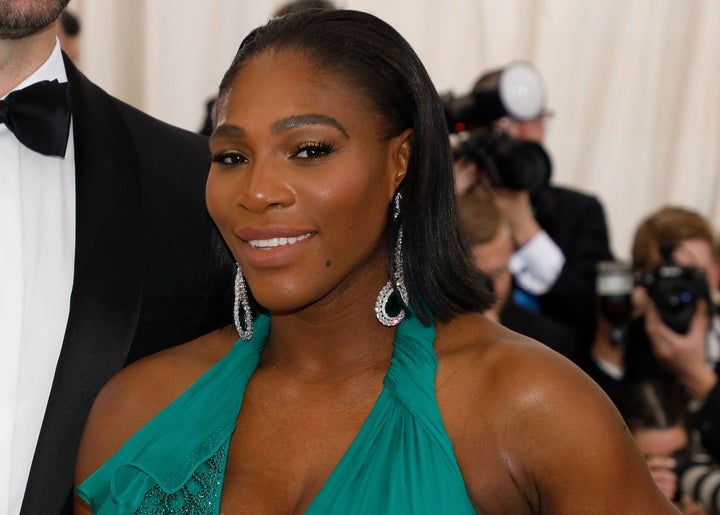 As she prepares for motherhood, tennis star Serena Williams has turned to a baby book written by one of her friends for advice.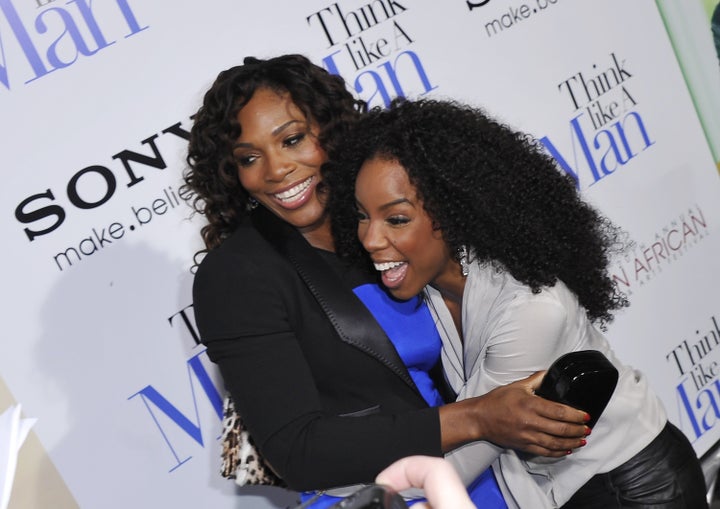 Williams, who has been close friends with Rowland for years, said she studies the book and even highlights some parts.
"It's been really, really, good for me," she said.
On Thursday, Rowland had a simple yet loving response on Twitter to her friend's praise.
"All that gnawing at your nipples will take its toll! In those early days, I was fascinated (my polite way of saying 'horrified') by the transformation of the boobs," she wrote.
In an interview with USA Today, Rowland also noted how she learned to overcome her insecurities about her postpartum body.
"I just saw a cover that I did for Shape and then I'm looking in the mirror going, 'Oh, my god this is not the same body. How did this happen?'" she said. "And, I had to just keep reminding myself that, 'You had a baby, Kel.' But I was hard on myself. I really was."