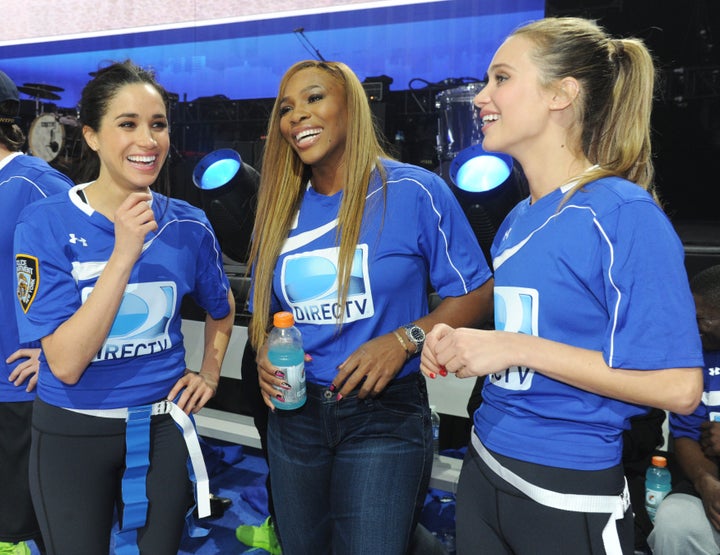 After Kensington Palace revealed Monday that the former "Suits" actress had been secretly visiting and working on a cookbook with a group of women who were affected by the disastrous 2017 Grenfell Tower fire, the tennis great publicly gushed about Markle's work.
"I used to call you Meghan (and I still do) but dear Duchess of Sussex your first project "Together" [is] a cookbook bringing women of all cultures together," Williams wrote. "I could not be more excited about it and proud of you."
She added: "It's beautiful - diversity, inclusivity, coming together in grief or joy - there is just so much love."
Markle began visiting with the group in January 2018, just a few months after her engagement to Prince Harry. It's clear the woman and their cookbook means a great deal to the now-Duchess of Sussex.
"I immediately felt connected to this community kitchen; it is a place for women to laugh, grieve, cry and cook together," she said in a statement on the Royal Foundation's website.
"Melding cultural identities under a shared roof, it creates a space to feel a sense of normalcy – in its simplest form, the universal need to connect, nurture, and commune through food, through crisis or joy – something we can all relate to… Through this charitable endeavour, the proceeds will allow the kitchen to thrive and keep the global spirit of community alive."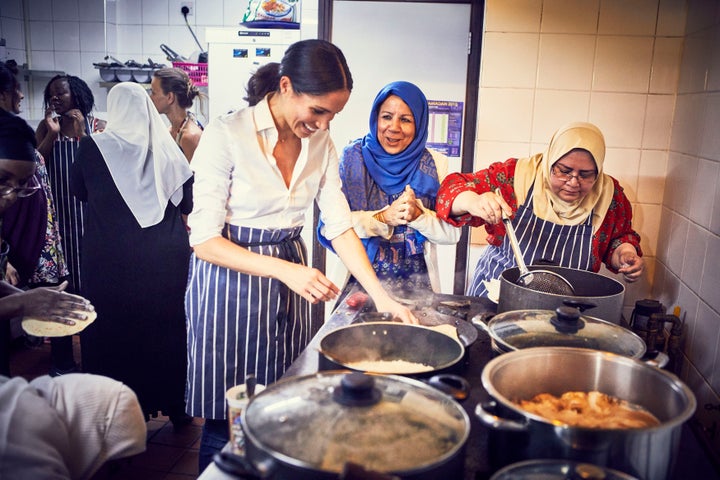 Williams and Markle have been friends since around 2015. Back when Markle was still blogging on her now-shuttered lifestyle website, The Tig, she spoke about her friendship with the tennis player.
"She quickly became a confidante I would text when I was traveling, the friend I would rally around for her tennis matches, and the down to earth chick I was able to grab lunch with just a couple weeks ago in Toronto," Markle said.
Williams and her husband, Reddit co-founder Alexis Ohanian, scored a coveted invite to the royal wedding on May 19.
Royal news doesn't stop at the wedding. Subscribe to HuffPost's Watching the Royals newsletter for all things Windsor (and beyond).
Before You Go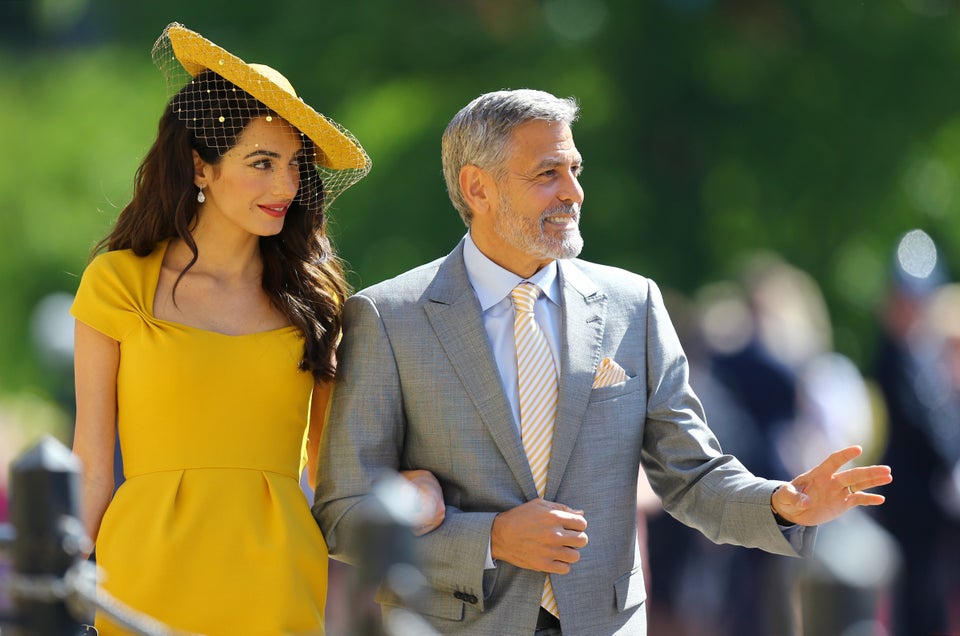 Famous Faces At Prince Harry and Meghan Markle's Royal Wedding