He knew there would be cravings, but not quite like this.
Alexis Ohanian posted a video on Saturday to document his shock over what his fiancé, sports icon Serena Williams, was craving. The pregnant tennis star apparently passed on ice cream and pickles for asparagus. And so the dutiful father-to-be scoured the produce section of Publix supermarket on a Friday night.
"I was told there would be cravings, I was not told they would be these," Ohanian said. "Zucchini, asparagus, and... what's this one called again? Artichoke. Really?"
OK, it is a little hilarious that even the co-founder of Reddit can be surprised by his partner during pregnancy. He was probably warned that she'd want some gross combination of junk food or just an onslaught of snacks.
Nope! Williams still manages to be health conscious while creating a human. No chocolate dipped in Nutella or "sheet caking" for her.
That's not to say that women don't crave for fruits and vegetables during pregnancy, but seriously?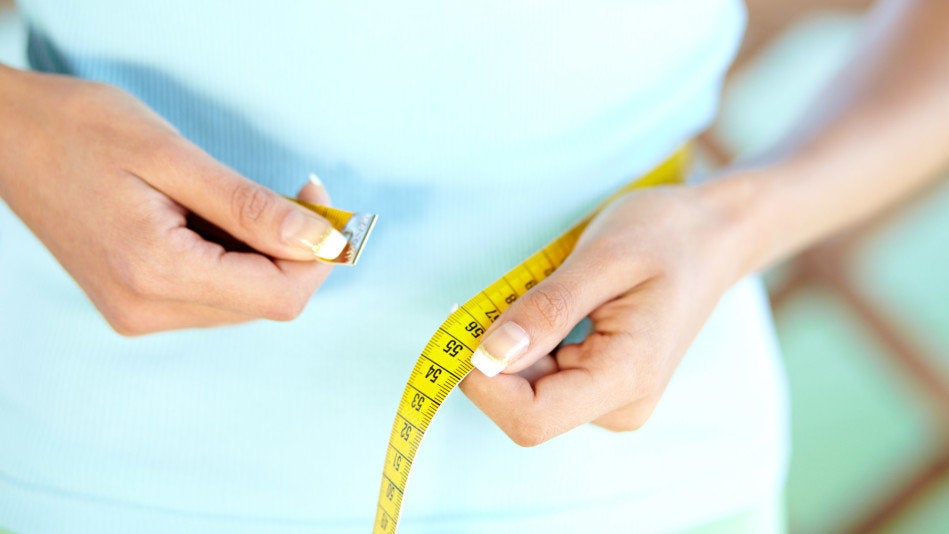 6 Unexpected Ways Your Body Changes After Pregnancy