Serena Williams is ready to have another child, but she's not ready to stop playing tennis just yet.
The 36-year-old tennis superstar spoke about spending time with her daughter, planning her second child with husband Alexis Ohanian and attending the royal wedding in the "Badass Women" issue of InStyle magazine.
"If I weren't working, I'd already be pregnant. I hear everyone's different, but I had a really easy pregnancy until the birth. Not even birth — after," Williams said, referring to her near-death experience after having her daughter, Olympia.
She later added, "I don't know if I want to play if I have another baby, but you're right. I need to talk to Alexis. We need a plan."
Williams' days currently consist of waking up around 2 or 4 a.m. to breastfeed her daughter, practicing for a few hours, and then going to right back to mom-daughter time.
"I feed her, and then she snuggles with me, which is the best part of my day. Then we play, and after that I sneak away to practice, usually around 8 a.m. The only rule I have at practice is to be done at 1 p.m., because as much as I love tennis, I need to be with her," Williams said.
"I want to put her above everything else I'm doing, so I take calls when she naps. I usually bathe her every night," the tennis superstar said. "She's in bed by 7:30 at the latest."
Williams told InStyle that she's only ever been away from her daughter for one day since her birth. She and Alexis even brought Olympia with them to England for the biggest event of the year ― the royal wedding. Williams and Meghan Markle, now the Duchess of Sussex, have been friends since at least 2015.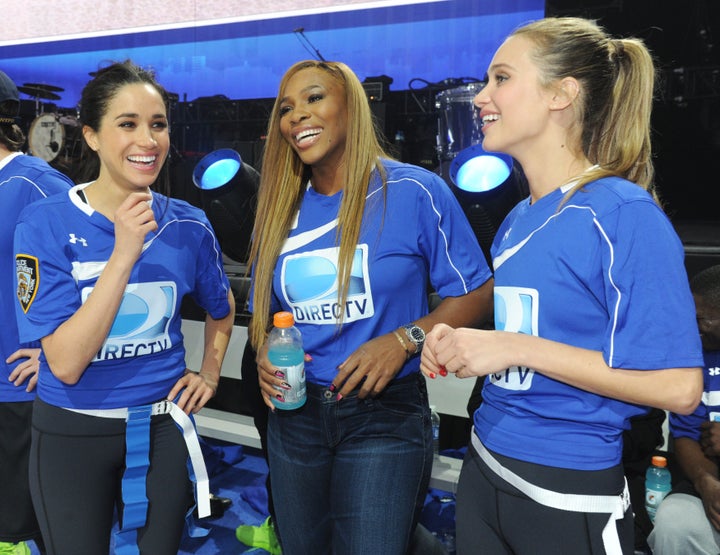 "It was super fun. You know, I've known Meghan for years, so it was good to see my friend happy," Williams said, adding that she put "a lot" of thought into what she wore for the wedding and following private reception.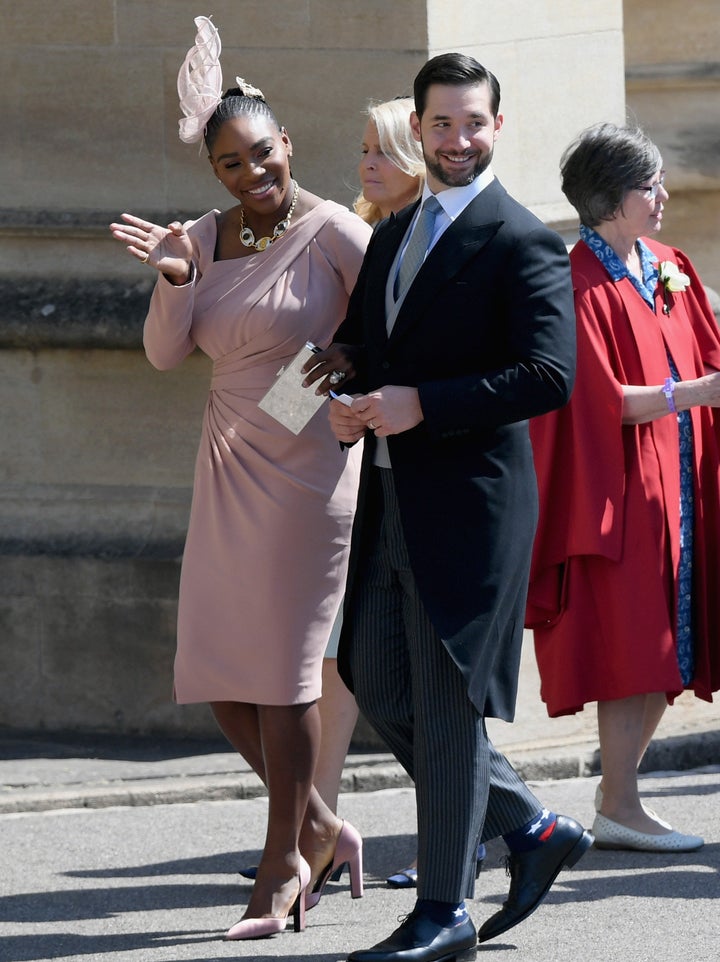 Prior to the nuptials, the tennis player offered some wedding advice to the former actress during an interview with "Good Morning America."
"I just think it's so important to enjoy the moment. And eat the cake ― I didn't get to eat mine at [my] wedding. We were just having so much fun!" she said. "I think if I could give her any advice it would just be to enjoy the preparation and enjoy the planning. It just goes so fast."
Williams sits on the board of advisers to Oath, HuffPost's parent company.
Head to InStyle to read the rest of Williams' interview.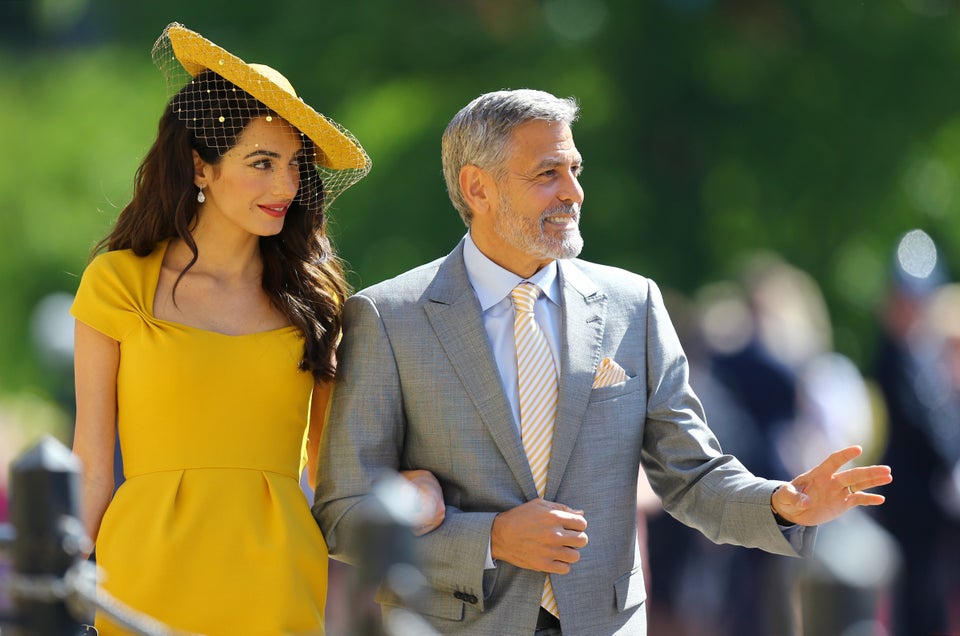 Famous Faces At Prince Harry and Meghan Markle's Royal Wedding