The male powers that be in tennis have been on the offensive this week against the positive perception and monetary status of women in the sport.
First, Indian Wells CEO Raymond Moore said that female players should be grateful to Roger Federer and Rafael Nadal for carrying the sport. Then, soon after, world No. 1 Novak Djokovic said that male tennis players should fight for more money, essentially shooting down equal pay among the sexes.
Lucky for fans of gender equality, Serena Williams isn't backing down.
"It's disappointing," Williams said on Tuesday in response to Djokovic's comments. "If I have a daughter who plays tennis and also have a son that plays tennis, I wouldn't say that my son deserves more because he is a man. If they both started at 3 years old I would say they both deserve the same amount of money."
On Sunday, Williams slammed Moore for his misogynistic quotes on how female tennis players should "go down every night on [their] knees" for the contributions males have made to their male-dominated sport. Moore has since resigned, but his comments made a crack in tennis' long-running debate over equal pay, which Djokovic burst through in his response to Moore on Monday.
Djokovic then followed by speaking in absolutes, saying that prize money "has to be fairly distributed" according to "data and stats available upon who attracts more attention, spectators, who sells more tickets."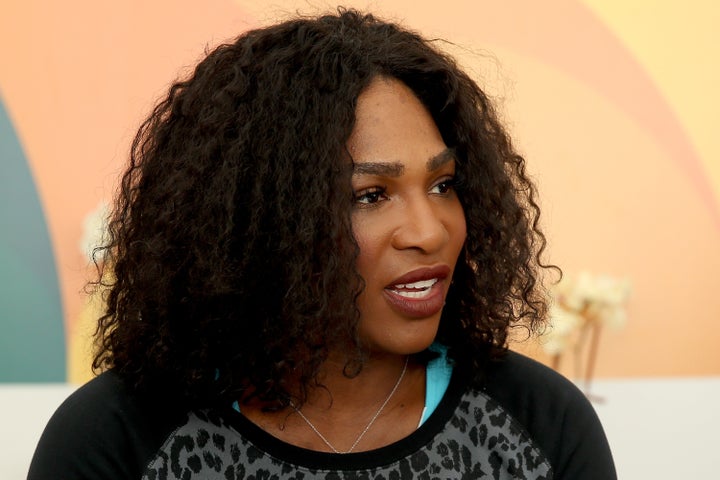 Speaking to reporters in Miami ahead of Thursday's Miami Open, Williams' scathing response to Djokovic posed an earnest question to the men's champion: How would you explain yourself to your children?
"I have been playing since the age of 2 and it would be shocking to say my son would deserve more than my daughter. It is irrelevant. Novak is entitled to his opinion but if he has a daughter -- I think he has a son right now -- he should talk to her and tell her how his son deserves more money because he is a boy," she said.
"It all boils down to that. I would never put a sex against another sex. I think it's unfair to compare, we have had so many great women champions and players who have brought such great vision to the sport. There have been great men players too, but women's tennis is the biggest sport for women -- period."
Slay, Queen Serena. Slay.