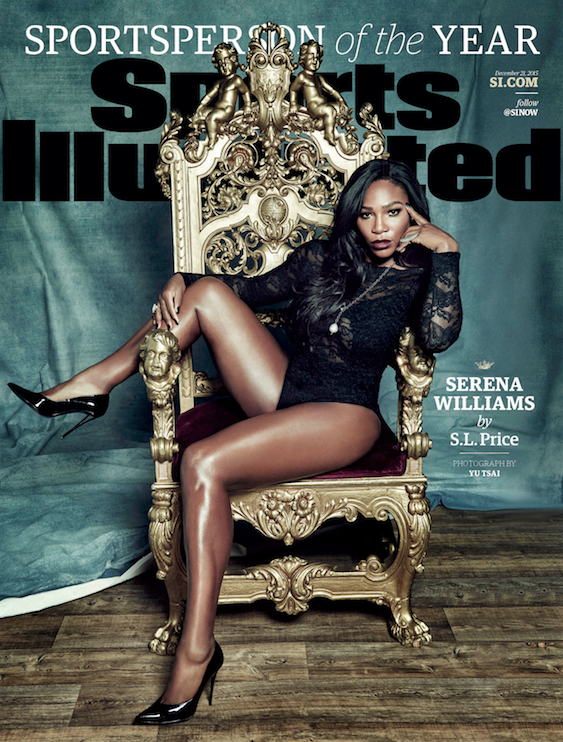 Past recipients of the award include Michael Jordan, Muhammad Ali and Billie Jean King, while the last individual female athlete chosen was track star Mary Decker in 1983.
"This year was spectacular," Serena Williams said to SI. "For Sports Illustrated to recognize my hard work, dedication and sheer determination with this award gives me hope to continue on and do better. As I always say, it takes a village -- not just one person. This is not just an accomplishment for me, but for my whole team and all my fans. I am beyond honored."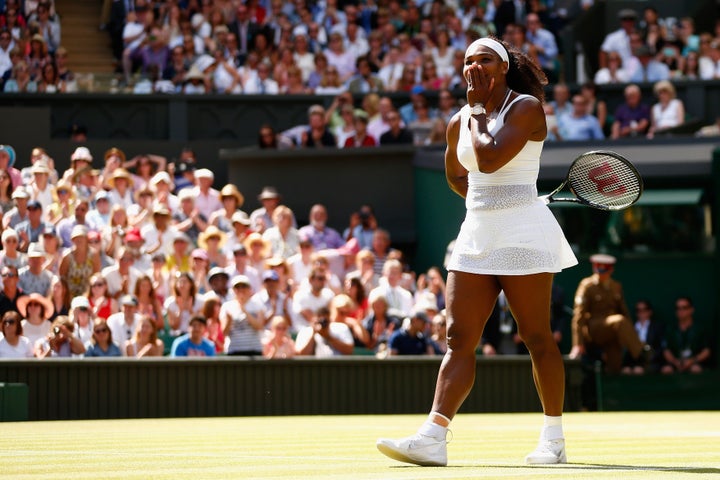 And while it all seemed to come crashing down in the days following that upset at Arthur Ashe Stadium, Williams claims that the lessons she learned the hard way in September of this year will only propel her to be tougher next time: to be hungrier, more accurate and more on her toes when the Vincis of the world lace up against her.
"I didn't want to necessarily put a fist through a wall [when I lost at the U.S. Open] -- I felt more like, Ah, man, I was so close!" Williams explained. "I'll always think about what I could have done better. Could I have come up on the net? Been more consistent? It's not anger. It's analyzing: What can I do next time?"
After all, as she wrote on Snapchat just about two months ago, she'll be back. And she'll be ready to reclaim the title of champion.
"I've got some good news and some bad news. The good news is I dreamed about tennis last night. The bad news is everybody better watch out."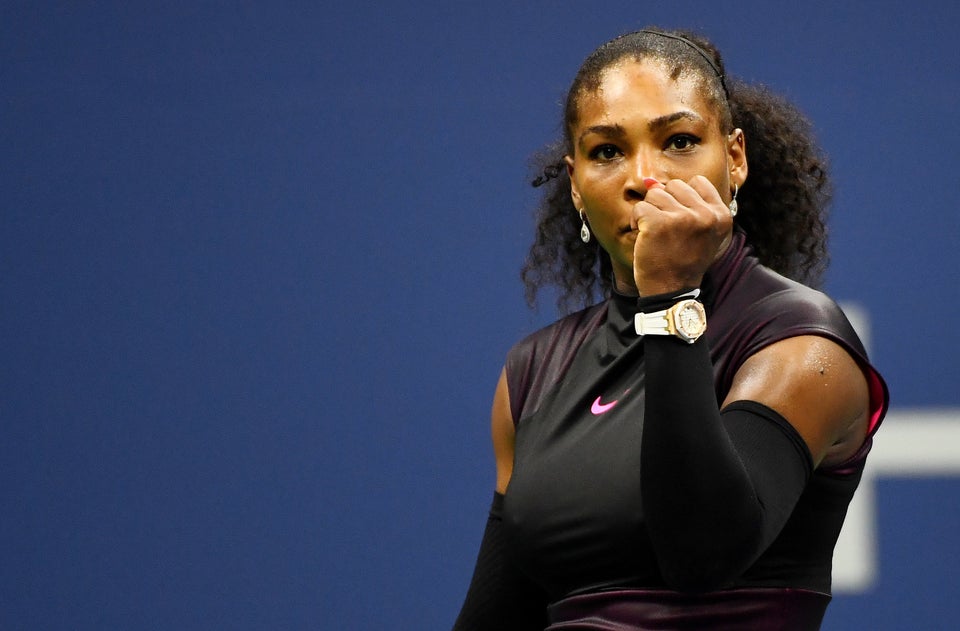 Serena WIlliams
Related