The tennis star continued to sparkle at the Wimbldeon Winners Ball in London Sunday, wearing a crystal-encrusted sleeveless gown that showed off her toned arms.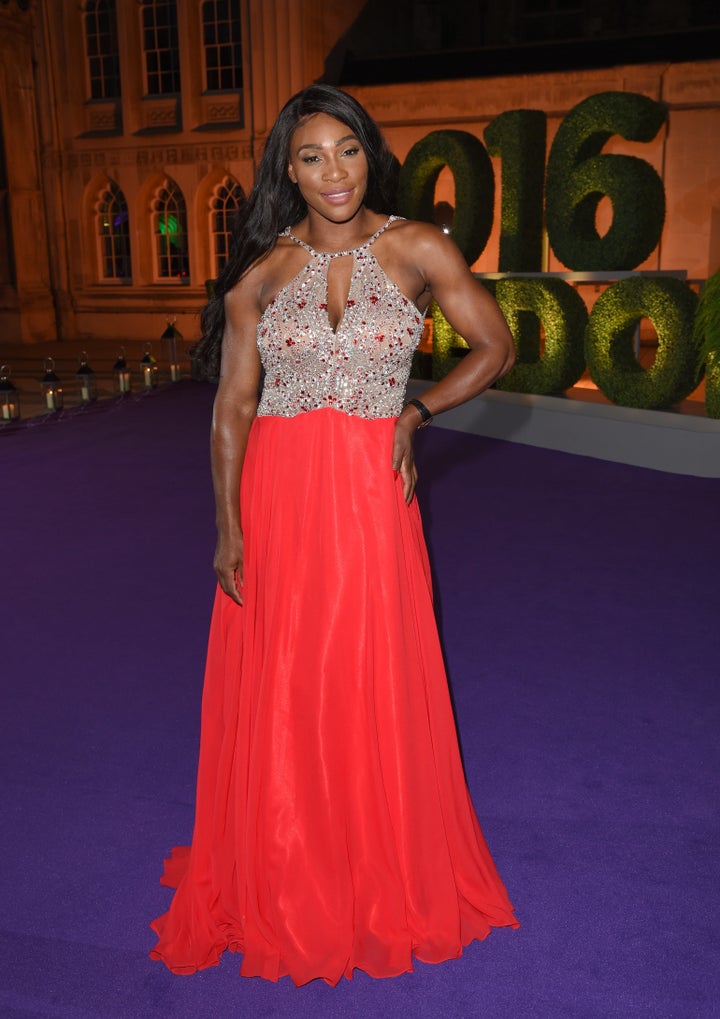 Williams was on hand to celebrate her win and pose for photos with her almost comically large trophy alongside fellow champion Andy Murray.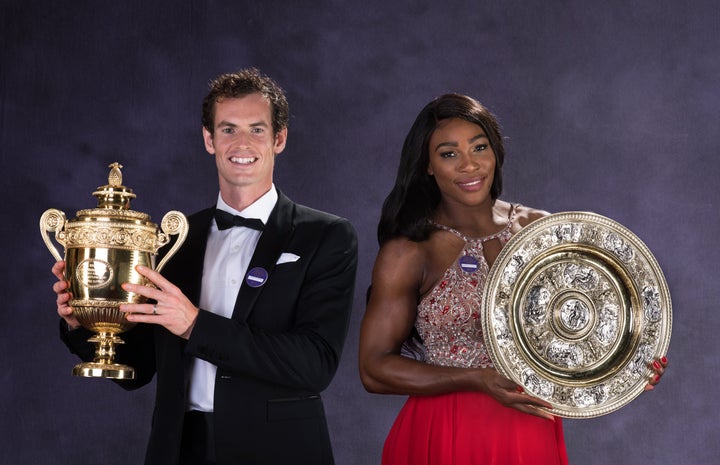 And, like any class act would do, she shared the moment with her team, which she adorably shared on Instagram using the caption "#squadgoals."
Squad goals indeed, Serena. Squad goals indeed.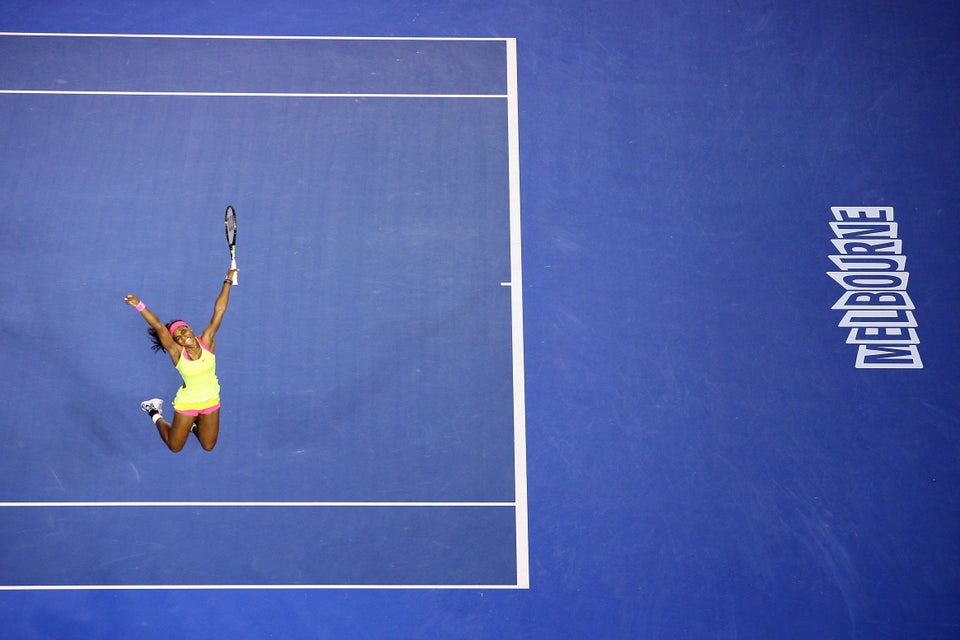 25 Photos Of Serena Williams Dominating 2015