Serena Williams scored serious winning style points at the Glamour Women of the Year awards in New York City Monday night.
Clad in a sheer black pleated dress that showed off just a peek of underwear, Williams looked as fierce as ever at the ceremony that honored her back in 2009.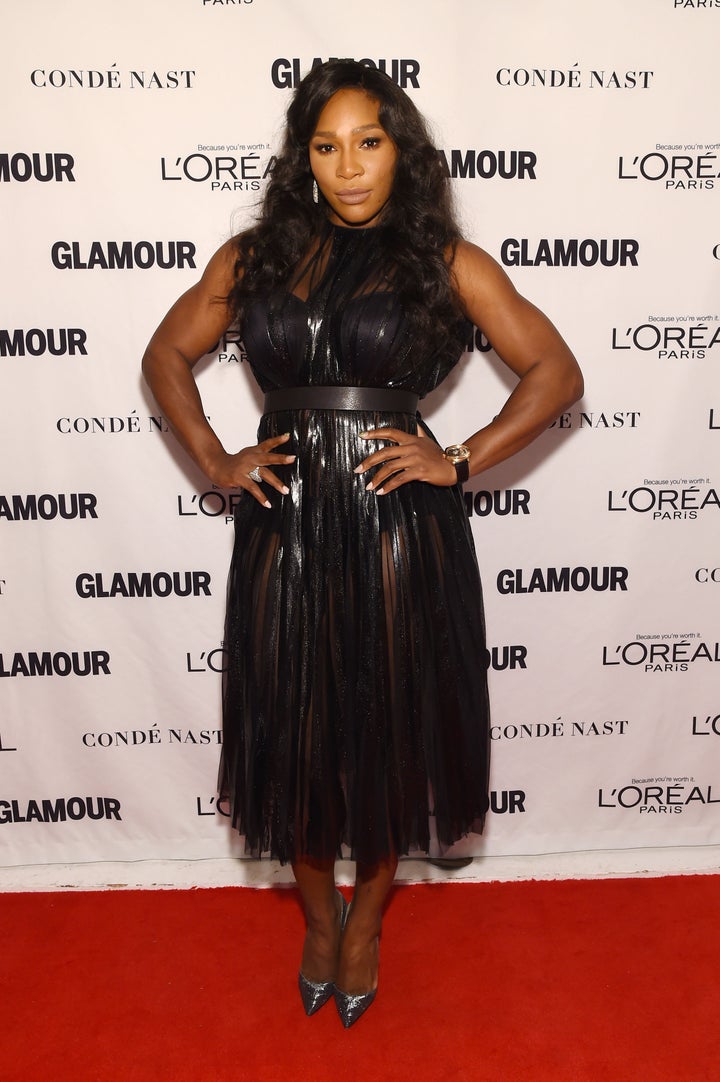 A style icon in her own right, Williams was on hand to give words of advice to the young women in the audience. She was joined by fellow powerhouses and past recipients Madeline Albright, Samantha Power, Iman, Liya Kebede and Billie Jean King.
We're inspired just looking at you, Serena.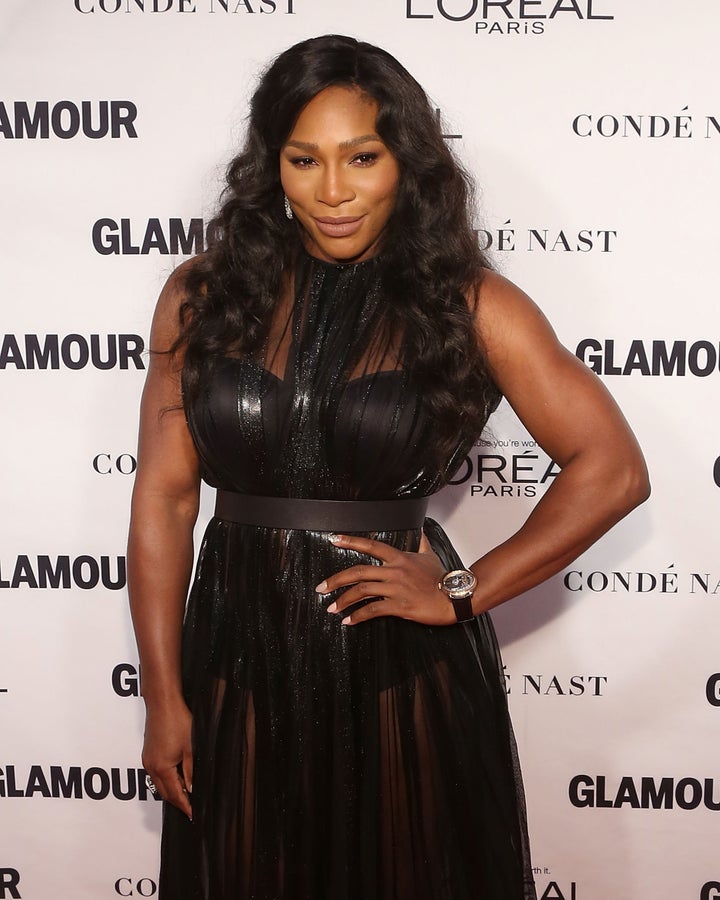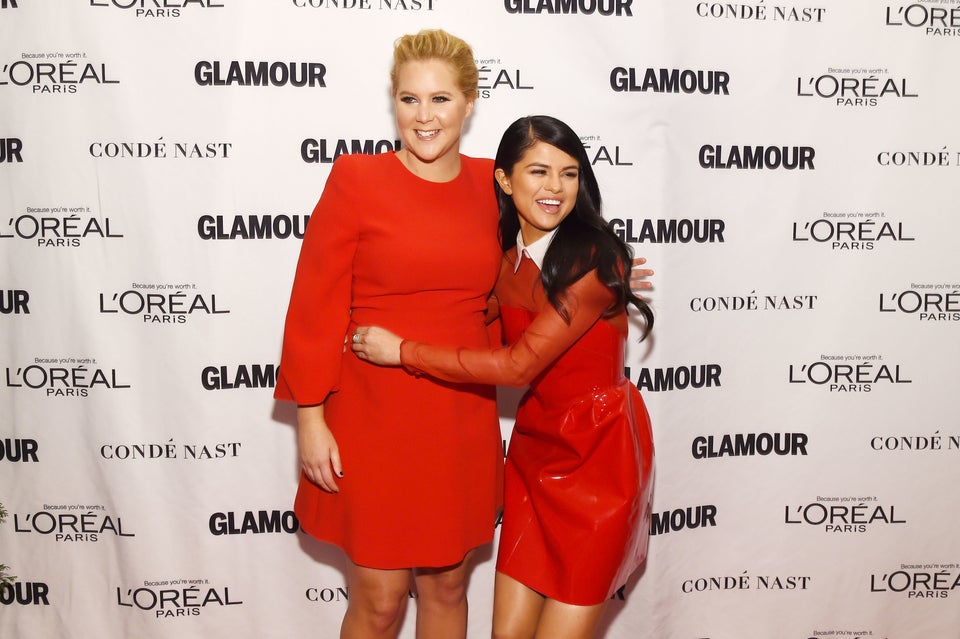 Glamour Women Of The Year Awards 2015