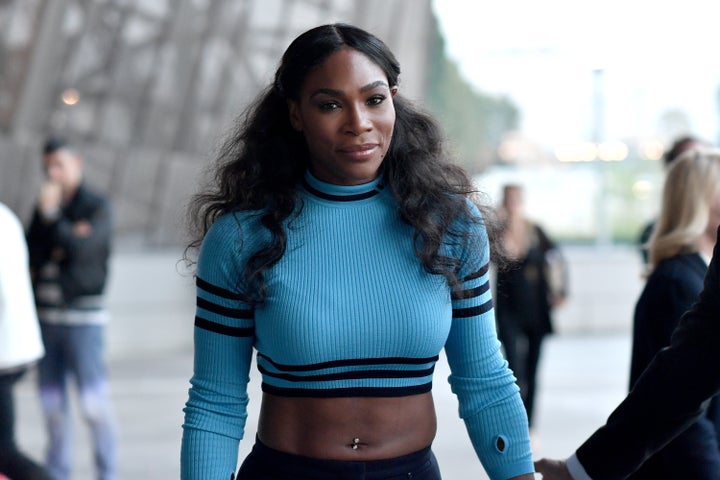 Serena Williams wrote a powerful open letter "to all incredible women who strive for excellence" about gender and sexism for the December issue of Porter magazine.
In the letter, which was part of the Incredible Women of 2016 issue reprinted by the Guardian, the powerhouse athlete wrote about her dreams of being the best tennis player in the world ― not just the best female tennis player ― and being fiercely ambitious ever since she was a kid.
"I was fortunate to have a family that supported my dream and encouraged me to follow it," she wrote. "I learned how important it is to fight for a dream and, most importantly, to dream big. My fight began when I was three and I haven't taken a break since."
Williams wrote about how she is constantly lauded for being one of the world's greatest "female" athletes ― instead of one of the world's best athletes, period.
"People call me one of the 'world's greatest female athletes.' Do they say LeBron is one of the world's best male athletes? Is Tiger? Federer? Why not? They are certainly not female."
In the letter, she acknowledges that being a black woman has certainly made her goals more difficult to achieve. "As we know, women have to break down many barriers on the road to success," she wrote. "One of those barriers is the way we are constantly reminded we are not men, as if it is a flaw." But that never got in her way.
"What others marked as flaws or disadvantages about myself – my race, my gender – I embraced as fuel for my success," she wrote. "I never let anything or anyone define me or my potential. I controlled my future."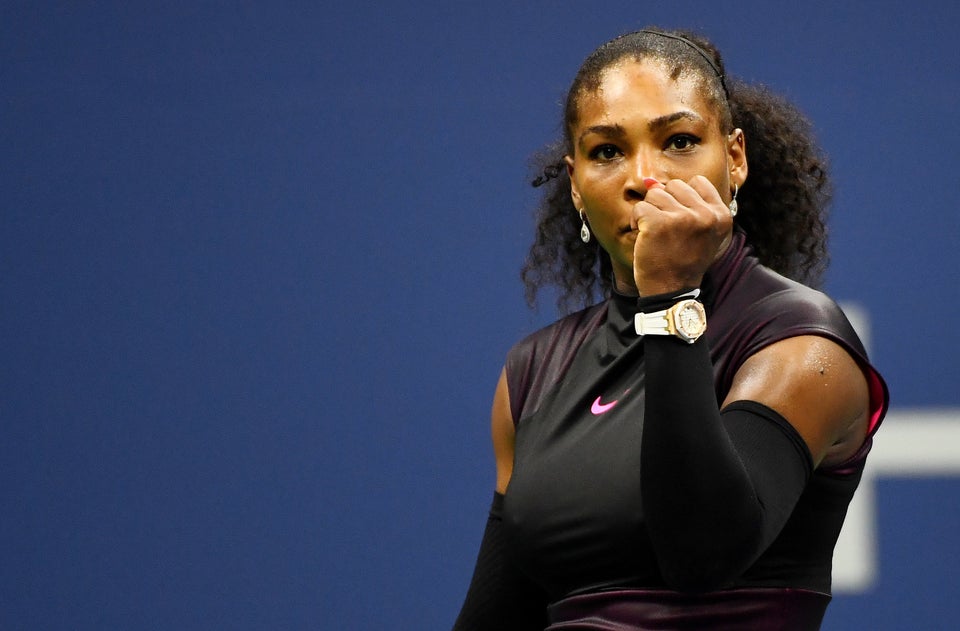 Serena WIlliams