 "Firefly" has been off the air for nearly 10 years, but the show's fans are still some of the most dedicated viewers in the 'Verse.
Adrian Drake spent 475 hours over the course of 21 months to build a seven-foot model of Captain Mal's Serenity entirely out of Legos. According to io9, the replica took approximately 70,000 Legos to build and weighs 135 pounds. To make the model as accurate as possible, Drake used the Quantum Mechanix blueprints. Yes, Inara's shuttle is detachable.
Drake's impressive achievement comes just a few months after "Firefly" fans petitioned for an official "Firefly" Serenity playset. Despite over 10,000 supporters, the project was not considered for production. Thankfully, Drake pieced together his own Serenity model from scratch, complete with all of the compartments from the set -- except for Kaylee's engine room.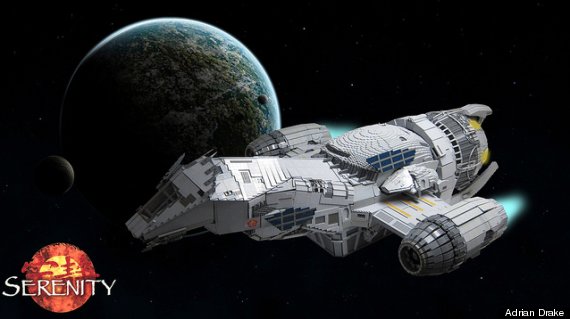 Before You Go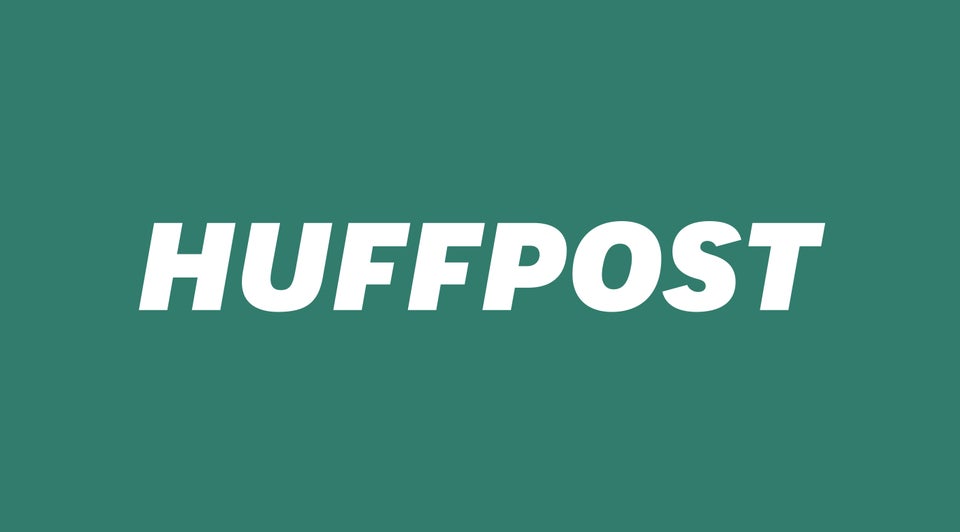 TV Characters In Comic-Con-Worthy Costumes
Popular in the Community