It's settled: Llamas are the ultimate party animals.
A particularly adventurous llama named Serge proved as much when the animal -- assisted by a group of five intoxicated young men -- fled a circus in Bordeaux early Thursday morning to tour the town.
The adventure finally came to an end after the tram conductor noticed there was a llama aboard and asked the passengers to depart the train. The group reportedly left the llama in the care of tram worker's care until it was returned to the circus.
Related
Before You Go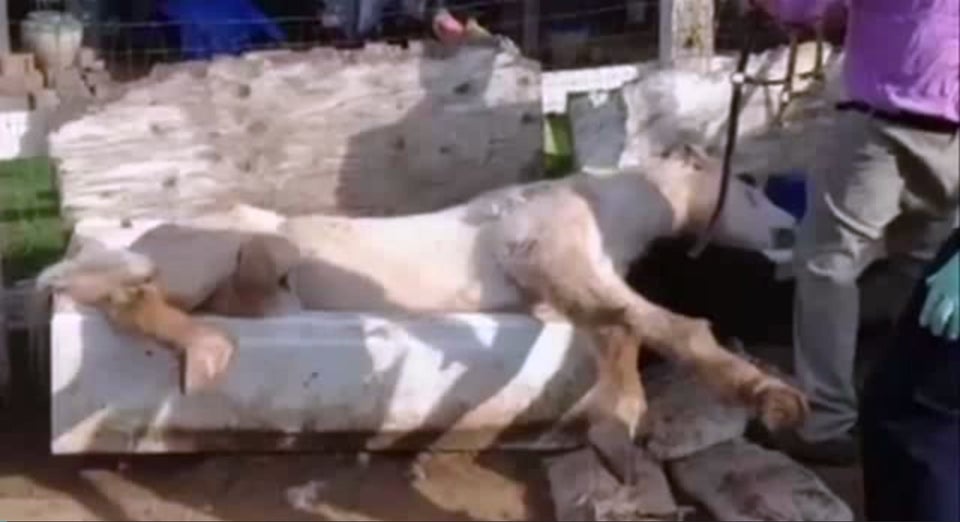 Animals In The News
Popular in the Community