Following an unfortunate incident, this cop stepped up to help a family in need.
Sgt. Andrew Brewer and Officer Joshua Wood, from the Westampton Police Department in New Jersey, responded to a call last Monday at a hotel where a mother from Massachusetts, who was recently diagnosed with cancer, had stayed the night with her children, according to a Facebook post.
The mother had fallen asleep while doing laundry at the hotel's public laundry room and when she woke up, she found that the family's clothes, including their winter gear, had been stolen. 
Brewer, who has kids himself, decided to protect and serve in the kindest way possible and took the mom and her kids to a nearby Target store and helped them shop for clothing to replace what they'd lost. The kind act was documented in an adorable photo of Brewer with the family on Facebook. 
"She was very ecstatic about it," Brewer told NJ.com of mother's reaction to the helping hand she received. "She was overwhelmingly happy and grateful for us coming to her need and helping her in this incident."
According to a Facebook post from the police department, the family was left with only their pajamas to wear back to Massachusetts. When the law enforcement members arrived at the scene, the mother was "distraught." As a parent, Brewer said he felt for the mom and her family. 
"I put myself in her position, having children of my own, and [realized] how distraught and upset I would be," he told NJ.com. 
So Brewer arranged for an anonymous donor to contribute funds for the family. Brewer then took the family to Target so they could get what they needed. 
Brewer's colleagues are proud of his actions and say that he's exemplified what it means to be a good member of law enforcement. 
"Sgt. Brewer's actions demonstrated that the most effective piece of equipment that an officer has is his own human heart," Lt. Roger J. Rogers told The Huffington Post. "When you base your decisions on that, you're more likely to do what's right."
The Westampton Detective Division is currently investigating the theft. 
PHOTO GALLERY
The Most Heartwarming Thank You Notes To The Police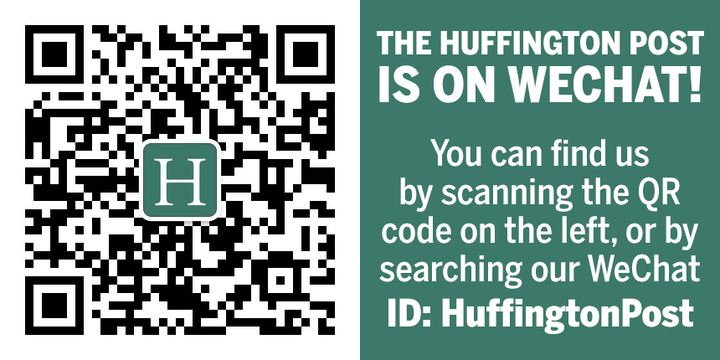 Calling all HuffPost superfans!
Sign up for membership to become a founding member and help shape HuffPost's next chapter