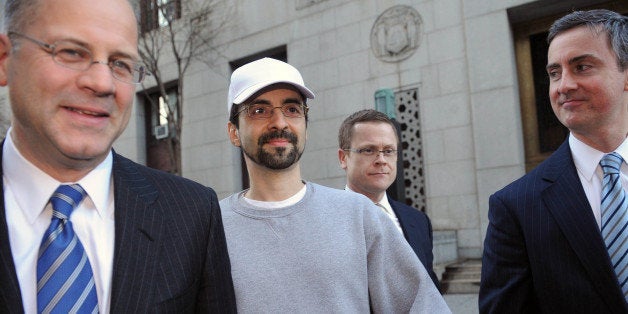 After leaving Goldman Sachs in 2009, Aleynikov was arrested and charged under U.S. espionage laws after the firm accused him of downloading some of the source code for its high-speed trading system; the bank had argued the system was so powerful, it could harm the worldwide financial markets if it fell into the wrong hands, according to Forbes.
Monday's ruling overturns Aleynikov's May conviction. This time he was charged by the state with unlawful use of secret scientific material and unlawful duplication of computer-related material.
"It feels great," Aleynikov told The New York Times after Monday's ruling. His attorney, Kevin Marino, said the decision was "a resounding vindication of the American system of government."
"With today's decision, Sergey Aleynikov has been acquitted of every single crime two sets of prosecutors could conjure in their zeal to do the bidding of Goldman Sachs," Marino said.
Reuters contributed to this report.
Related
Before You Go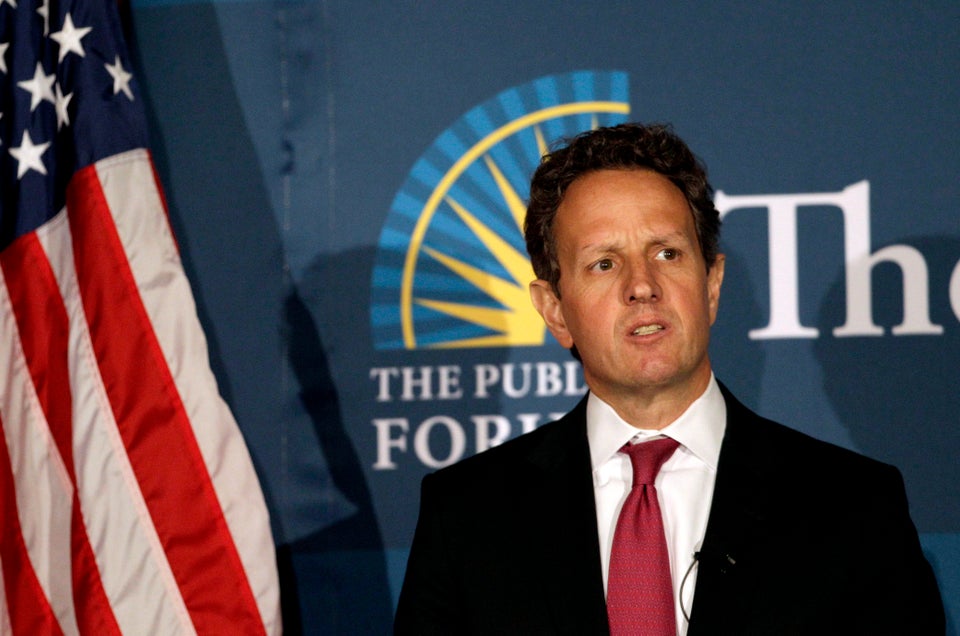 Political Figures Who Moved On To Wall Street
Popular in the Community