Since Google unveiled its "Project Glass" demo on Wednesday, the futuristic "augmented reality" eyeglasses have become the target of more than a few parodies poking fun at the spectacles' conceptual flaws and ambitions. (See Jimmy Kimmel's take on the glasses below, as well as a parody of Google's promotional video that envisions the glasses with lots of advertising).
But that didn't stop Google Co-Founder Sergey Brin from sporting a real-life version of the glasses this week at a charity event in San Francisco. Photographer Thomas Hawk caught pictures of Brin wearing the glasses and posing with tech blogger Robert Scoble, which he uploaded to his Flickr page: On Twitter, Scoble said that he was denied a request to try out the glasses himself but that they seemed similar in some respects to a typical pair:
As for the rest of us, Google has unfortunately revealed very little about the timeline for the project or an estimated date of completion. But tipsters have said that an experimental version of the glasses may be available to the public by the end of 2012 and could cost between $250 and $600, according to Electronista.
But even if the product isn't available for another two years, early reports indicate the glasses may be worth the wait. One person lucky enough to try out a prototype of the glasses gave a positive review to the New York Times.
"They let technology get out of your way. If I want to take a picture I don't have to reach into my pocket and take out my phone; I just press a button at the top of the glasses and that's it," the tester said.
Check out the parody videos of the spectacles below followed by a slideshow of photos released by Google on Wednesday: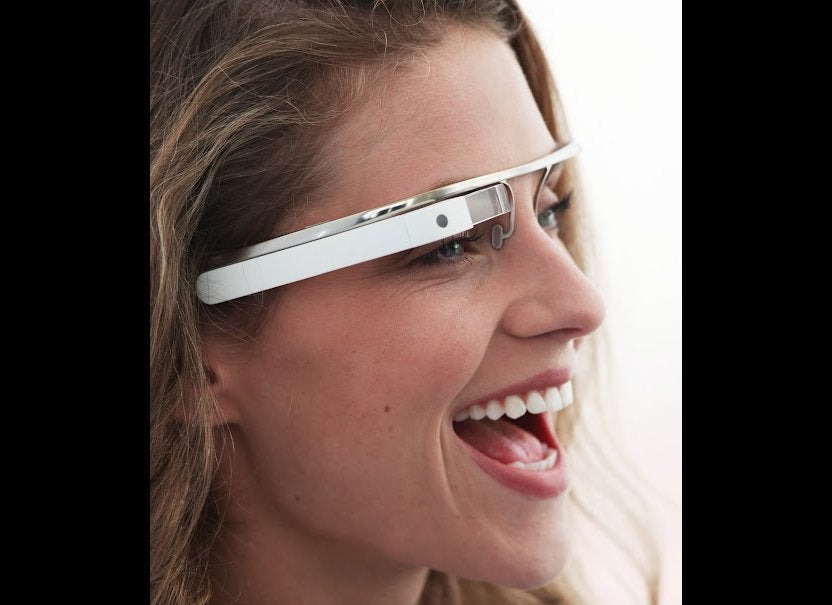 Project Glass
Popular in the Community