 Google co-founder Sergey Brin confirmed to ABC News this week that he and his wife of six years, Ann Wojcicki, have separated.
The couple's representative told ABC News that they have "been living apart for months…and remain good friends and partners."
As ABC News pointed out, Brin is considered by Forbes to be the 14th richest person in America, with an estimated wealth of $22.8 billion. And if Brin and his wife do move forward with a divorce, he will join the ranks of many other divorcés on that elite list.
Click through the slideshow below to see which other billionaires have divorced their spouses.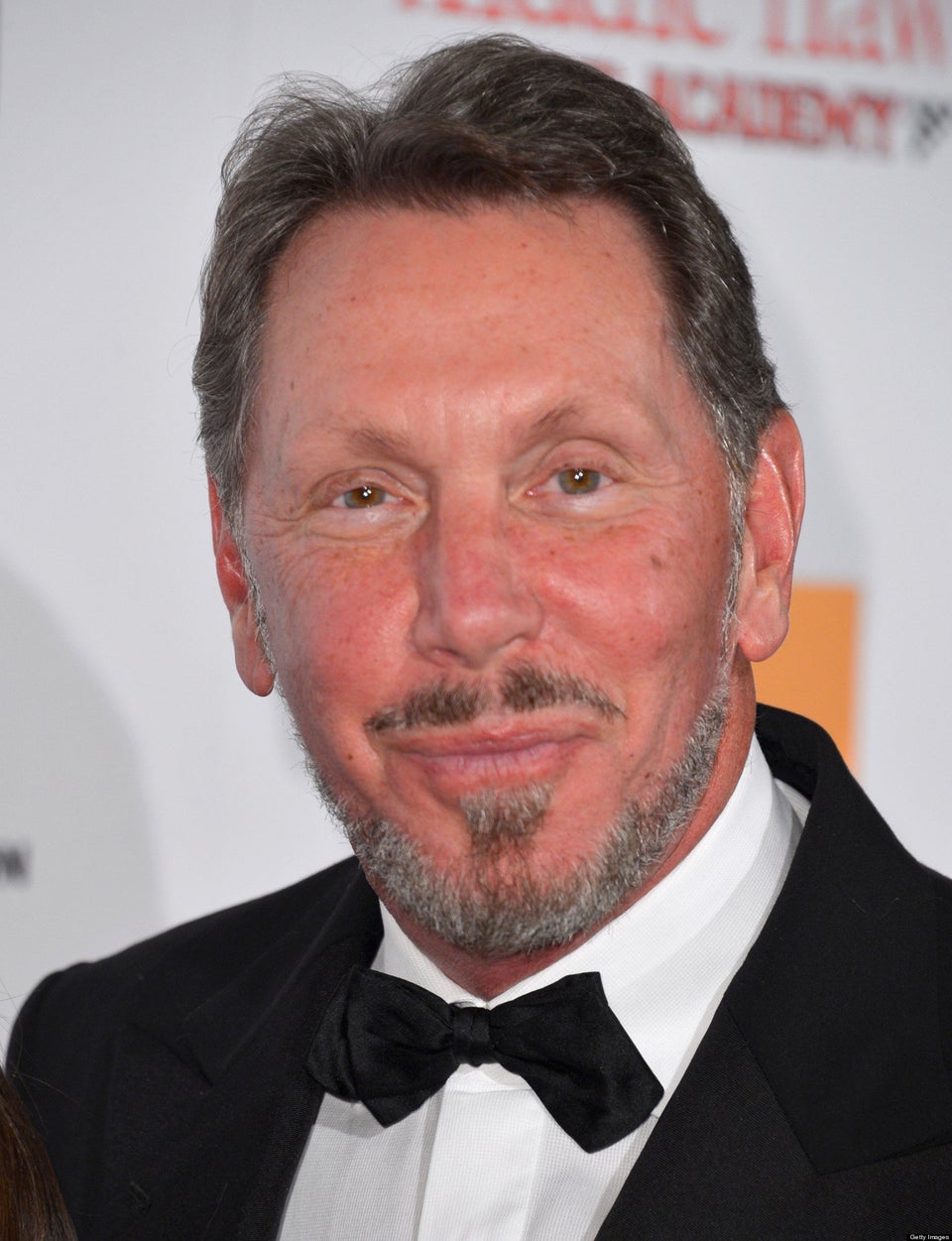 Divorcees On Forbes Billionaires List 2013
Popular in the Community