Want to keep the passion in a relationship? Try adding a robotic sex doll.
As a result, the 39-year-old electrical engineer said the bosomy bot allows him to get sexual release when his partner of 16 years, Maritsa Kissamitaki, isn't in the mood.
"A man wants to feel in general that the woman is desperate to have sex with him," Santos told Barcroft TV. "And if a man feels like the woman will not enjoy [sex] fully, most men do not like the sex. And this is the cause of many sexual problems."
As for him and his wife, Santos said, "I need sex some times of the day that my wife doesn't want to, and I said, 'Look, sex is breaking already many relationships because of lack of synchronism,' and I would not put that pressure to my marriage."
The couple, who are based in Catalonia, sells their randy robots for between $2,834 and $7,000.
Kissamitaki told Barcroft that she doesn't see any problems with her husband having a robot on the side.
"With couples, I think as long as there is trust in the relationship and mutual respect, then introducing a doll is something that can help," she said. "Even if you are compatible on so many other things but maybe not sex, a doll can be a complementary element and can be a solution."
But Santos, who is planning to build a male sex robot, admits he worries how the reverse situation could affect their relationship.
"I think I would feel jealous if she used the male sex robot," he told Barcroft. "If I found that she likes the male doll better than me, in the sense that she doesn't want to be with me, I'd get divorced."
Kissamitaki would be tempted to try it out.
"I do find the idea of making a man robot interesting. I would very much like to make one. If I would personally use it, I don't know. Probably, out of curiosity," she said.
Check out the technologically enhanced trio in the video above.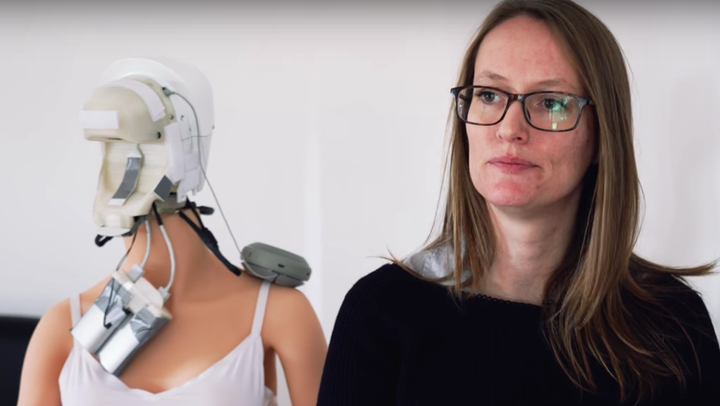 Support HuffPost
The Stakes Have Never Been Higher
Related
Before You Go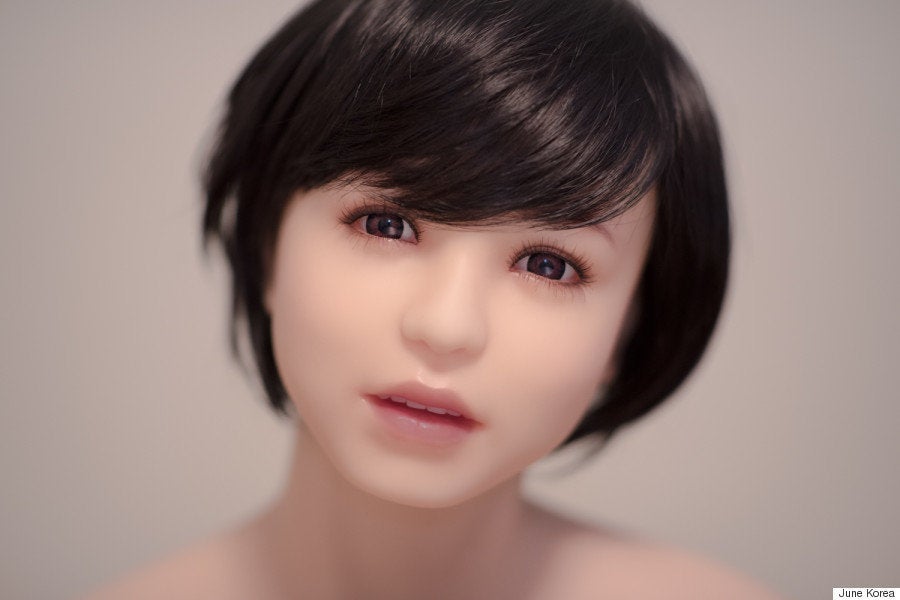 Artist Photographs Sex Doll To Explore Human Emotions
Popular in the Community