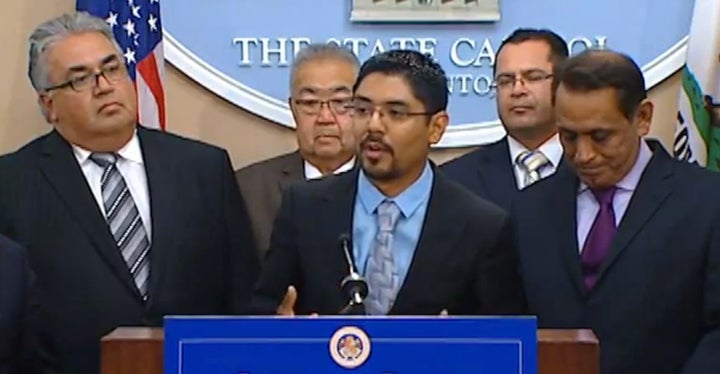 Sergio Garcia is the living embodiment of the American dream.
He worked hard in school, put himself through college and Cal Northern School of Law by working odd jobs, passed the California bar exam -- widely regarded the most difficult in the country -- on his first try and applied for a law license.
There's only problem: Sergio Garcia isn't in the country legally.
Garcia was born in Mexico and brought into the United States as an infant. He applied for legal residency in the mid-1990s and was eventually put on a waiting list for final approval, but that could take up to another decade. As an undocumented immigrant, Garcia is therefore ineligible to become a lawyer.
However, he's increasingly gaining allies in his fight to obtain a law license. On Monday, the California state assembly passed a non-binding resolution supporting Garcia's bid to legally practice law.
"He's done everything our society has asked of him," the resolution's sponsor Assemblyman Luis Alejo (D-Watsonville) told the Associated Press. "All we are saying is being undocumented should not prohibit you from getting your law license."
"I really appreciate the support you've given to talented, very bright students out there who are frustrated but not giving up, [Students] who are working hard to become a great...and contributing part of society," said Garcia speaking to Democratic legislators at a recent press conference.
The California Supreme Court is in the process of looking into the case and, earlier this month, the Department of Justice submitted an amicus brief to the court arguing against Garcia being admitted to the State Bar of California.
"The enforcement of the federal provisions governing employment by aliens is a responsibility of the federal government, and is not the proper subject of state-court proceedings, particularly in the context of state licensing," Justice Department attorneys wrote in the 17-page document. "Instead, the only question before the Court is whether Mr. Garcia meets the criteria for admission to the bar under state and federal law...Because he is not an eligible alien...and thus does not satisfy a condition set out in federal law, the bar application should be denied."
California Attorney General and Democratic party rising star Kamala Harris has publicly come out supporting Garcia's bid to practice law in the state.
"It is not a crime either to be present or to work in the United States without immigration status, and Garcia has never been charged with the crime of unlawful entry," said Harris's office in a statement. "In fact, Garcia has been forthright about his immigration status with federal officials and has been approved for a visa when one becomes available."
Garcia's efforts are largely impeded by the Personal Responsibility and Work Opportunity Reconciliation Act signed into law by President Bill Clinton in 1996, which prohibits undocumented immigrants from receiving any federal benefits. These benefits include any "professional license or commercial license provided by an agency of the United States."
The Golden State's bar association operates under the purview of the California Supreme Court.
President Obama recently announced a new policy temporarily halting deportations for individuals who entered the United States under the age of 16 that have attended school and have clean criminal records. At 35 years old, however, Garcia is ineligible to participate in that program.
Florida is facing a similar issue with Jose Manuel Godinez-Samperio, who passed the state bar there last year and is currently fighting to practice.
"It makes me feel that we're living in a...historical moment," Godinez-Samperio told MSNBC. "I really think the last time something like this happened was when African Americans and women were admitted to the bar...I think if we win this, it'll be another historical civil rights mark."
The Wall Street Journal notes that should Garcia and Godinez-Samperio eventually be granted law licenses, actually practicing in the U.S. would be tricky but not impossible. Employers are banned from knowingly hiring illegal workers; however, individuals or firms hiring independent contractors aren't required to verify the citizenship status before procuring services.
The California Supreme Court has yet to schedule a hearing on Garcia's case.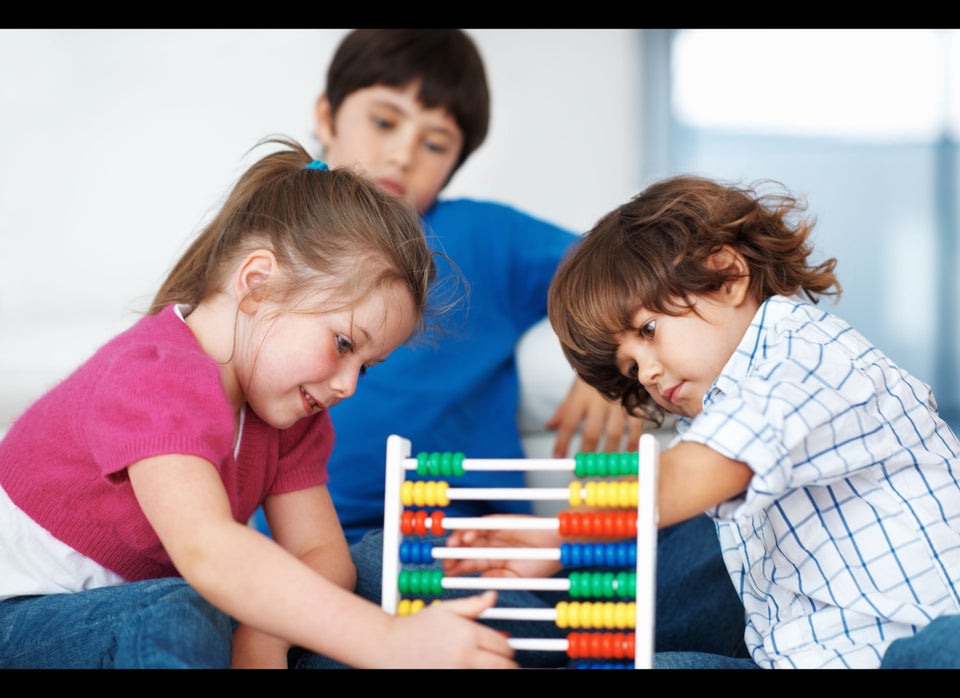 Deferred Action for Childhood Arrivals
Popular in the Community