 Sergio Garcia may have plenty to say about Tiger Woods but he doesn't have anything to say to him.
"He called me a whiner. He's probably right," Garcia said on Monday at an event in Wentworth, England, via Sports Illustrated. "But that's also probably the first thing he's told you guys that's true in 15 years. I know what he's like. You guys are finding out."
When asked at a news conference at AT&T National if he has ever thought about calling Garcia and ending their feud, Tiger calmly responded, "No."
The war of words between the two golf stars flared up at The Players Championship when Garcia blamed Woods for creating crowd noise that distracted him during a shot in the third round. Adding to the intrigue surrounding the dispute, two course marshals backed Woods' account that he had been cleared to pull his club on the hole while two others refuted his claim. Woods would go on to win at TPC Sawgrass while Garcia would implode at the 17th hole on Sunday, squandering chance to force a playoff.
Before You Go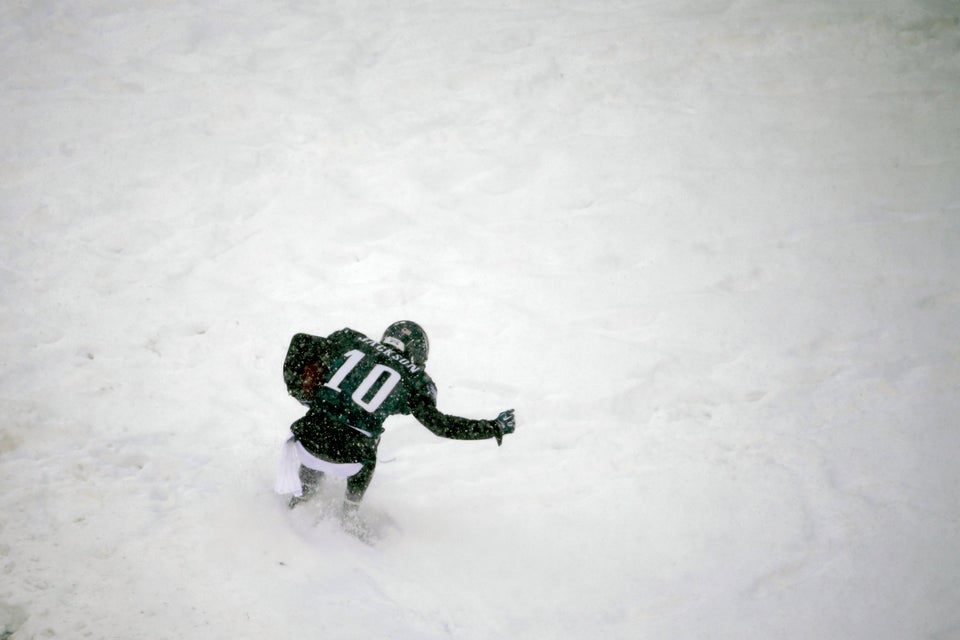 Best 2013 Sports Photos
Popular in the Community