Syed's high school friend Asia McClain was never called to testify at his original 1999 trial, in which he was convicted of murdering his ex-girlfriend, Hae Min Lee. Syed's current counsel contends that not having McClain testify was a costly mistake by his original attorney, who has since died. McClain wrote an affidavit in 2000 establishing an alibi for Syed and filed another affidavit earlier this year claiming that former Assistant State's Attorney Kevin Urick suppressed her testimony at Syed's 2010 appeal and discouraged her from participating in the trial.
"We are very pleased with the Court of Special Appeals' ruling and we think it's the fair thing to do and it's in the interest of justice that this case be remanded to hear the testimony of Asia McClain," Syed's attorney, C. Justin Brown, told The Huffington Post Monday. "From the beginning we've wanted Asia McClain's testimony to be part of the record and now it looks likely that it'll happen."
The court wrote that its ruling was "in the interest of justice," and will give the Circuit Court for Baltimore City the opportunity to hear McClain's testimony.
According to Brown, the best outcome for Syed will be if McClain's expected testimony provides sufficient information for the the Maryland Court of Special Appeals to grant a new hearing in his case.
Syed, who maintains his innocence, became a household name after a podcast about his case debuted last fall and surpassed a milestone of 5 million downloads. "Serial" is a spinoff of the radio show and podcast "This American Life."
CORRECTION: A previous version of this story misidentified "Serial" as an NPR podcast. It is a spinoff of WBEZ's "This American Life."
Related
Before You Go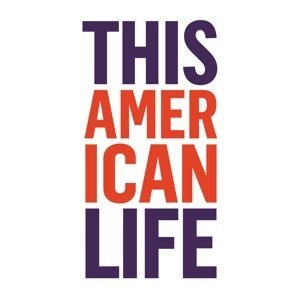 Best Podcasts
Popular in the Community