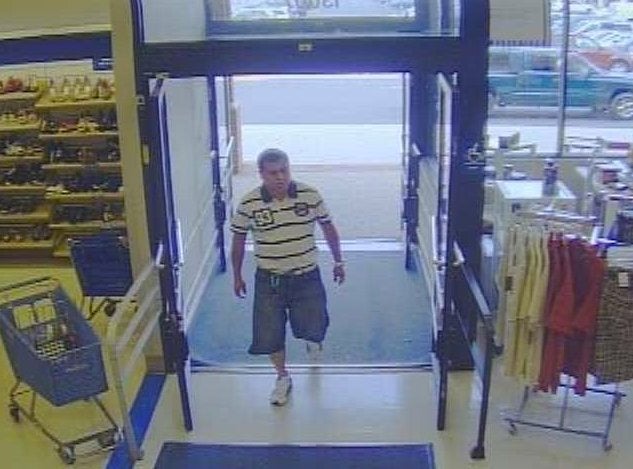 Police in Virginia are trying to track down a man believed to have slashed at least five women on the butt.
A few days ago, an 18-year-old woman was shopping at Forever 21 in Fairfax, Virginia when she felt a sharp pain on her rear end, report from NBC Washington. She told police she thought at first that she had been struck with a clothes hanger. Only after further inspection did she realize she had been cut through her shorts with a box cutter or razor.
According to the victims, the attack usually occurs after a distraction, such as clothes falling off a rack. Afterward, the attacker calmly walks away without drawing attention to himself.
Lucy Caldwell of the Fairfax County Police told the station that one reason for the perpetrator's success could be because of the rarity of the crime.
"Because it's such an unusual thing, no one would ever expect something like that to occur," she said. "They may be walking along and put their hand to their backside and feel it."
Gregg McCrary, a former FBI profiler, told the News & Messenger that although the women are not seriously harmed, the violence could escalate if he is not caught.
"The dangerous thing here is he's actually hurting women," he told the publication. "He's already crossed that threshold into physical contact. But this is a good news-bad news situation. He'll just keep doing this until he's caught and by keeping on doing this, he'll caught."
NBC Washington gave a detailed description of the suspect:

"According to Fairfax police, the suspect is desribed as Hispanic, in his late 20's, approximately 5'6'' in height, and heavy-set."
WATCH the video from NBC Washington:
Popular in the Community