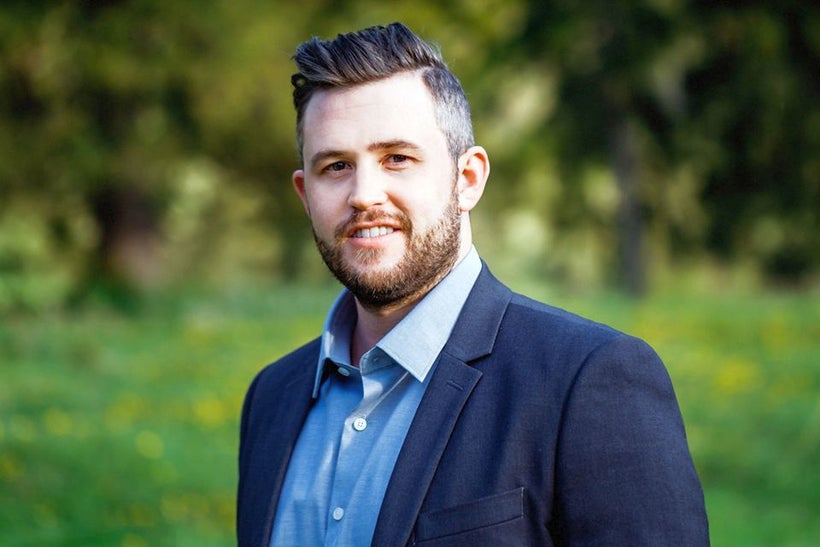 A serial entrepreneur who has created a successful portfolio of seven figure businesses has completed the sale of Onyx Hearts, the streetwear brand that emerged in 2016 as one of the hottest new names in urban apparel.
The acquisition of Onyx Hearts, by an undisclosed investor, was brokered by DealFlow in San Francisco and comes just 18 months after the Dallas, TX streetwear company was formed. The secret to the stratospheric rise from start-up to millions in annual revenue in just 12 months lies with Andrew Molz, a seasoned business creator and digital marketing expert.
Molz grew the Oynx Hearts brand from the ground up, starting with a Shopify site and going from zero sales to seven figures thanks to a strategic application of social media. Using platforms such as Instagram and Facebook, Molz was able to quickly ramp up its audience base, build brand followers and advocates and connect with influencers. The brand sells streetwear clothing, shoes and jewelry for men and women. Andrew is part of a growing number of savvy advertising experts that are combining Shopify websites and Facebook advertising to generate millions. The meteoric rise of efficient eCommerce websites like Onyx Hearts are disrupting industries and causing a domino effect of brick and mortar stores to close up. It's nearly impossible for big brands to compete with online stores that are run as efficiently as Onyx Hearts.
The sale of Onyx Hearts officially closed on August 10th. Molz said, "As an entrepreneur, I'm always looking for new ideas and businesses. Oynx Hearts grew from nothing to charting seven figures sales in just a year due to social media primarily – five or ten years ago, this would be unheard of, so it really shows the power of online communities and social networks. So few brands are really able to harness that power but, Oynx Hearts shows that it can be done."
"I'm delighted that it has been acquired and look forward to seeing the business soar to new heights I can be proud of."
Molz will now focus his attentions on his software company The Reputation Shop.
He added, "Now that I have more availability to help others duplicate the success I've continually achieved, I'm really looking forward to this new challenge and helping brands scale their websites in a similar manner through my social media software. I will be taking a brief hiatus for 3 months and then planning on scaling out my software company for the real estate sector."
This post was published on the now-closed HuffPost Contributor platform. Contributors control their own work and posted freely to our site. If you need to flag this entry as abusive,
send us an email
.