LONDON (Reuters) - A serial killer described by a detective as one of the most dangerous individuals he had ever met, was jailed for life on Friday for the murder of four gay men he met on dating websites.
Stephen Port, 41, a chef, was found guilty earlier this week of 22 offenses in Barking, east London, England, involving the lethal drugging of his young victims aged between 21 and 25.
He was also convicted on four counts of rape and six counts of administering drugs in relation to another seven men. Port was given a whole-life sentence at the Old Bailey, meaning he will never be paroled.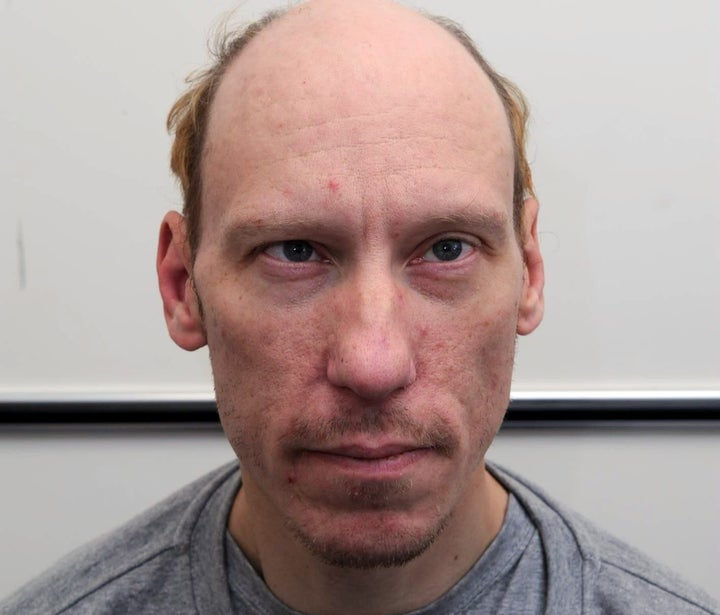 "These evil crimes have left entire families, a community and a nation in shock," said Detective Chief Inspector Tim Duffield of London's Metropolitan Police.
"Port is one of the most dangerous individuals I've encountered in almost 28 years of policing, and a full life term in prison was the only appropriate punishment in the circumstances," he added in a statement.
During an eight-month trial, the court had heard how Port met his four victims through gay dating sites and had given them lethal doses of the date-rape drug GHB before sexually assaulting them while they were unconscious in his flat.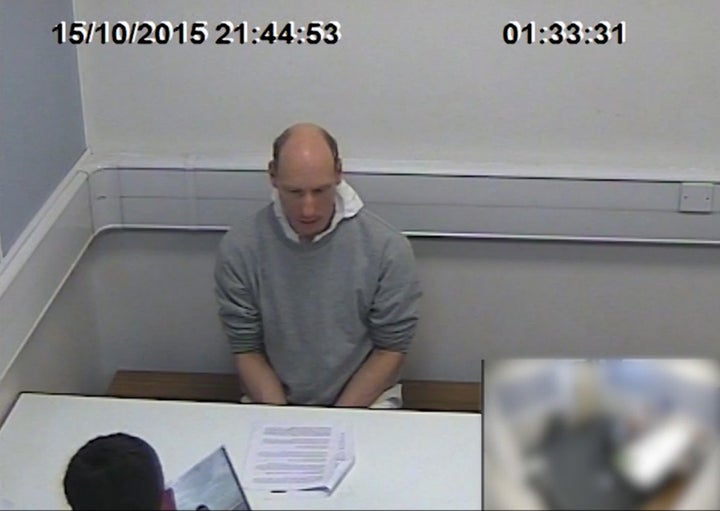 Their bodies were all dumped in or near a graveyard close to his home. Two of them were found within the space of a month, propped up against gravestones, by the same woman walking her dog.
Some of the victims' relatives have accused police of being too slow to link the deaths despite the similarities between them and Scotland Yard has admitted it missed potential opportunities in the investigation.
The allegations are being investigated by the Independent Police Complaints Commission and police are now re-examining 58 unexplained deaths over the past four years involving GHB in London.
(Reporting by Stephen Addison; editing by David Milliken)
Popular in the Community