CLEVELAND (Reuters) - The Ohio childhood home of serial killer Jeffrey Dahmer, available for rent in time for the Republican National Convention this summer, could have been had for $8,000 a month until Friday afternoon, when the price went up and references to the infamous criminal came down.
The home where Dahmer grew up and in 1978 committed his first murder is in Bath, Ohio, 26 miles south of Cleveland, where the convention is scheduled to be held in July. The listing on a real-estate company website initially included a reference to Dahmer but on Friday that was removed and the price had been increased to $10,000 a month.
Dahmer was convicted in 1992 in the murder and dismemberment of 17 boys and men, some of whom he ate, over a period of 14 years. He was beaten to death in 1994 by another prison inmate while serving 15 life terms in Wisconsin, where most of the murders took place after he moved there.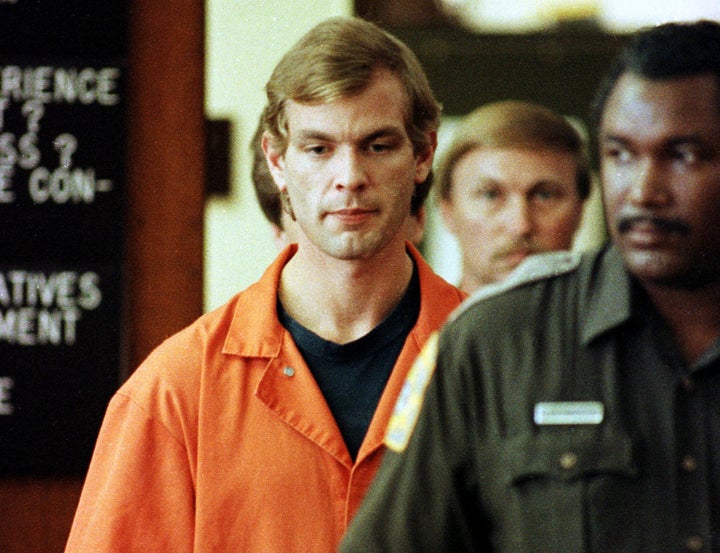 The listing by Howard Hanna, the official real estate broker for the convention, had been up since February and initially included the fact that the three-bedroom, two-bathroom, 2,170-square-foot home was once occupied by Dahmer.
It had described the house as a "mid-century modern home with a true park-like setting. Smoking and animals okay. This is Jeffrey Dahmer's childhood home. Close to Cuyahoga Valley National Park, Montrose shopping. Easy access to I-77 highway." By Friday afternoon, the Dahmer sentence had been removed.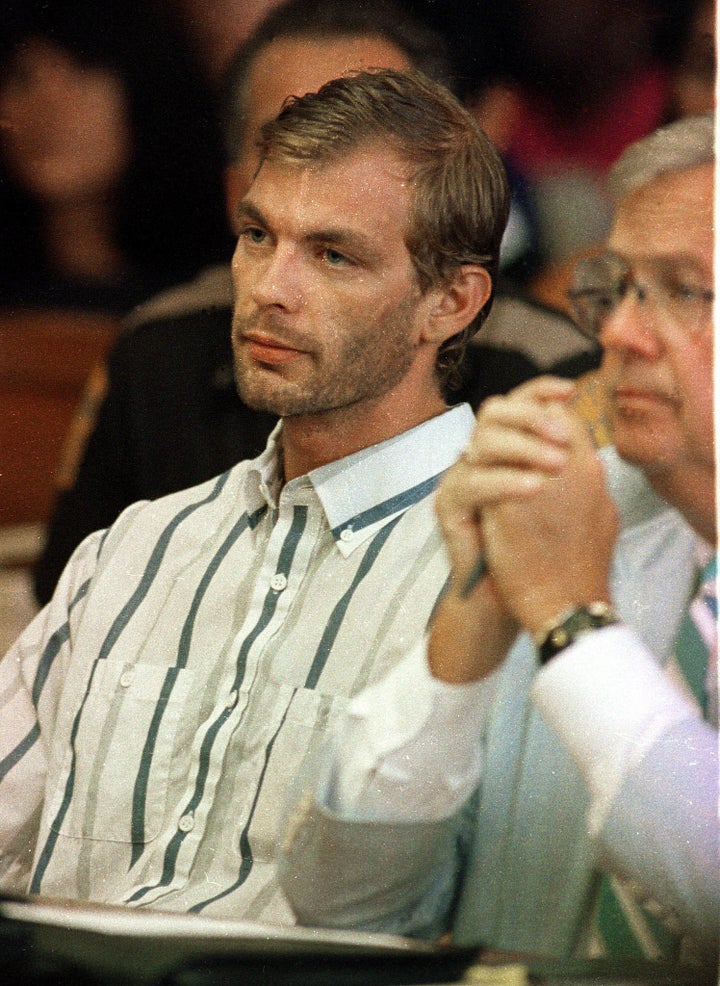 Julia Domenick, the listing agent at Hanna, could not be reached for comment.
In 1978, at age 18, Dahmer killed a teenaged hitchhiker, then dismembered and buried the body in a shallow grave behind the Bath house.
Homeowner Chris Butler, a member of the Akron-based punk band The Waitresses, bought the house in 2005 for $295,000 after its history was disclosed. He could not be reached for comment.
(Reporting by Kim Palmer, Editing by Ben Klayman)
Related
Popular in the Community