In a 2014 review for a lock, the account linked to Kohlhepp claimed to have five of them on a shipping container. Read the review below:

The couple had been missing since late August.

The dozens of reviews contain a mix of mundane comments, odd bits of humor and details that seem chilling in hindsight, if the account is truly that of a suspected serial killer.
Some of the reviews are several years old, while some are much newer ― including reviews for a "tactical pouch" and "shoulder pouch," both intended for carrying ammunition. These were posted in August, just before Brown and Carver went missing.
"Works great," the review for the shoulder pouch states. The review for the tactical pouch notes that it's good for some rounds but not others.
Since his release from prison he has gone into real estate, starting his own firm in Spartanburg, the Post and Courier reported. The newspaper said he bought a large tract of land and put a fence around it ― something neighbors found curious as that would keep game out and limit hunting.
Now, police say several bodies have been found buried on that land, and they are looking for more.
On Amazon, the account linked to Kohlhepp left a review for a shovel with a folding handle ― a product since deleted, but CBS News preserved a copy. "Keep in car for when you have to hide the bodies and you left the full size shovel at home," it read.
Related
Before You Go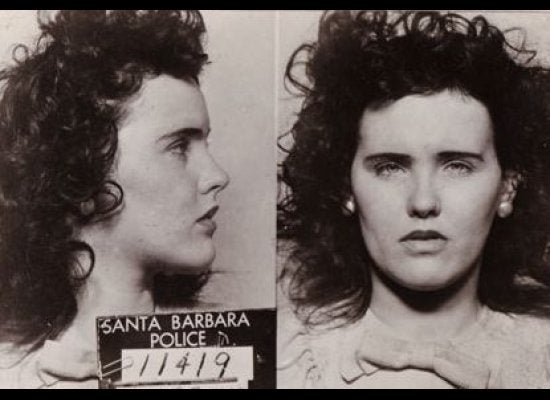 10 Major Crimes That Shocked the Nation (SLIDESHOW)
Popular in the Community