A convicted serial killer sent a letter to a South Carolina newspaper claiming police hadn't found all of his victims ― and he's not planning to help them.
Todd Kohlhepp, who earlier this year pleaded guilty to seven counts of murder, wrote an eight-page letter to the Spartanburg Herald-Journal in South Carolina claiming there were more victims outside of the state.
"Yes there is more than seven," Kohlhepp wrote. "I tried to tell investigators and I did tell FBI, but it was blown off. It's not an addition problem, it's an multiplication problem. Leaves the state and leaves the country. Thank you private pilot's license."
He added: "At this point, I really don't see any reason to give numbers or locations."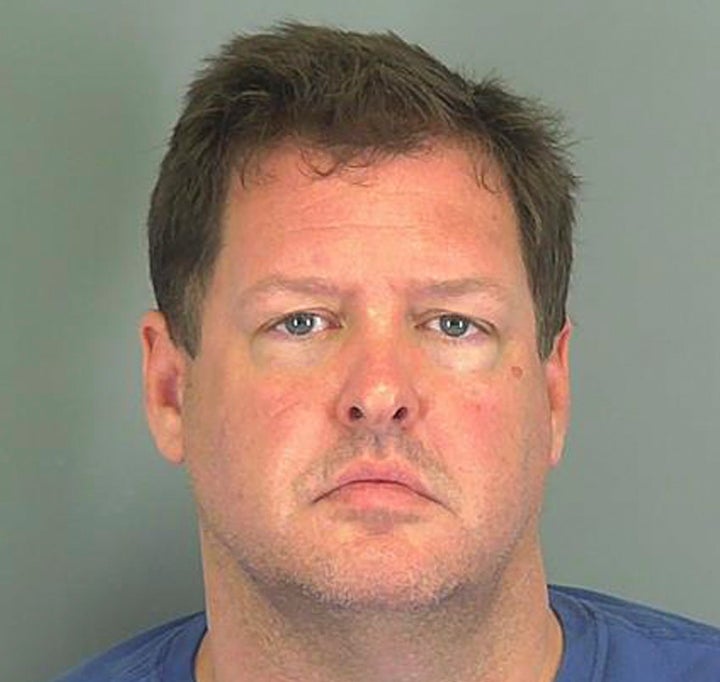 Kohlhepp, who worked as a realtor, killed seven people in South Carolina between 2003 and 2016, including four people at a motorcycle shop in 2003. He was arrested last year when a missing woman named Kala Brown was rescued from the storage container where Kohlhepp had kept her in chains for two months.
Brown told police Kohlhepp had shot and killed her boyfriend, whose body was also found on the property. She said Kohlhepp bragged that his body count was in the "high two-digits."
When confronted about that boast, the killer was vague.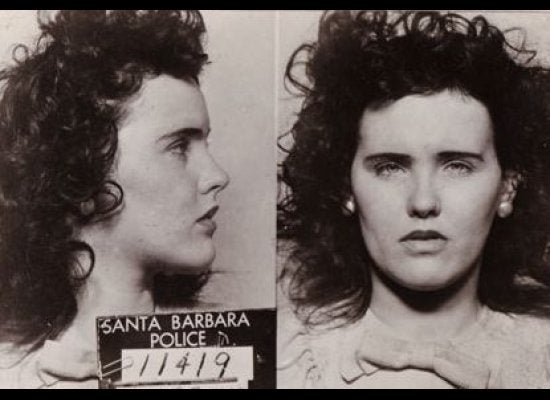 10 Major Crimes That Shocked the Nation (SLIDESHOW)