The daughter of a convicted serial killer has joined the search for answers in a string of unsolved deaths and disappearances in a small southern Ohio city.
"We have a unique connection," said Melissa Moore, a special correspondent for Crime Watch Daily, a television series set to begin next month, who recently sat down with the families of six women from the Chillicothe area who have disappeared or turned up dead in the past 14 months. "They have lost their loved ones to what may be a serial killer, and my father is Keith Hunter Jesperson, known as the 'happy face killer.'"
Jesperson, serving three consecutive life sentences for a killing spree in the 1990s, earned his notorious nickname by taunting authorities with letters featuring smiley-face drawings.
Moore, who was a teenager when her father was arrested, wrote a book about her dark family history and has since dedicated herself to helping families of victims. 
Investigators are trying to determine whether a connection exists between the missing and murdered women and Neal Falls, 45, who was recently shot to death by an escort as he attempted to strangle her in nearby Charleston, West Virginia. Falls had  disturbing items, including weapons and handcuffs, inside his vehicle. Investigators in at least seven states are trying to determine whether Falls is connected to other crimes.
As the Chillicothe investigation continues, the voices of the silenced women will be heard, thanks to Moore and family members, who have banded together in the hunt for a possible serial killer.
Two women are missing from Chillicothe. Charlotte Trego, 27, (below left), was last seen alive on May 3, 2014, and Wanda Lemons, 37 (below right), disappeared on Nov. 3, 2014.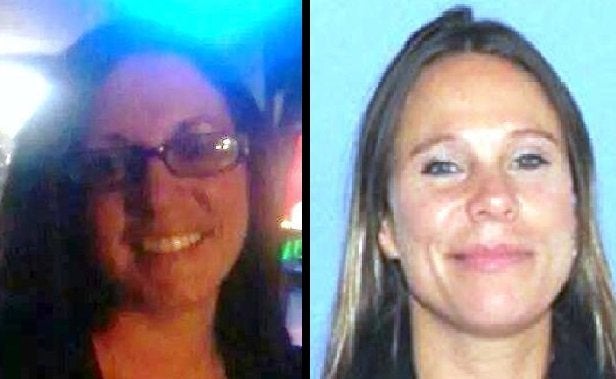 "Where is she at? Is she alive, is she dead?" Trego's mother, Yvonne Boggs, asked during a recent interview with Moore and Crime Watch Daily.
May 3, 2014, also is the day Trego's friend, 30-year-old Tameka Lynch (below left), was last seen alive in Chillicothe. Lynch was found dead three weeks later, in a creek roughly 20 miles downstream from Chillicothe.
"I want to know why. Why did they take my daughter?" Tameka Lynch's mother, Angela Robinson, said when asked by Moore what she would say to the person responsible.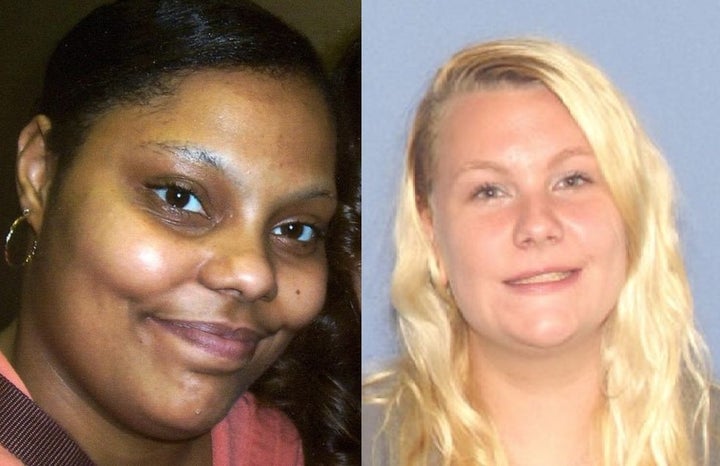 Shasta Himelrick (above right), a 20-year-old expectant mother, was last seen by her family on Christmas Day 2014. Roughly a week later, searchers found her body in the Scioto River.
Timberly Claytor, 38 (below left), was found dead of gunshot wounds on May 29 in Massieville, a small town about five miles south of Chillicothe. A grand jury has indicted Jason McCrary, 36, on one count of murder in connection with Claytor's slaying. He has not been named a suspect in any of the other cases.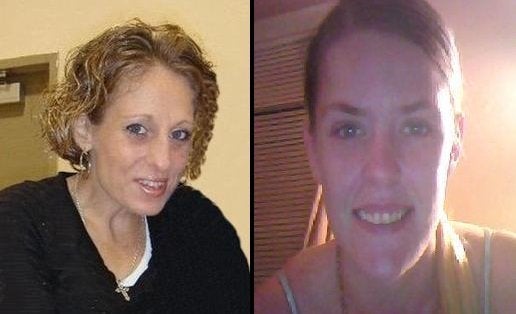 The latest to be found is 26-year-old Tiffany Sayre (above right), who was last seen in Chillicothe in May. In June, two people discovered Sayre's body near a culvert along Paint Creek, not far from where Lynch's body was found. Sayre's death has been ruled a homicide, but the manner of death has not been revealed.
"He's a monster," Samantha Sayre told Moore of the person responsible for the death of her niece. "He took a beautiful angel ... Her babies are going to grow up not knowing her."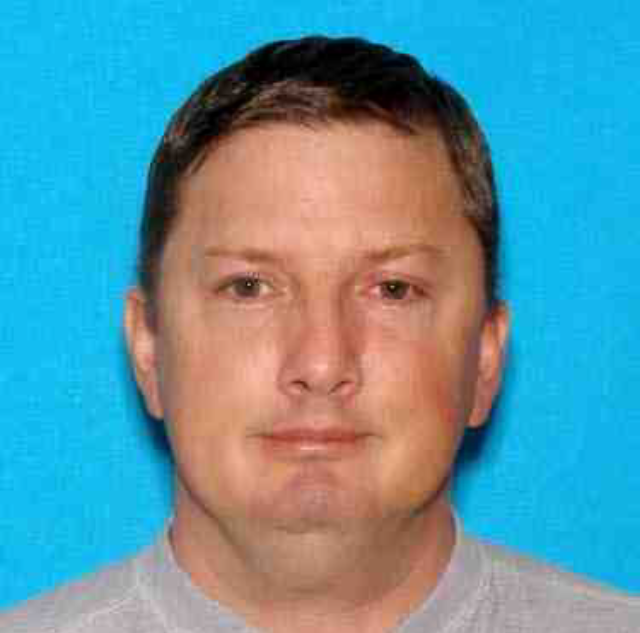 Ross County Sheriff George Lavender said during a recent press conference that authorities haven't discounted the possibility that a serial killer may be responsible for at least some of the deaths and disappearances in Ohio.
"When you start ruling things out, you overlook stuff, and we don't want to overlook anything," the sheriff said.
For more on the case and to hear Moore's complete interviews with the heartbroken family members, tune in to Crime Watch Daily, beginning on Sept. 14. Check your local TV listings for stations and times.
PHOTO GALLERY
Missing Chillicothe Women
REAL LIFE. REAL NEWS. REAL VOICES.
Help us tell more of the stories that matter from voices that too often remain unheard.