Listen up, "Serial" fans: The podcast is coming back for (count 'em!) two more seasons.
In a newsletter to listeners, "Serial" host Sarah Koenig wrote, "We are hard at work reporting not one, but two distinct new stories." The second season had already been announced -- the premiere is expected this fall -- but this was the first mention of plans to drop a third installment of the podcast next spring.
"Serial" debuted in October as a spinoff of "This American Life," a long-running podcast from Chicago public radio station WBEZ. In it, Koenig reinvestigated the case of Adnan Syed, who is serving a life sentence for the 1999 strangulation of his high school ex-girlfriend, Hae Min Lee, whose body was found in a Baltimore-area park. The show racked up unprecedented numbers of downloads and took on a life of its own as devotees debated Syed's guilt.
Exactly what the next two seasons will be about remains a secret, though Koenig made one tantalizing comment in the newsletter: "Sorry -- we can't tell you details about the new stories yet. What we can say is that they're very different from Season One, but no less interesting to us."
The letter also provided an update on Syed's case. His defense team had appealed his conviction on the grounds that his former defense attorney failed to meet with an alibi witness who said she saw Syed in a library around the time the murder is believed to have taken place. The witness, Asia McClain, has alleged that a prosecutor discouraged her from testifying at earlier proceedings. The Maryland Court of Special Appeals last week ruled that Syed can ask a lower court to hear McClain's statement.
"The appeals court has certainly cracked open a door. And anytime a court opens a door to new testimony -- new fact-finding -– that's a big deal for the appellee," Koenig wrote. "In other words, good news for Adnan."
Before You Go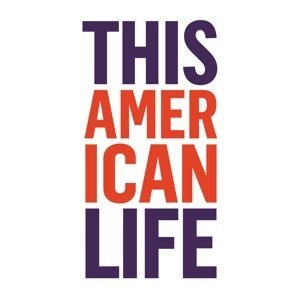 Best Podcasts
Popular in the Community