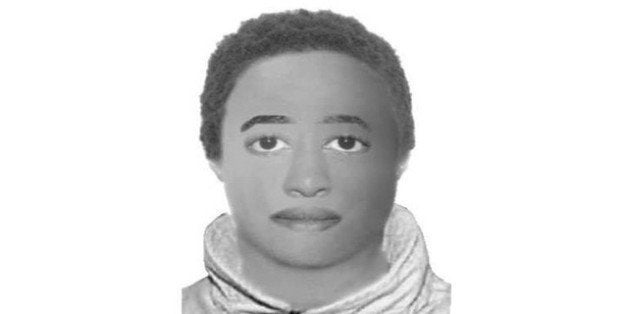 Look at this sketch pee-fore you take any trips to Gainesville, Fla.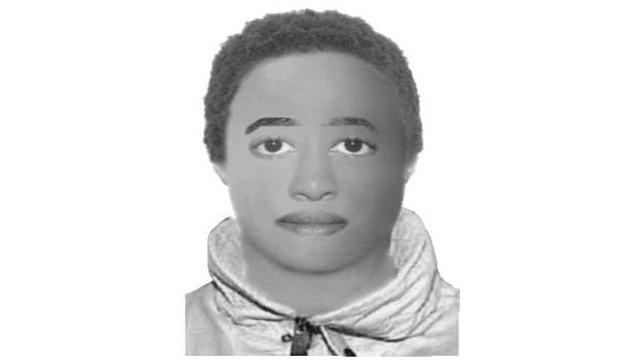 The Gaineseville Police Department released the drawing, which Gawker describes as the "laziest sketch ever" of a man who has allegedly urinated on at least seven women.
WJAX reports that at first there were four reported incidents in February and early March of a man coming up behind women and peeing on them. Since those initial reports, three more women have come forward.
The maligned sketch is reminiscent of a cartoonish drawing of an armed robbery suspect who was arrested in January.
Before You Go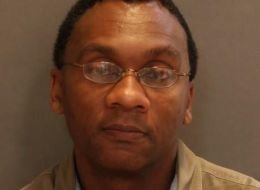 Over-Exposed
Popular in the Community