It always has, too. From the silent era onward, the film industry has a long history of whitewashing, or, casting white actors in stories about Asians or Asian Americans.
Still, actual Asians were working in Hollywood at the time, paving the way for the likes of present-day actors like Constance Wu and John Cho.
Below, we remember 11 badass old-school Asian actors that you should know about ― if you don't already.
Anna May Wong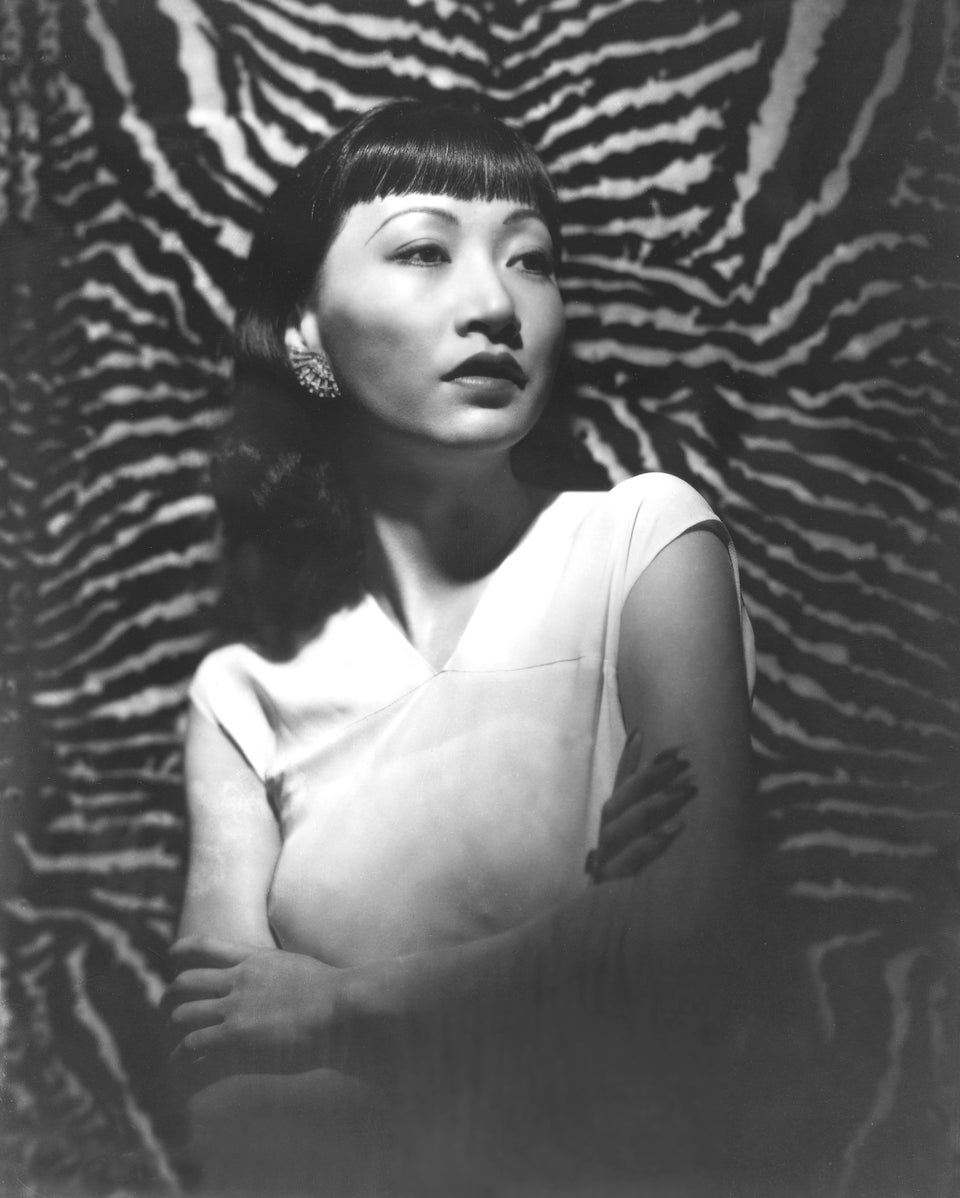 Silver Screen Collection via Getty Images
Sessue Hayakawa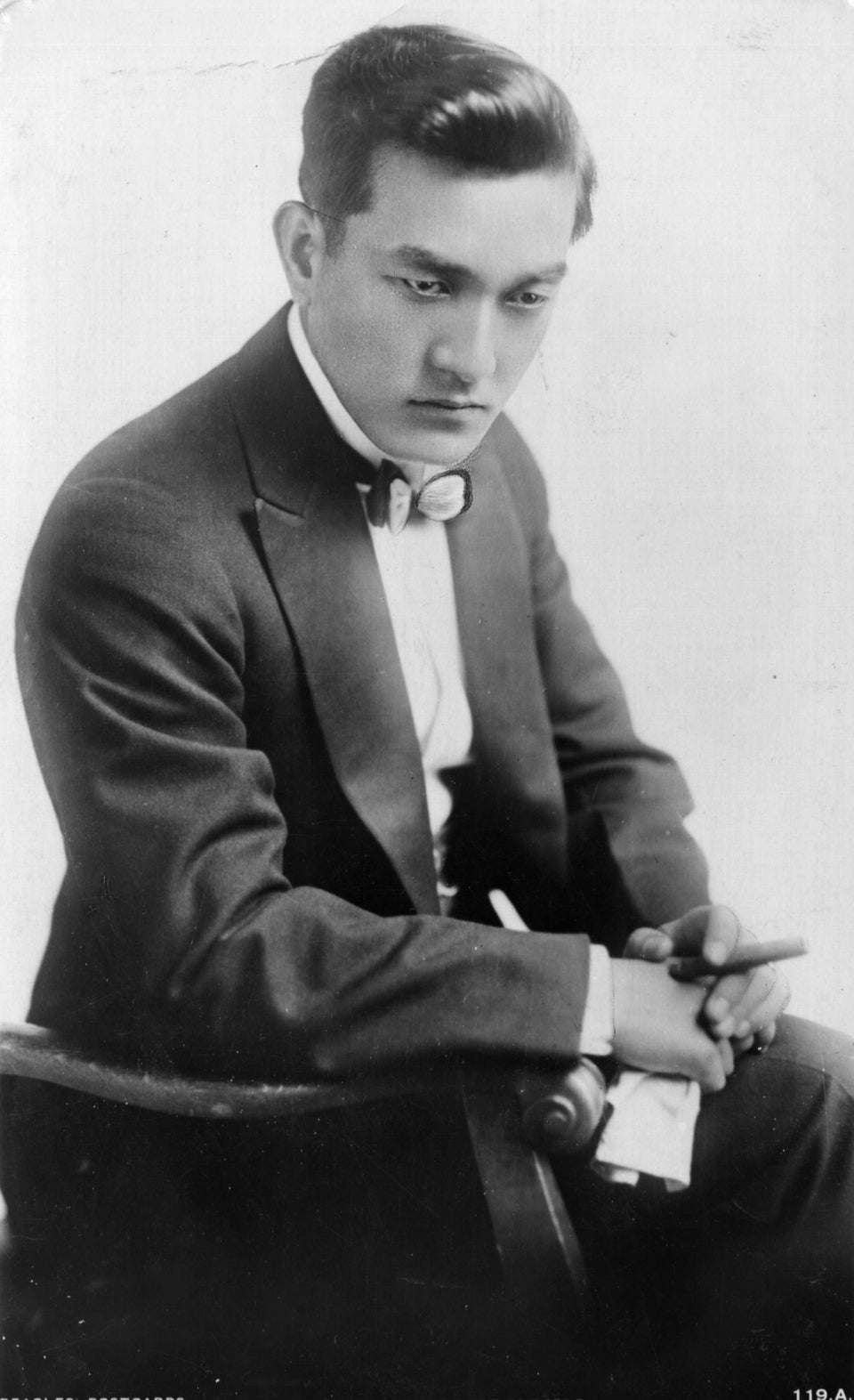 Hulton Archive via Getty Images
James Shigeta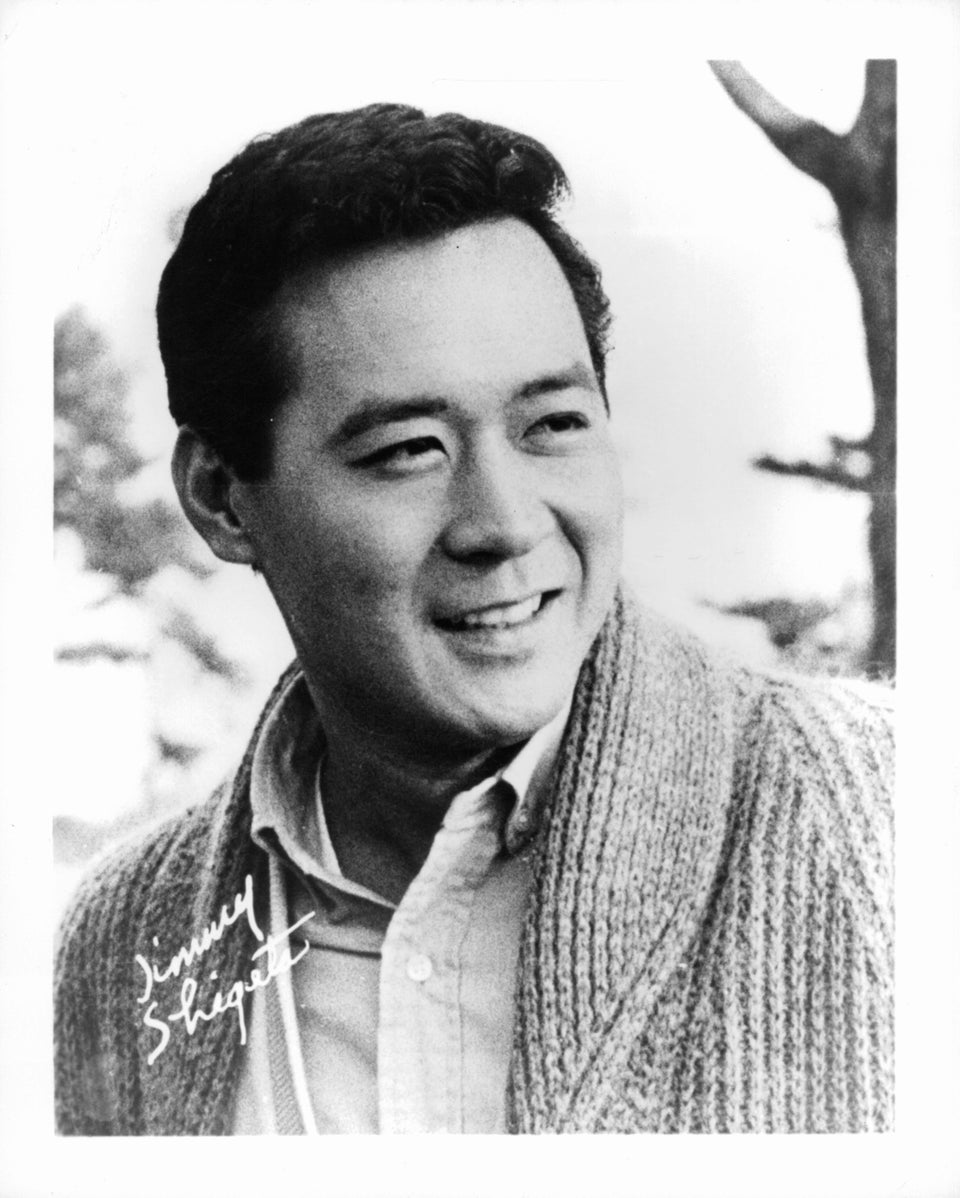 Michael Ochs Archives via Getty Images
Miyoshi Umeki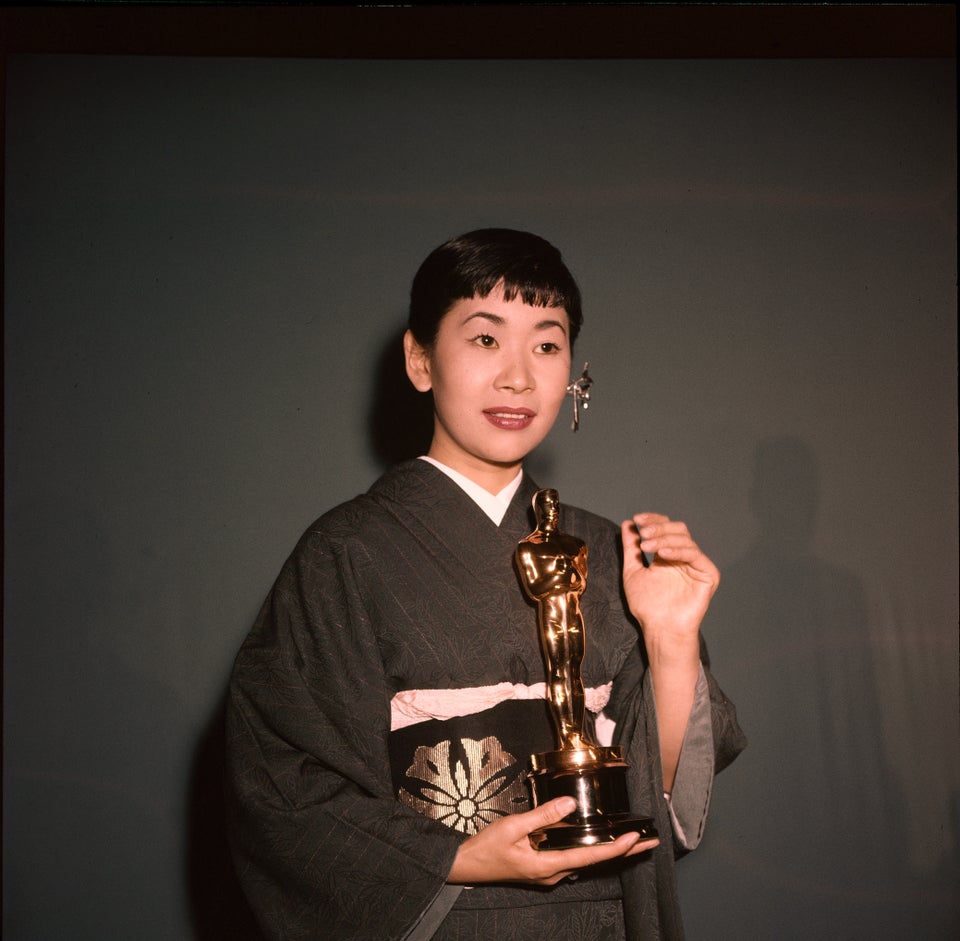 Michael Ochs Archives via Getty Images
Merle Oberon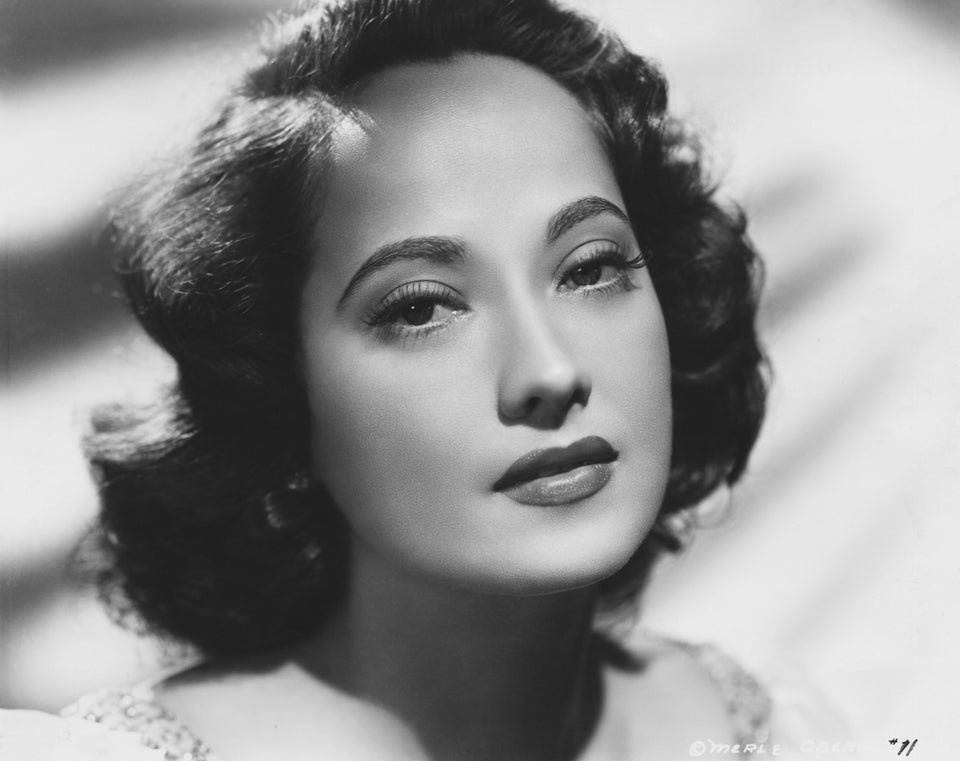 John Springer Collection via Getty Images
Keye Luke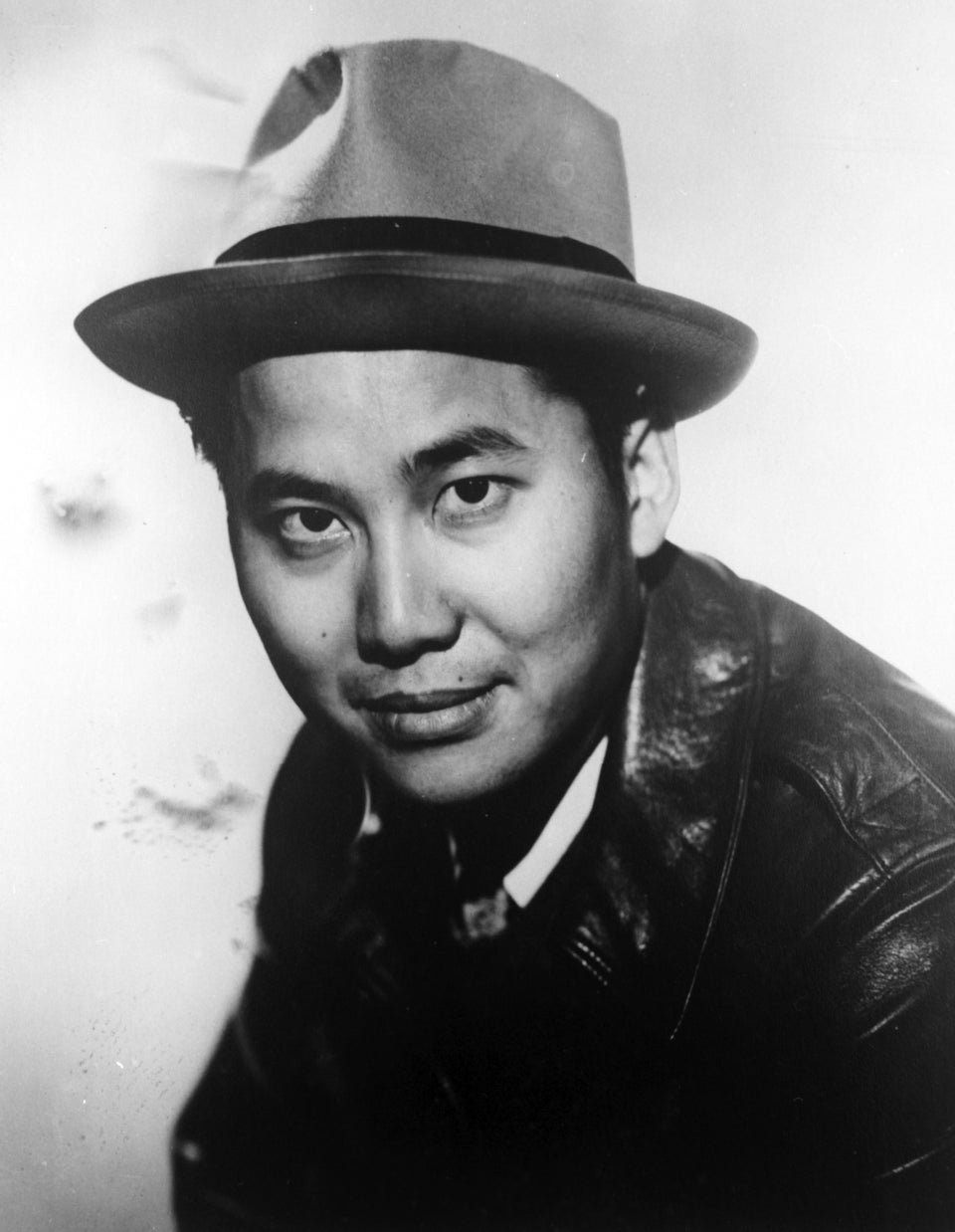 Film Favorites via Getty Images
Li Li-Hua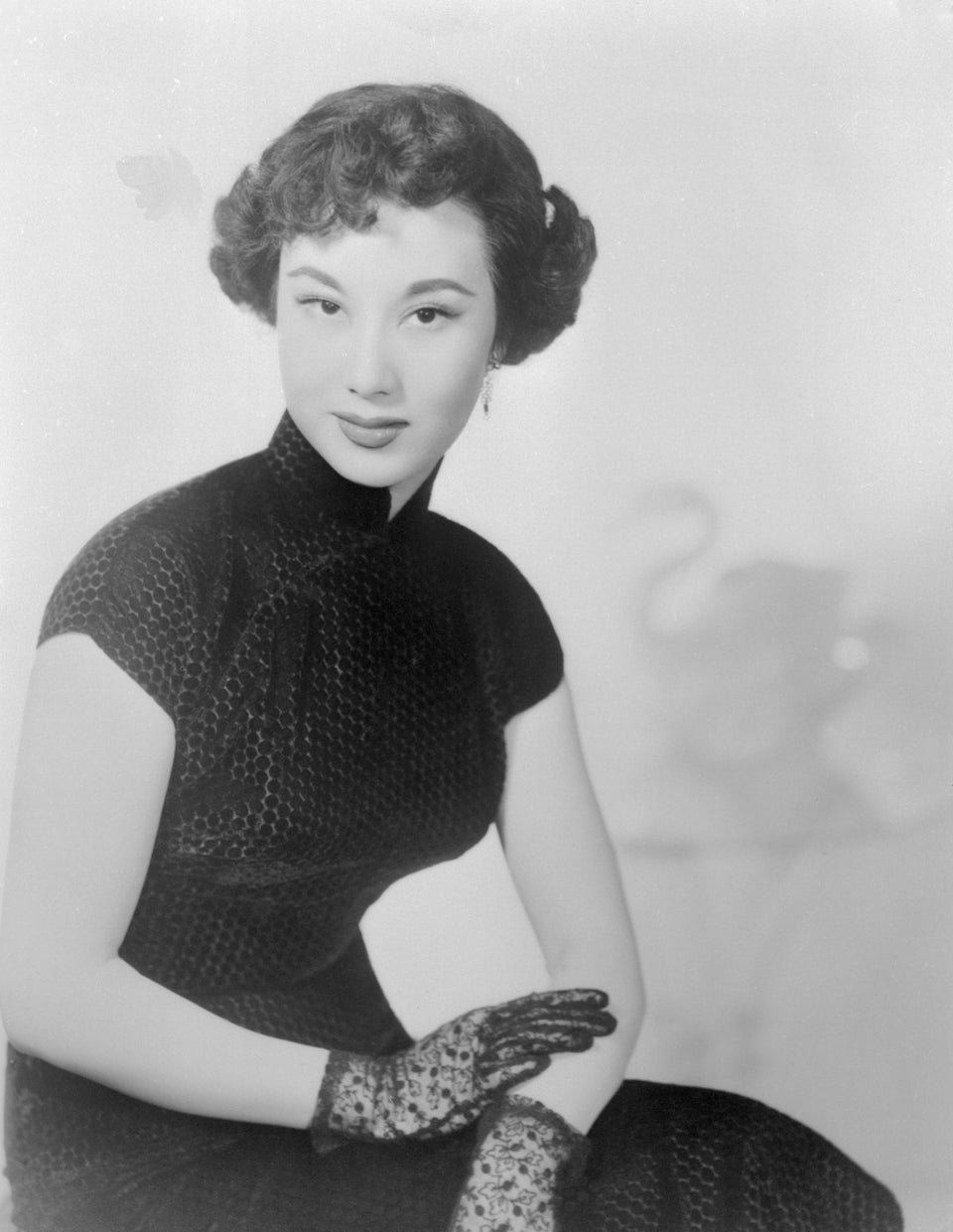 Bettmann via Getty Images
Nancy Kwan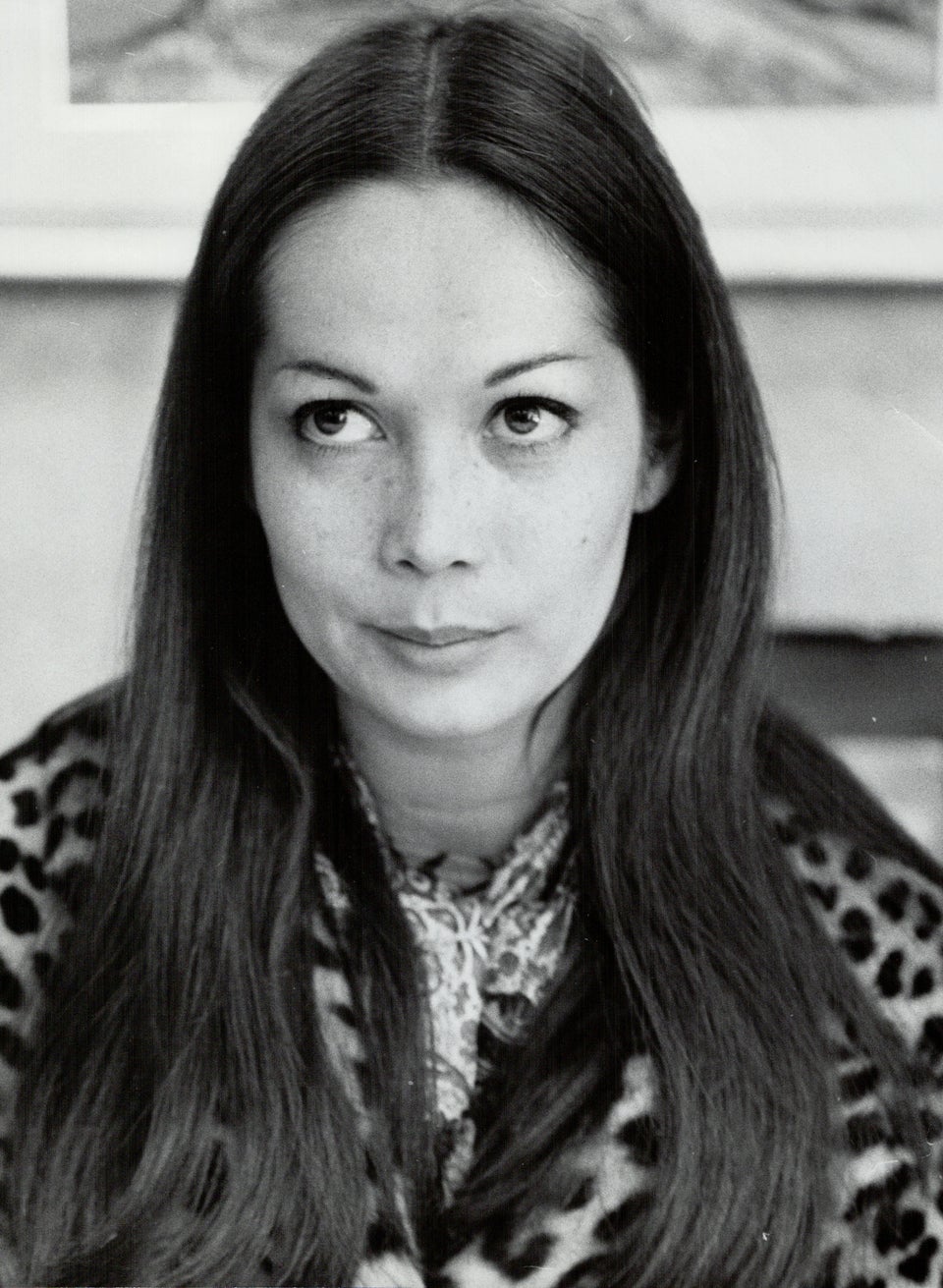 Boris Spremo via Getty Images
Bruce Lee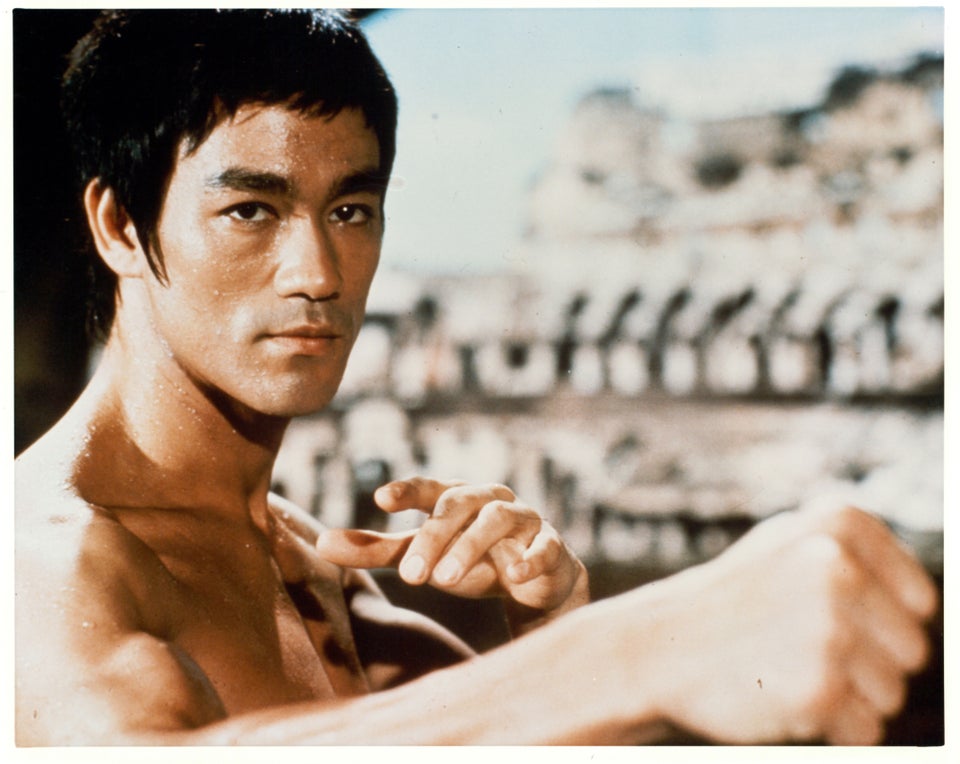 Archive Photos via Getty Images
CORRECTION: This article misstated that Umeki's character was married to Marlon Brando's character in "Sayonara." She married the character played by Red Buttons.