Well, isn't this just adorable?
A service dog that posed for a caricature drawing at Disneyland has become a viral sensation after a Twitter user's parents sent her an image of the heartwarming moment.
Twitter user @cutiechaser_ posted the photo she said her parents had just sent her from Disneyland on Friday. It's since been shared more than 50,000 times and garnered 130,000 likes.
CCI pairs assistant dogs with people with disabilities. In fact, the organization told Buzzfeed that the trip to Disneyland was part of Yahoo's training. The visit was designed to teach the dog patience and attentiveness in an environment with many distractions. Any human who has ever been to a Disney theme park can surely understand how great a test this was.
Disney states on its website that service dogs are allowed at most of the company's theme parks and resorts. Due to the nature of some rides, service pets may not be allowed on certain attractions.
Rest assured, they can always sit for a caricature portrait.
The Huffington Post has reached out to Canine Companions for Independence and Twitter user @cutiechaser_ for comment.
Related
Before You Go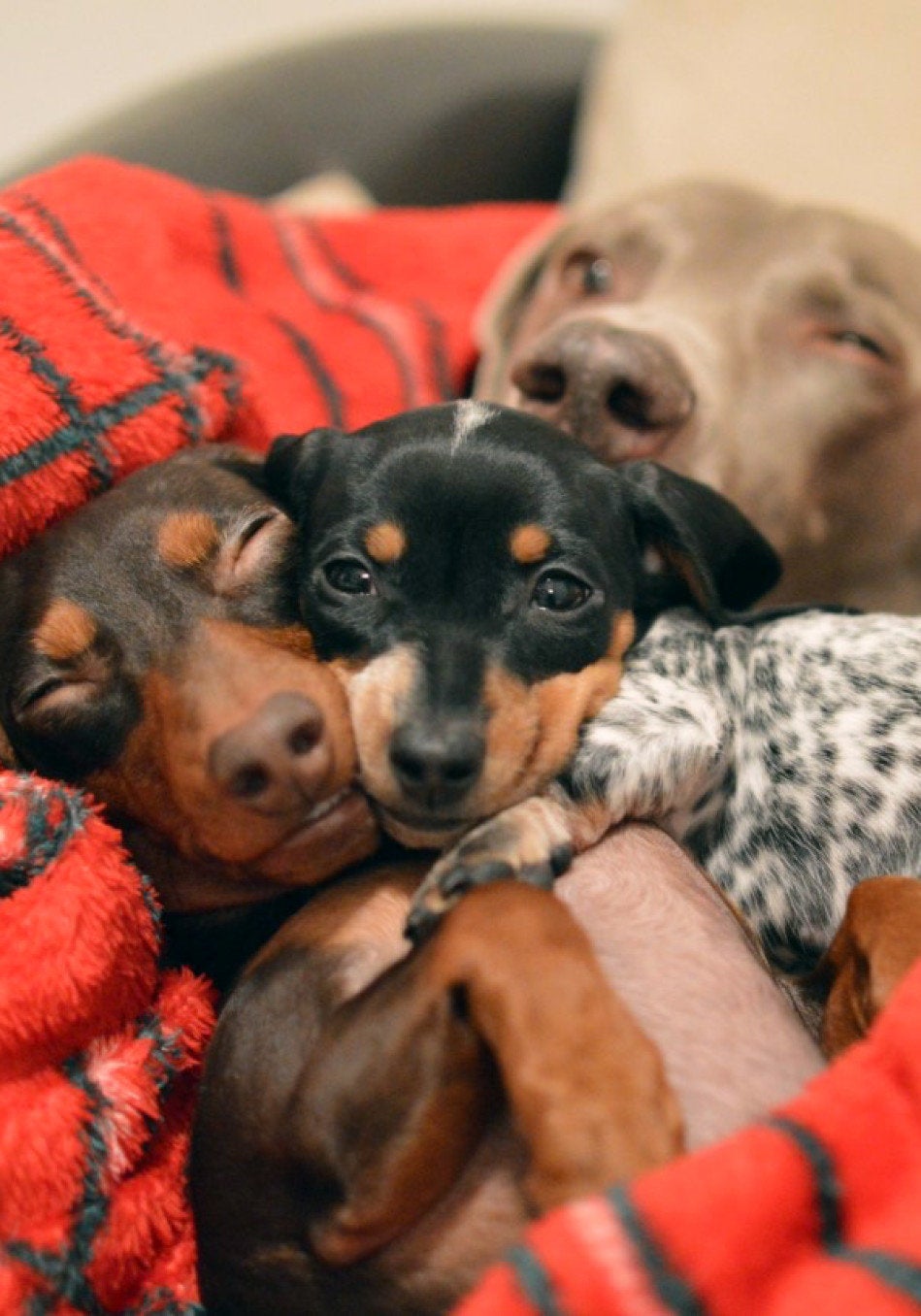 What Dogs Can Teach Us About Being More Zen