High school seniors won't be the only ones walking across the stage next month. On June 2, a service dog named Walton will walk at graduation with his human, 17-year-old Desi.
The 6-year-old golden retriever has been with the Michigan teen, who has cerebral palsy, 24/7 for the past four years. Walton accompanies Desi to school, picks things up for her and even grabs her wallet and takes into the cashier when she runs errands. So it seemed like a no-brainer that Walton should also join the graduating senior for the ceremony next month.
"He is going to walk with her during graduation," Desi's mother told The Huffington Post in a phone call. (Desi's family asked that their last name be withheld for privacy reasons.) "We thought it would be appropriate for him to wear a cap and gown."
Desi and Walton donned their matching maroon cap and gowns for senior class photos on Thursday.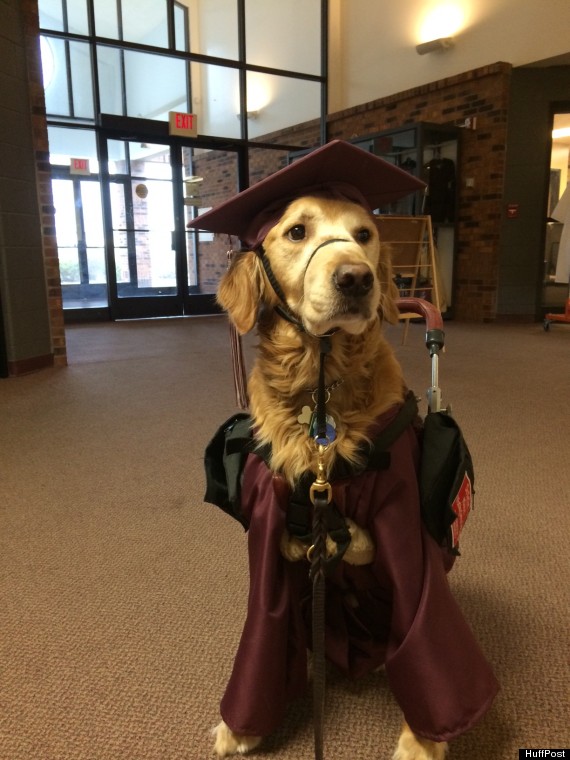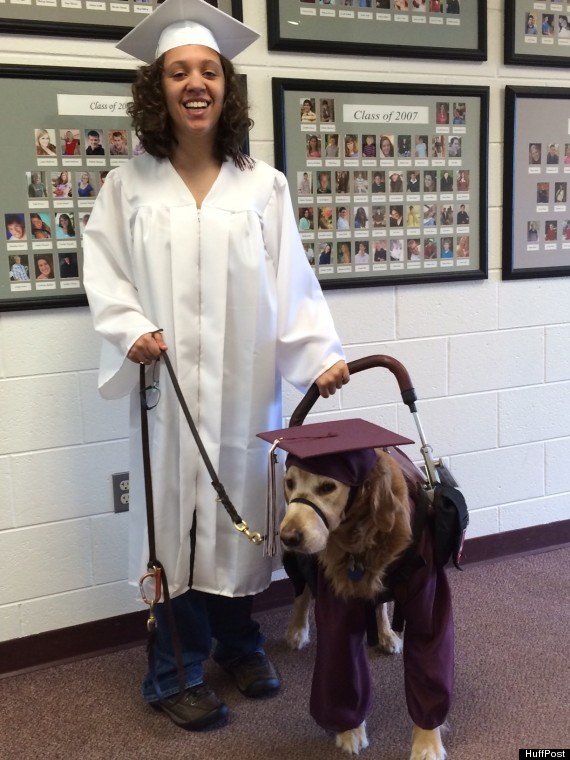 Last year, another photo of a woman in a wheelchair and her service dog at a college graduation received widespread attention after it was posted on Reddit. After the photo of the adorable pair on stage went viral, the graduate came forward and explained that she couldn't have gone to college without her service dog, Hero.
h/t Reddit (direct link has been removed to protect user's identity)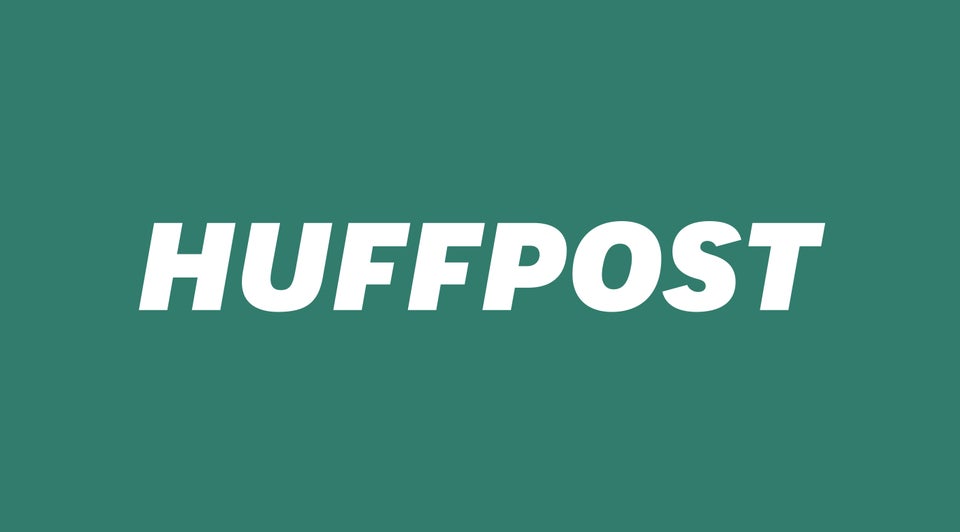 13 Awesome Animal-Human Reunions