After the Texas teen's seventh grade school portrait, Taxi got the chance to pose for a picture of his own. The service dog is featured right alongside Rachel in Northside Independent School District's yearbook.
Rachel first met the pup four years ago. Suffering from epileptic seizures since birth, the teen needed a companion to accompany her everywhere in case she experienced an episode. Enter Taxi, a guide dog-turned-service pup who hit it off with Rachel right away.
While Taxi may not tolerate cats, he's been by Rachel's side through school and even once intervened before school officials realized she was having a grand mal seizure.
Related
Before You Go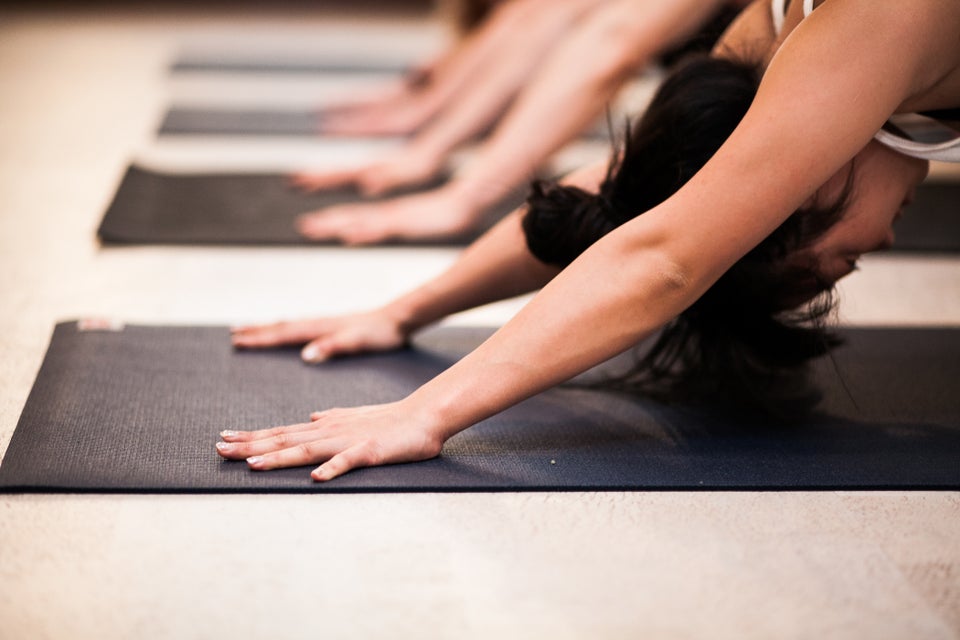 8 Awesome Ways High Schools Are Helping Students De-Stress